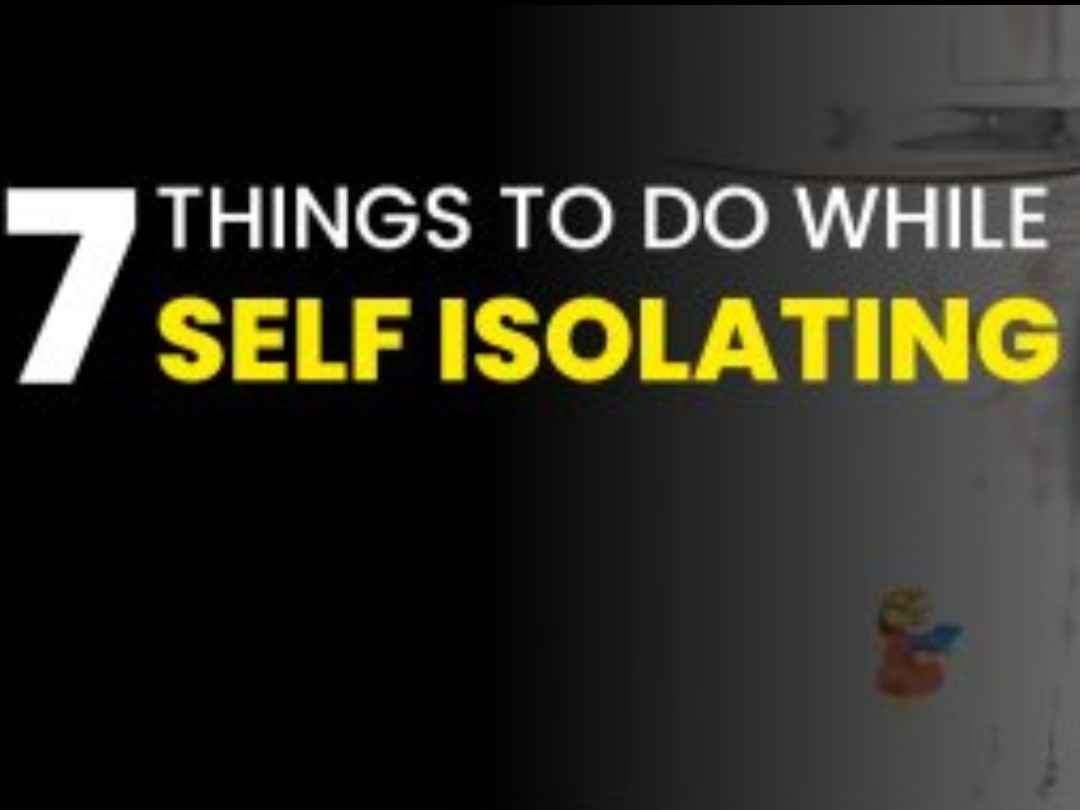 1. Refresh your space Tired of being stuck in the same room? Easy fix… Change the...
Read More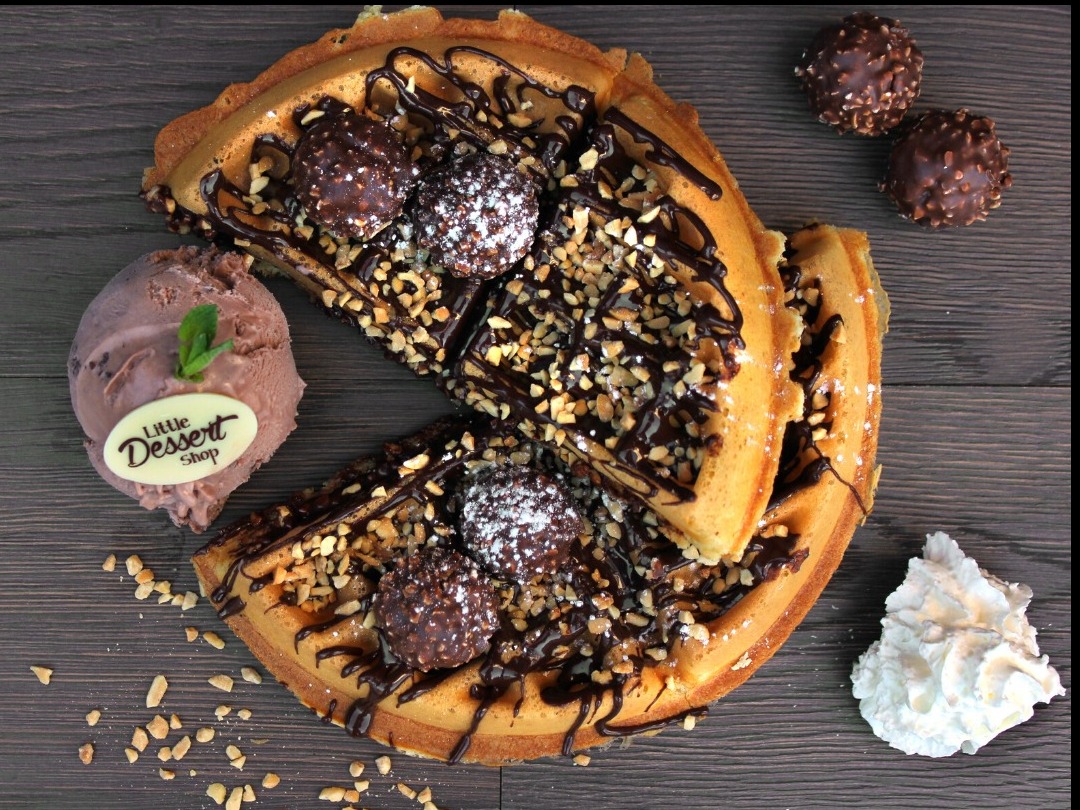 Here's a first look inside the Little Dessert Shop, a new shop selling an...
Read More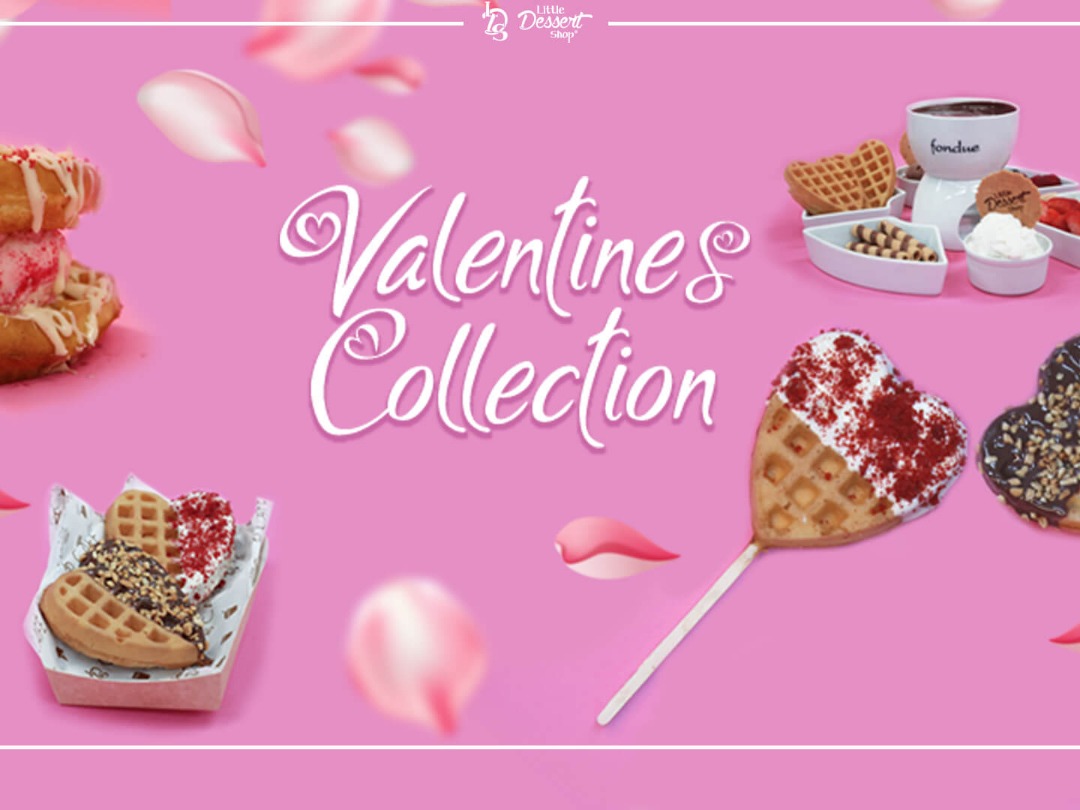 Heart waffles are back for Valentines POSTED ON: 08th February 2019 Are you prepared for...
Read More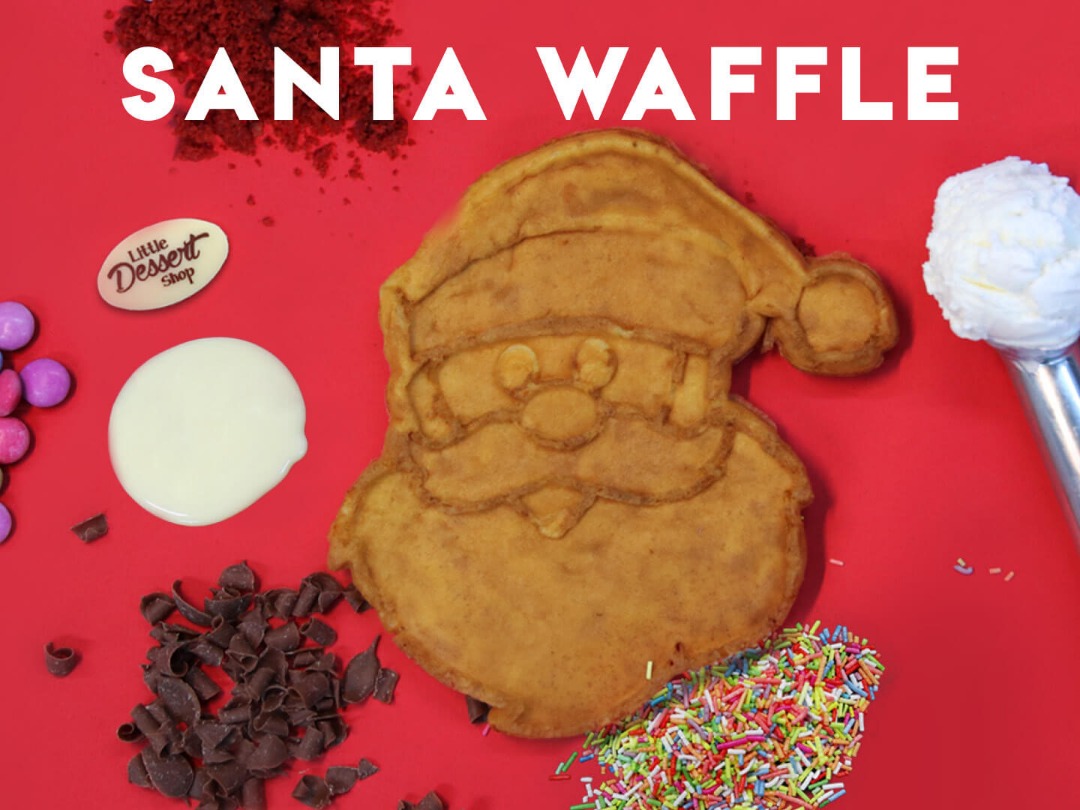 Dear Santa alls I want is Christmas Dessert POSTED ON: 28th November 2018 The Christmas menu has...
Read More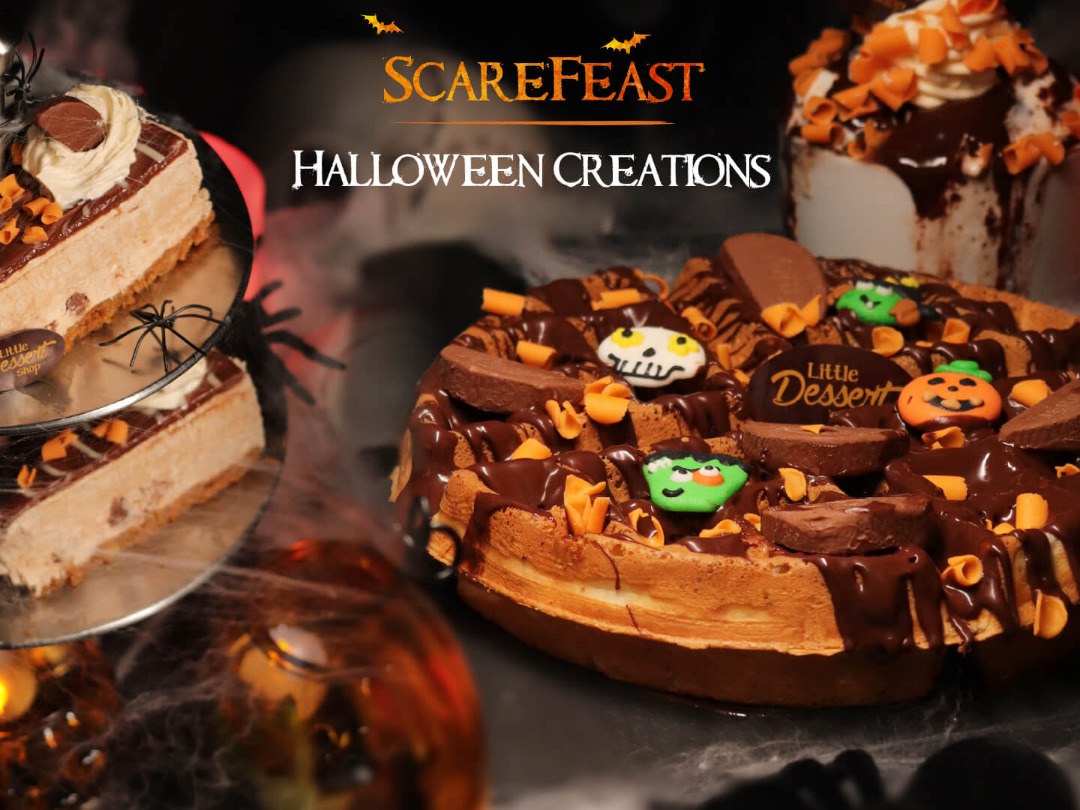 Our NEW Spooky Scarefeast is spine chilling-ly good Enjoy our new Hallween creations and indulge...
Read More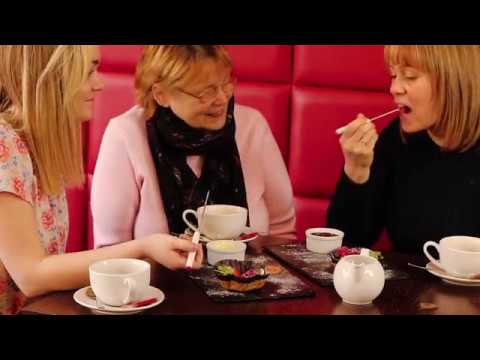 Enjoy a Afternoon Tea for two at Little Dessert Shop with our selection of indulgent miniature...
Read More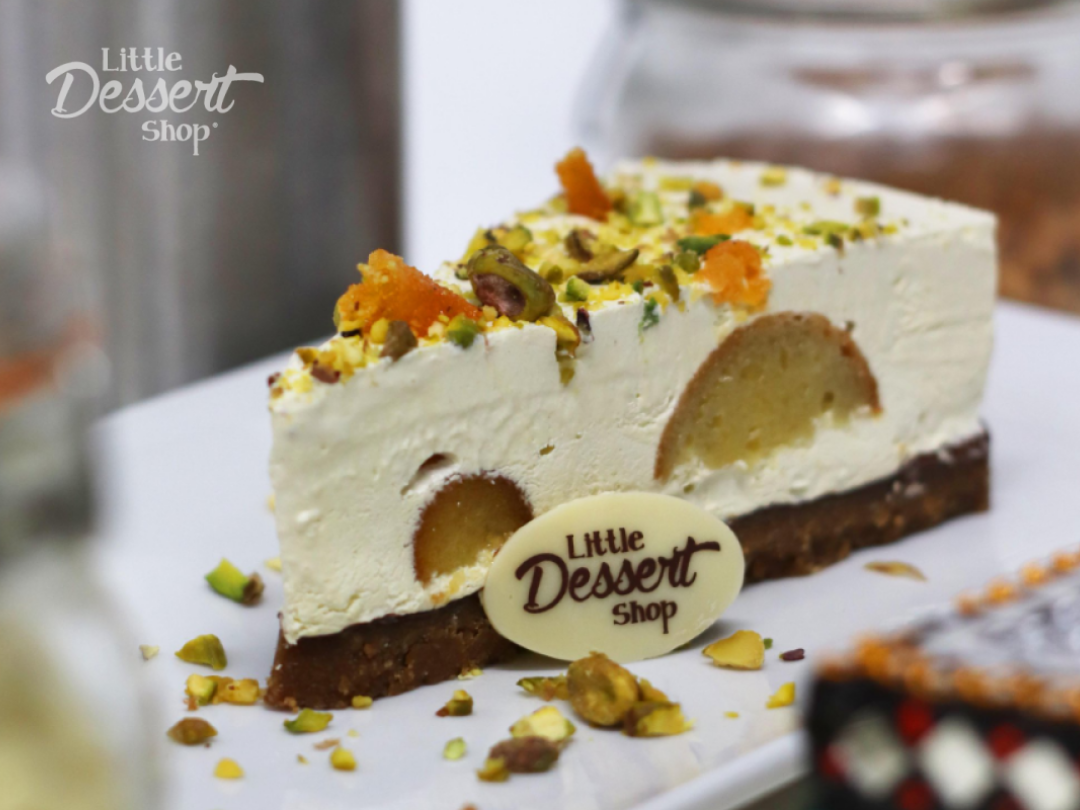 NEW SPOILER ALERT! DIWALI DELIGHT CHEESECAKE We have perfected a NEW limited edition Cheesecake...
Read More