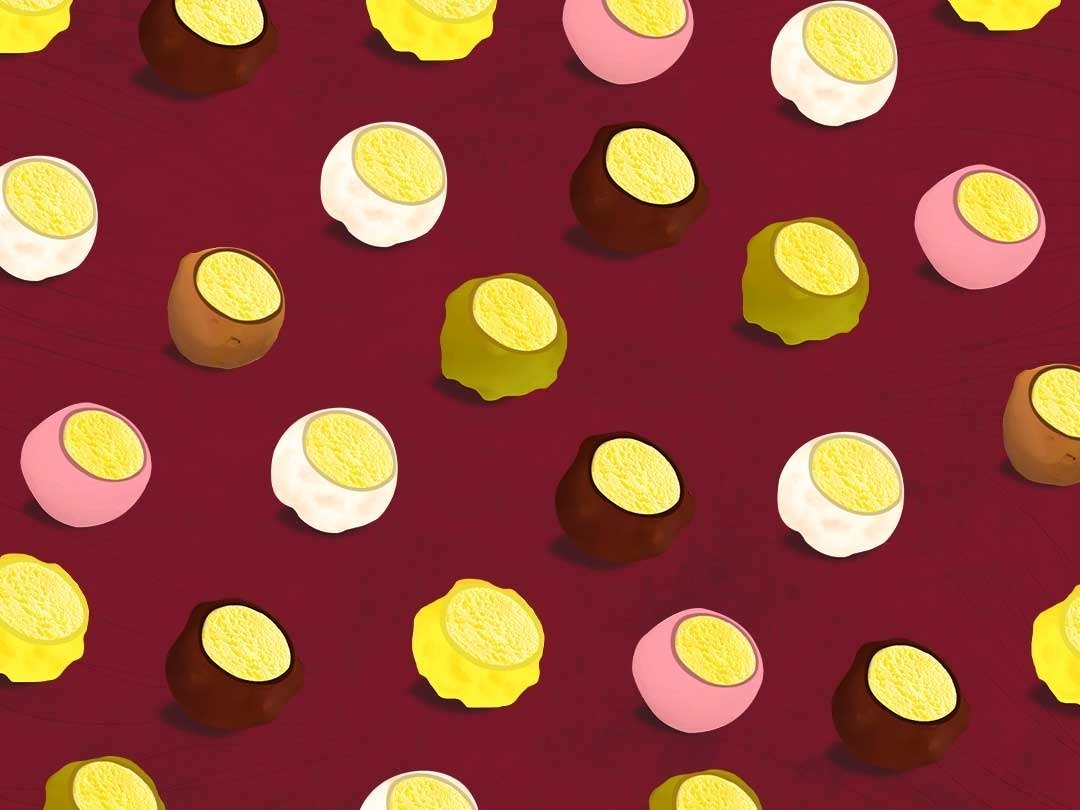 Adventure awaits… Welcome Gelato Bites Collection.
Little Dessert Shop official release launch date for high anticipated Gelato Bites collection launches Monday 8th August.
The Gelato Bite collection includes 6 flavours
The collection will be available nationwide on Monday!
Order the Gelato Bites collection via Little Dessert Shop's website or trust delivery platforms; Just Eat, Uber Eats & Deliveroo.
---
by Simran Mall
Published: 11:59, 4 Aug 2022| Updated: 12:00, 4 Aug 2022
---
---
Little Dessert Shop's brand-new gelato bites are absolutely unreal! Wow, that's the word that comes to mind after eating one of these bad boys, wow.
The new collection will be available nationwide on Monday 8th August! The collection includes 6 exciting flavours, each one a different flavour adventure.
Roll in all the richness of the new Gelato Bite collection. Enjoy a variety of sensational flavoured hard chocolate-coated gelato Bites guaranteed to delight the senses. Bite through the delicious hard and crunchy chocolate shell to reveal a sensationally rich and creamy gelato centre.
The texture, the flavour, the consistency, it's all there- if you're anything like me and you have a sweet tooth, these are exactly what the doctor ordered.
With a crisp outer shell, biting into a sweet ice cream centre will be one of the most welcomed surprises you've ever experienced. It's like having the best of two worlds at your fingertips, not to mention that there are so many flavours to try- honesty, so many!
Seriously you're not short on options. There's something for everyone. Are you a self-confessed chocolate addict? Or are fruits more your thing? Or maybe both? Regardless, there will be something to satisfy your urges. Take a look below at some of the flavours we offer;
Unique hardened pistachio chocolate shell with a classicly creamy smooth gelato centre.
Deliciously creamy gelato centre encased in a hard and crunchy ruby chocolate shell.
Refreshing and tart chocolate lemon shell with an incredibly creamy gelato centre.
Lusciously creamy and smooth gelato encased in a hard and crunchy Lotus Biscoff ® chocolate shell.
Velvety smooth gelato dipped in a hardened crunchy Hazelnut chocolate shell.
Crunchy coconut & white hazelnut chocolate shell encasing a rich & creamy gelato centre.
Head over to our Instagram for more information!
CREDITS:
https://www.instagram.com/littledessertshop/
---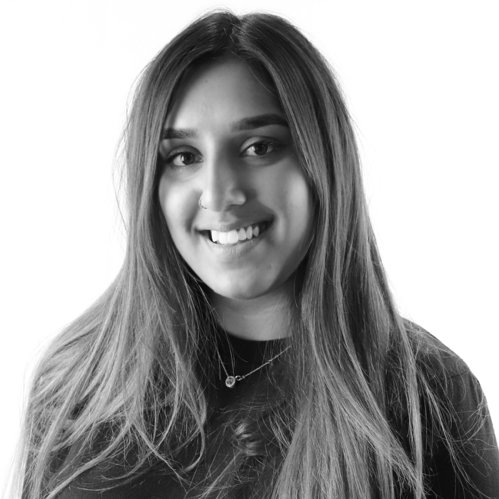 Simran Mall
Simran studied English & Creative writing at Staffordshire University and writes creative content for MSZ brands for Little Dessert Shop.
---