A Store
LIKE NO OTHER
Discover the nation's favourite dessert brand Little Dessert Shop® & embark on a journey of pure indulgence. Little Dessert Shop® is an award-winning brand that has continued to innovate to become the leading trendsetter in the UK since 2015. Serving handcrafted artisanal waffles, crepes, coffee, cheesecakes, cookie dough & gelato combined with our unrivalled dining experience offers an experience like no other…
Download Our
MOBILE APP
Download our App to get exclusive access to the secret menu, earn reward points, stay up to date with new products, special offers, manage bookings & order for delivery. Available on the iOS App Store & Android Play Store.
Download
Award
WINNING
ARTISANS
In the search for perfection our artisanal bakers only use the finest ingredients to lovingly handcraft Italian gelato, American inspired cheesecakes, baked brownies & cookie dough. Fuelled with passion our artisans push boundaries by creating innovative seasonal products that redefine extraordinary taste experiences.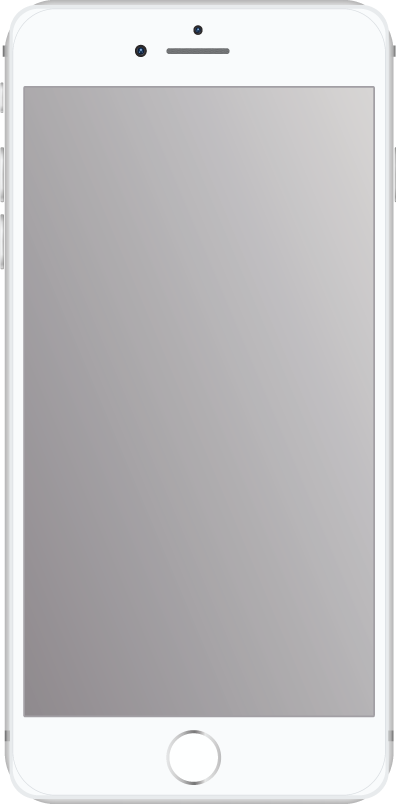 Available

on
the iOS App Store and Android Play Store

Keeping track has never been so simple. Our brand new app enables you to easily book online, update and manage your account . On top of that you can manage your bookings and shop online.
An experience like no other…