---
---
---
How to open a franchise?
Little Dessert Shop
---
Hello
Become a franchisee
Be Your Own Boss. Easy To Set-Up. Start Your Little Dessert Shop Franchise!

Simple Operation. Great Owner Support. Low Set-up Cost.

Little Dessert Shop is committed to offering the finest dessert franchise opportunities to individuals who embody an entrepreneurial spirit and have achieved success in previous ventures. High performing locations and strong brand messaging promise to offer our franchisee a superior experience. We are searching for those who share the same passion for an experience like no other. With opportunities available in England, Wales, Scotland & Northern Ireland, this is the perfect time to become your own boss and sculpture your own freedom and financial destiny. Indulge in heavenly creations & share our vision...

A remarkable experience like no other...
Your Journey Awaits?
Love
does not need ingredients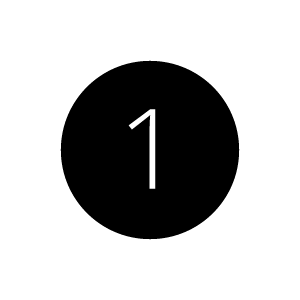 Apply Online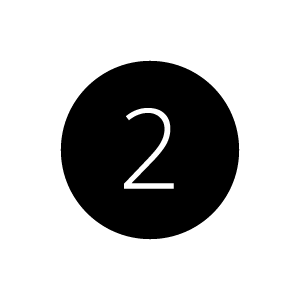 Discovery Meeting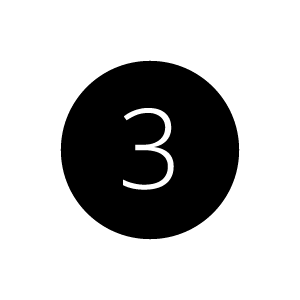 Explorer Session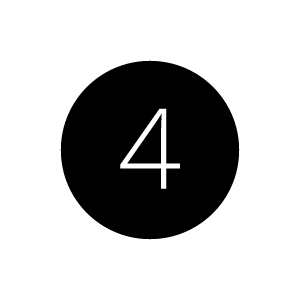 Letter of Intent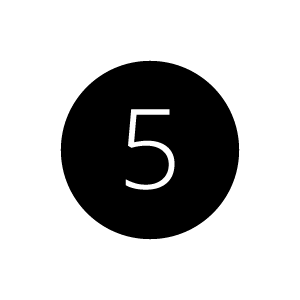 Site Review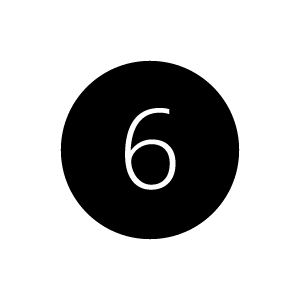 Store Construction
& training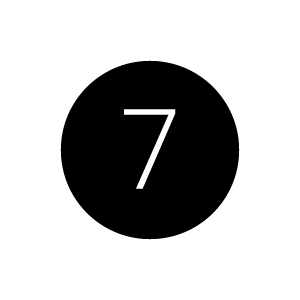 Store Opens
Start Your
Journey... One Scoop at a time
We've created a business model that is innovative and very popular, with a great atmosphere our customers love. We've also designed our franchise model to be successful and profitable. And it's something we want to share with franchisees.
What makes an ideal franchisee?
Little Dessert Shop is searching for those who share a passion for an experience like no other. Those who have the capacity to work hard, possess a commitment and passion for sales growth and have the people skills required to run a fast-paced customer service driven environment.
What is the initial cost?
The initial cost of the franchise is currently discounted to £9,995 exclusive of VAT and includes an extensive training support package. This is reinforced with the store operations manual and other literature published by head office. There are also training sessions held at various locations across the UK. The area manager is on call to support the store on a day-to-day basis.
Testimonial
"Every day as a franchise owner is totally different. I meet people from all walks of life, and the store is always buzzing from opening to closing. Desserts are everyone's favourite from young kids to the older generation. It is hard work but I have the right staff in place I am looking to open more stores."

Darren Sambrooks, Dudley franchisee 2020
Get The Scoop
Owning a Little Dessert Shop franchise is so much more than just a delicious & mouth-watering business venture. With Little Dessert Shop, you are part of something much bigger & exciting. Our renowned brand, world-class desserts and ongoing franchisee training and support provide the opportunity to achieve great things from behind the counter. Using only the finest ingredients and best-in-class flavours, our creations create a truly delightful dessert experience that has kept our guests coming back time and time again. Indulge in the moment and explore the opportunity to open a Little Dessert Shop franchise today.

Download our testimonial written by a franchisee titled "How I made half a million pounds selling desserts in 12 months?"

For application enquiries please fill out the form below and we will get back to you...