BLOG
Search for : "News"
Displaying : 1 - 3 of 3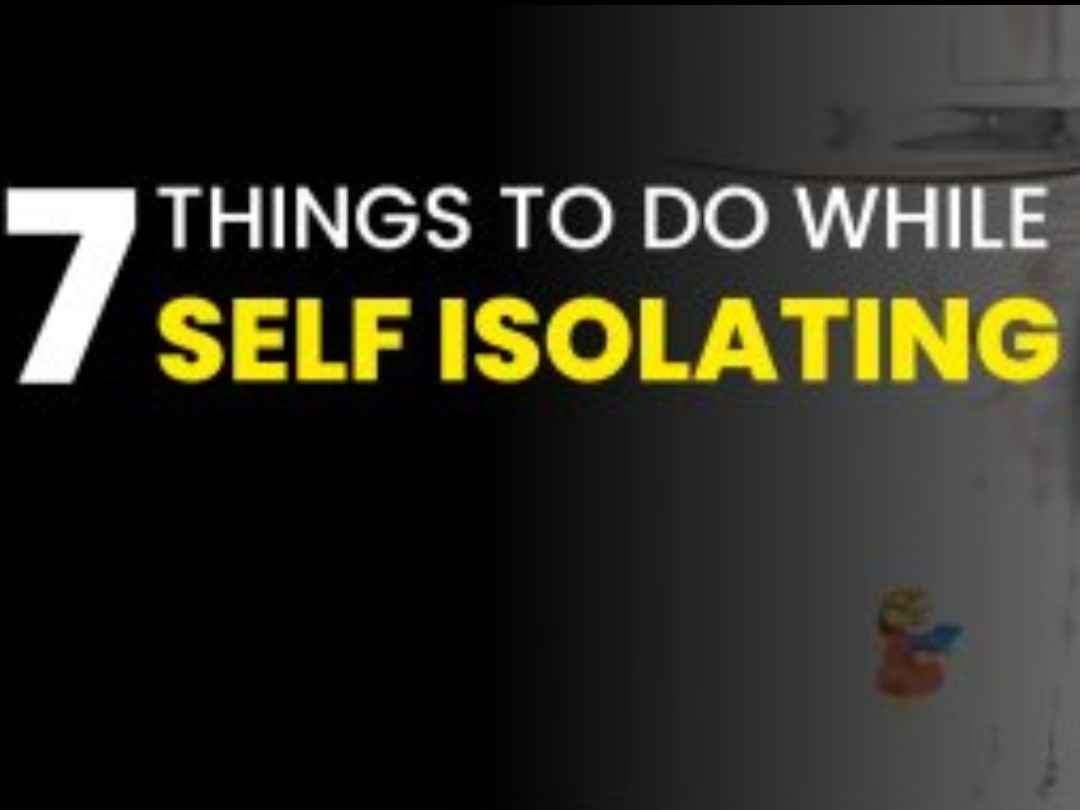 1. Refresh your space Tired of being stuck in the same room? Easy fix… Change the...
Read More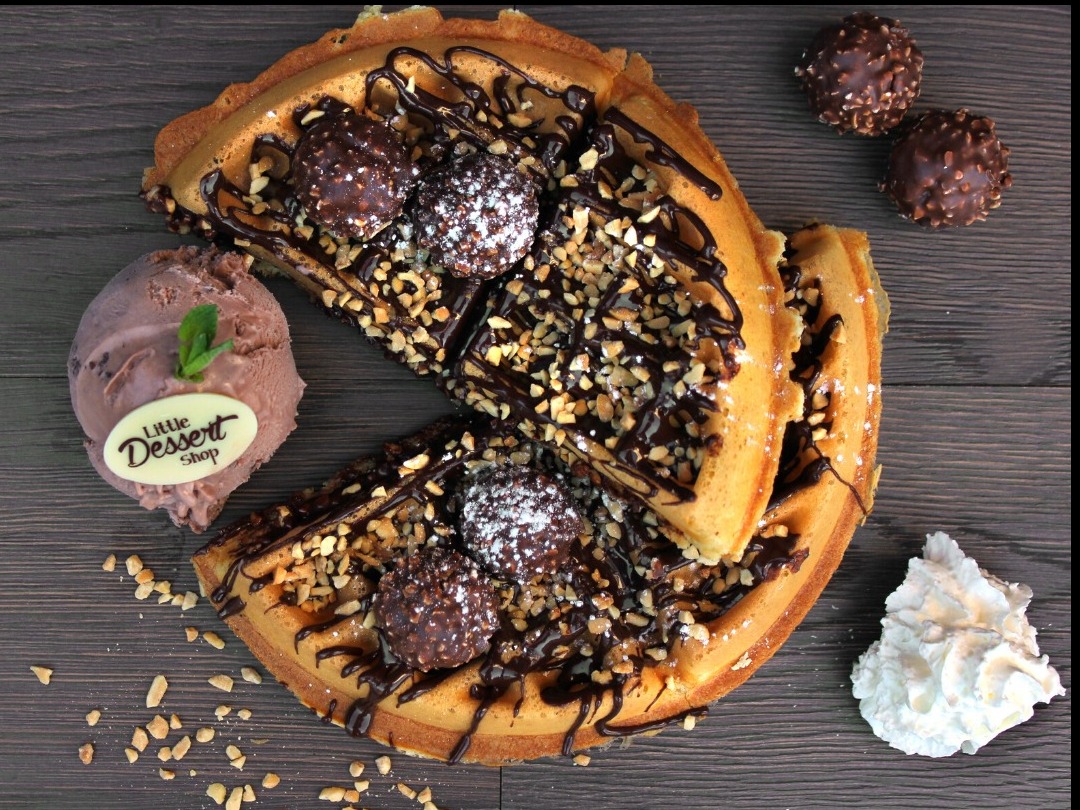 Here's a first look inside the Little Dessert Shop, a new shop selling an...
Read More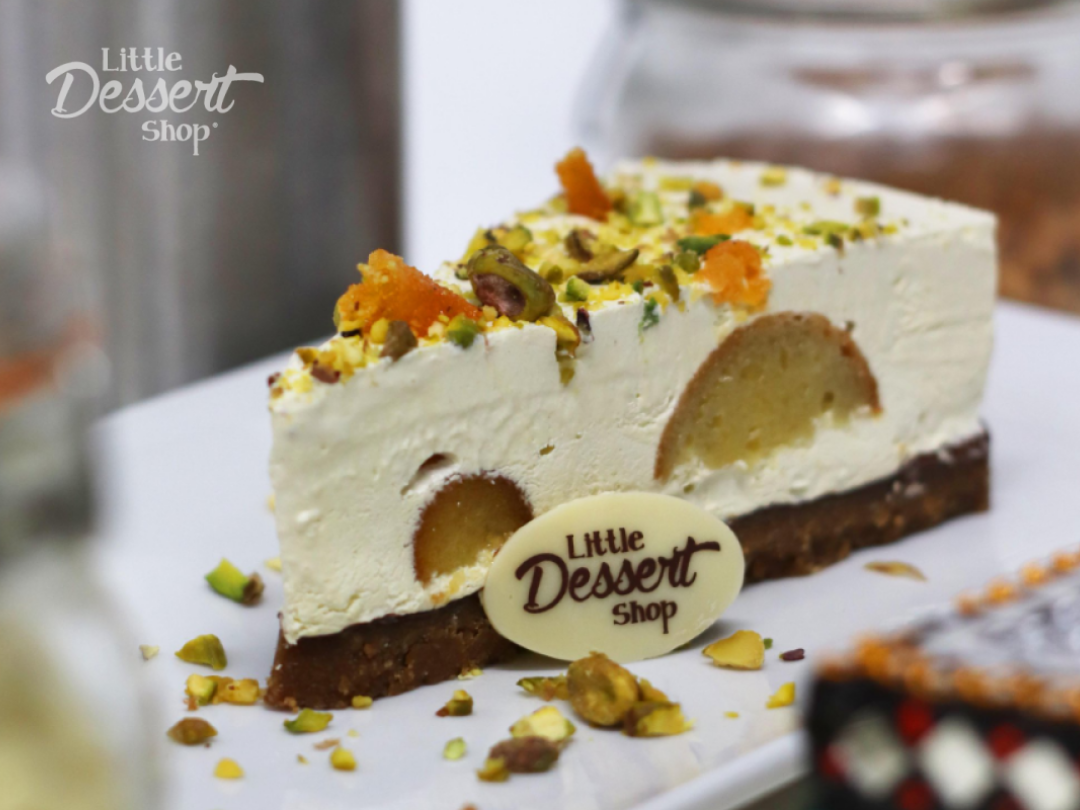 NEW SPOILER ALERT! DIWALI DELIGHT CHEESECAKE We have perfected a NEW limited edition Cheesecake...
Read More