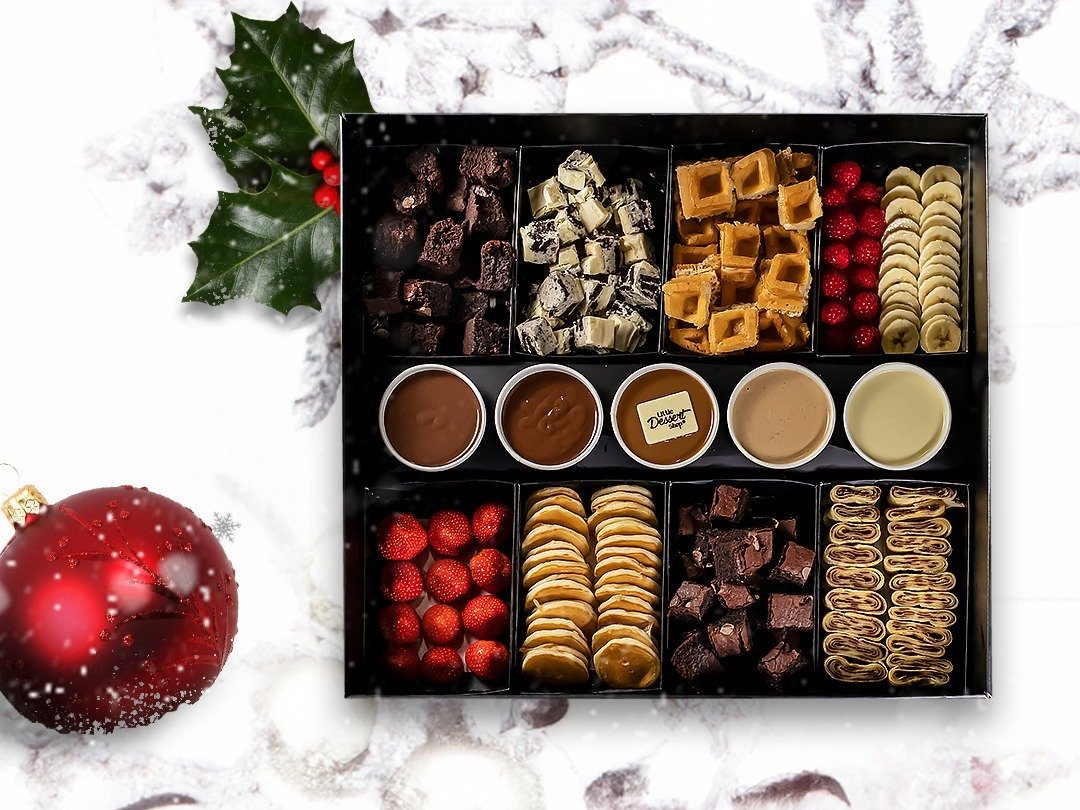 Elevate Your Festive Gifting With Little Dessert Shop's Dunking Box
The Dunking Box offers a luxurious assortment of gourmet desserts, elegantly packaged, ideal for Christmas gifting.
Celebrated by celebrities and a hit on social media, it simplifies hosting and elevates festive celebrations.
This indulgent gift combines convenience with luxury, making it a memorable choice for the holidays.
---
by Josh
Published: 11:38, 17 Nov 2023| Updated: 11:40, 17 Nov 2023
---
---
As the festive season approaches, the hunt for that perfect Christmas gift begins. It's a time for joy, indulgence, and creating unforgettable memories with loved ones. And what could be more memorable than surprising someone with a gift that tantalises their taste buds while exuding elegance and luxury? Enter Little Dessert Shop's Dunking Box, a viral sensation that has captured the hearts of millions on social media, including celebrities and influencers nationwide.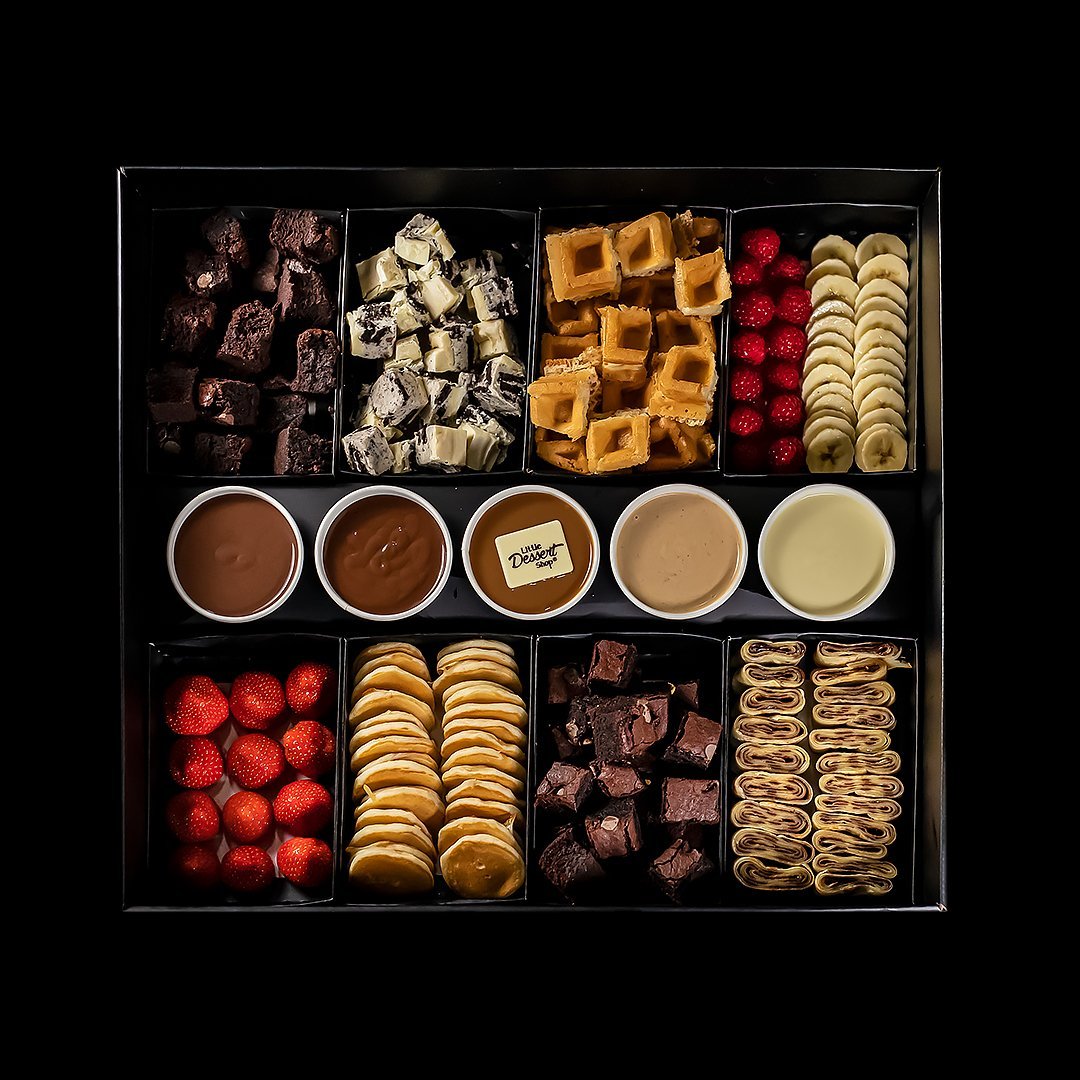 A Symphony of Flavours
The Dunking Box isn't just a dessert; it's a meticulously crated experience. Imagine a luxurious box, its exterior a sophisticated dance of black and gold, hinting at the treasures inside. As you lift the lid, you're greeted with an array of delightful treats, each a masterpiece in its own right.
The box is filled with American brownie cubes, rich and fudgy, each bite a journey into chocolatey bliss. Accompanying them are Oreo® and Milkybar® tiffin bites, offering a delightful contrast of textures and flavours. But the indulgence doesn't stop there. Fluffy waffle cubes, fresh and soft, are waiting to be dunked.
And what's a luxury dessert without the freshness of fruit? The Dunking Box features an array of fresh strawberries, raspberries, and bananas, their vibrant colours and natural sweetness adding a refreshing touch to the assortment.
Miniature pancakes and crepe rolls are the cherries on top of this extravagant dessert collection, each a bite-sized wonder ready to satisfy the most discerning palates.
The Art of Dipping
To elevate this experience further, the Dunking Box comes with not one but five different dipping chocolates of your choice. Each chocolate carefully selected to complement the desserts, turning each dip into an exploration of flavours and textures. From salted caramel to creamy milk chocolate, there's a taste for every preference.
The Luxury of Convenience
In today's fast-paced world, convenience is a luxury, and the Dunking Box embodies this. It's the perfect solution to take the hassle out of hosting holiday gatherings or finding that unique gift. No preparation, no mess, just pure, unadulterated pleasure, presented in a package that exudes elegance.
A Viral Sensation
The Dunking Box isn't just a dessert; it's a social media phenomenon. With millions of views, it's a sensation that has drawn the attention of celebrities and influencers across the nation. It's not just about the taste but the experience it offers - luxurious, indulgent, and utterly Instagram-worthy.
The Perfect Christmas Gift
This holiday season, the Dunking Box is more than just a gift; it's a statement. It tells the recipient that they deserve luxury, indulgence, and joy. It's a way to create a special moment, a delightful memory, a celebration of the festive spirit.
So, if you're looking for a gift that combines elegance, luxury and unforgettable flavours, look no further than Little Dessert Shop's Dunking Box. With each bite, the Dunking Box promises not just a taste but an unforgettable experience, making it the ultimate luxury Christmas gift for those who appreciate the finer things in life.
---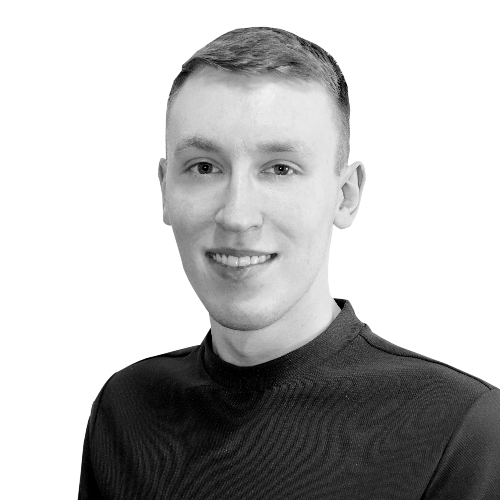 Josh
Hi there! My name is Josh and I am a social media specialist at MSZ Brands.
---