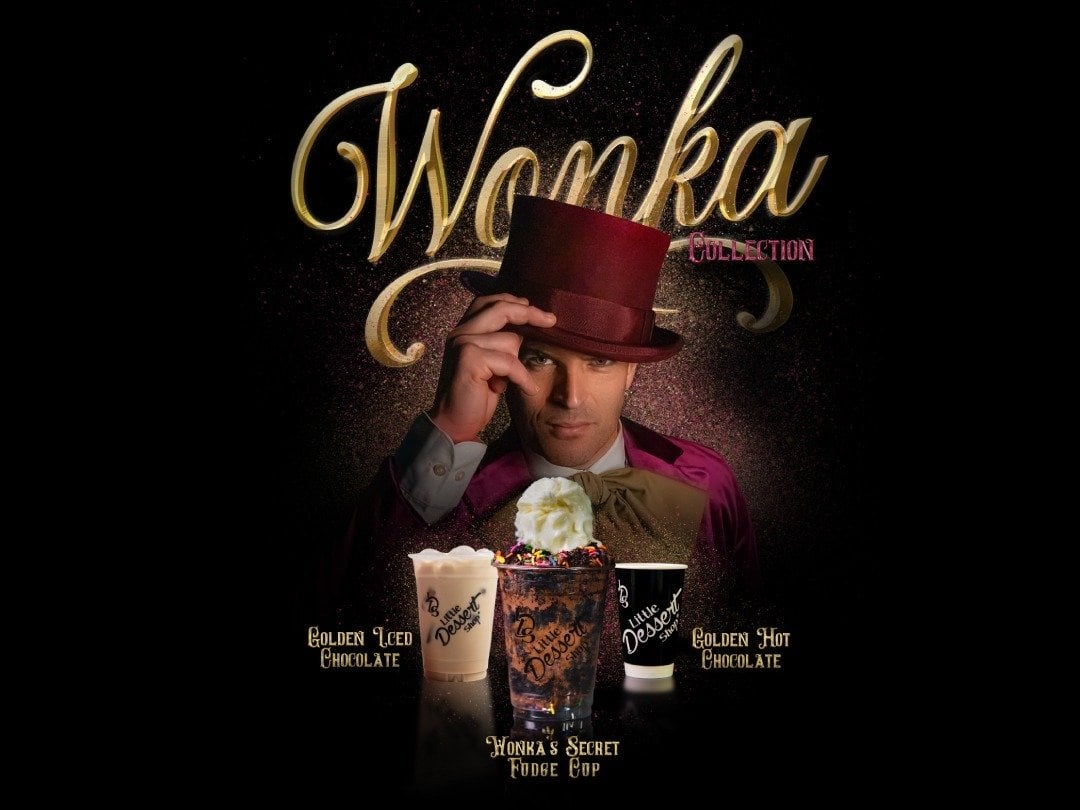 Step Into a World of Pure Imagination: Little Dessert Shop's Enchanting Wonka Collection!
Little Dessert Shop introduces the "Wonka Collection" with three unique treats.
Available in all stores and online platforms including Deliveroo, UberEats, and JustEat soon.
Anticipated to be a viral sensation appealing to dessert enthusiasts and Wonka fans.
---
by Josh
Published: 14:43, 14 Nov 2023| Updated: 0:00, 30 Nov -0001
---
---
Little Dessert Shop are thrilled to announce an enchanting new journey into the whimsical world of Willy Wonka. Get ready to unwrap the magic with our exclusive Wonka Collection! This delectable assortment is inspired by the beloved classic, blending the wonders of Wonka's world with our signature flair for mouthwatering creations.
Our Wonka Collection features three captivating treats that promise to tantalise your taste buds:
Golden Iced Chocolate - A luxurious twist on a classic favourite, this iced chocolate is a golden ticket to a refreshing paradise.
Wonka's Secret Fudge Cup - Shrouded in mystery, this chocolate fudge cake cup holds secrets that only the most curious will discover.
Golden Hot Chocolate - The perfect warm delight for cosy nights, with a magical Wonka twist.
While we can't reveal all the secrets of these wondrous creations, we assure you that each bite and sip will take you on a delightful journey. Every element of the Wonka Collection is crafted with the finest ingredients and a sprinkle of magic, offering a taste experience like no other.
Excited? We thought so! The Wonka Collection will be available at all Little Dessert Shop locations and through our online platform. But that's not all – you can also find these enchanting treats on Deliveroo, UberEats, and JustEat. Keep your eyes peeled towards the end of this month for their grand debut.
We're already seeing a buzz across social media, with dessert lovers and Wonka fans alike sharing their excitement. The Wonka Collection is not just a treat for the palate but a feast for the eyes too, making it the perfect shareable experience for Instagram, TikTok, and beyond. We can't wait to see it become a viral sensation!
---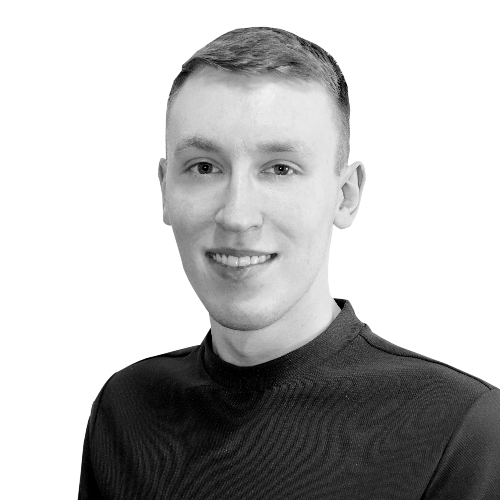 Josh
Hi there! My name is Josh and I am a social media specialist at MSZ Brands.
---