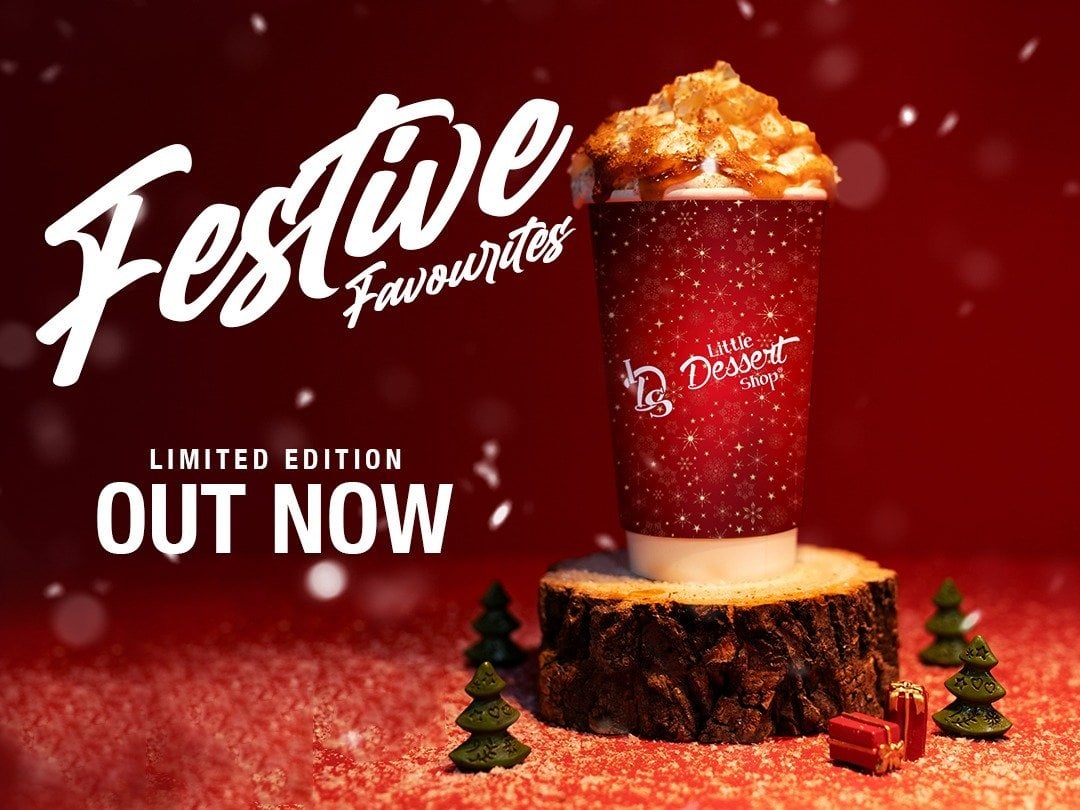 Jingle All the Way to Sweetness: Festive Favourites Are Here!
Little Dessert Shop introduces "Festive Favourites" collection in partnership with Monin, featuring seasonal dessert and drink flavours.

Each purchase from the collection comes with a complimentary milk chocolate Christmas treat, enhancing the festive dining experience.

The collection is a limited-time offering, available at all Little Dessert Shop locations, perfect for adding a touch of sweetness to the holiday season.
---
by Josh
Published: 12:12, 6 Nov 2023| Updated: 12:27, 6 Nov 2023
---
---
Ho, ho, ho! No, it's not Santa yet, but we at Little Dessert Shop are sleighing into the festive season with a bag full of goodies that would even make Mr. Claus pause for a pit stop!
Deck the Halls with Pots of Yummy
Get ready to rock around the Christmas tree because our much-anticipated "Festive Favourites" collection has officially landed in stores & online, and it's like Christmas morning for your taste buds. We've teamed up with the magicians at Monin to sprinkle some of their flavour fairy dust on our desserts and drinks. The result? A wonderland of wintry tastes that'll have you fa-la-la-ing in love at first bite.
Sugar, Spice, and All Things Nice
We're talking Toffee Apple that brings the bonfire night to your palate, Popcorn that pops with every merry moment, Frosted Mint that's as cool as a winter's day, and Zesty Orange that's as bright as a Christmas bauble. These aren't just flavours; they're the essence of Christmas, bottled up and ready to make your season shine!
Not Just a Cup, but a Cup of Cheer!
Our "Festive Favourites" are not just about what's on the plate; they're in every cup too! Whether you're a fan of our velvety Lattes, refreshing Frappes, cosy Hot Chocolates, or chilled Iced Chocolates, we've got a sleigh's worth of options to keep your spirits bright. And because we're feeling extra Santa-mental, we're topping every festive purchase with a FREE milk chocolate Christmas treat.
From Viral to Versatile
Here at Little Dessert Shop, we're no strangers to the spotlight. Known for the UK's most viral desserts, we're about to make your holiday posts hashtag heaven. Whether it's a boomerang of that first spoonful or a selfie with your seasonal sip, our "Festive Favourites" are ready for their social media close-up. Get those posts ready to spread some digital joy across the 'gram, TikTok, and beyond!
Dash(ing) Through the Snow
Don't wait for the twelve days of Christmas to indulge, because like all the best things during the holidays, our "Festive Favourites" collection won't be around forever. Dash into your nearest Little Dessert Shop or order a sweet delivery straight to your door and let's jingle bell rock your world with these limited edition treats.
So, are you ready to fa-la-la-low the aroma of Christmas? We can't wait to serve up some joy and see your faces light up like the star on top of the tree. After all, it's the most wonderful time of the year to treat yourself!
Happy holidays and sweet tidings from all of us at Little Dessert Shop!
---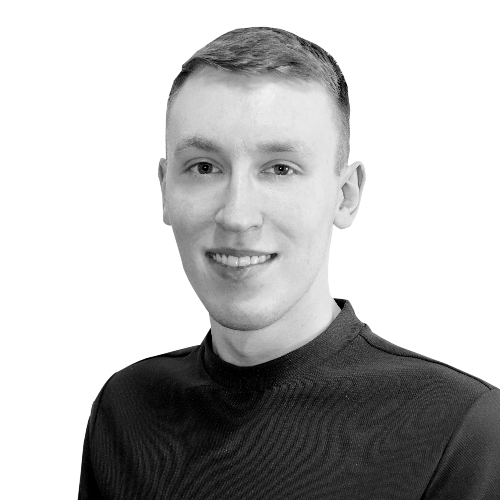 Josh
Hi there! My name is Josh and I am a social media specialist at MSZ Brands.
---