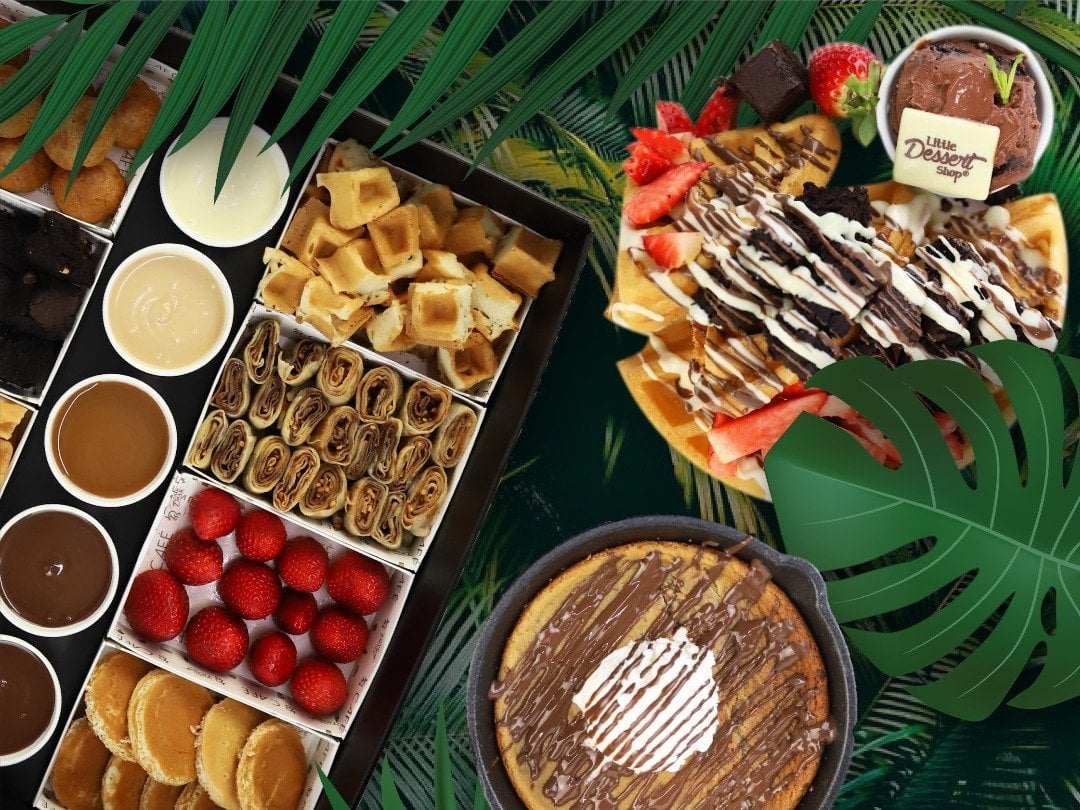 Vegan Menu launches this Veganuary in ALL STORES!
Little Dessert Shop introduces the new Vegan Menu into all stores this Veganuary!
---
by Simran Mall
Published: 14:26, 5 Jan 2022| Updated: 14:27, 5 Jan 2022
---
---
Your wish is our command Dessert Lovers, we have seen ALL of your comments, DM's and messages asking just when are we going to launch our VEGAN menu!
Well… We just had to make sure it was show-stoppingly amazing for all of our amazing Vegan Dessert Lovers!
The incredible new menu features 45 amazing plant-based desserts guaranteed to taste amazing!
Our fans are at the very core of everything we do! So we had to ensure that our desserts were inclusive and available for everyone!
Our incredible product development team with the help of our artisan bakers worked tirelessly to develop the best vegan dessert menu ever!
The Menu is full of DELICIOUS vegan-friendly desserts! All of your favourite LDS desserts you all know and love have gotten a vegan makeover!
All your favourite Waffles, American Pancakes, Cookie Dough, Dunking Box and Afternoon Tea are all reinvented for the amazing Vegan Menu.
Tried and tested by our lovely vegan focus group! We got to eating to ensure that every product got the Little Dessert Shop seal of approval.
Our Vegan Menu will be out into the world on Monday 17th January 2022.
The exciting new menu is set to launch in ALL stores! offering an amazing Dine-in experience.
We're finalising the presentation and sending the menus to print!
We cannot wait for you all to take a bite into vegan dessert heaven!
Make sure you follow @littledessertshop for all the latest news and information!
---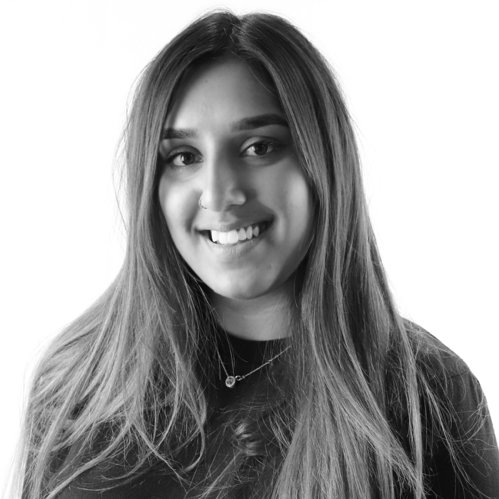 Simran Mall
---