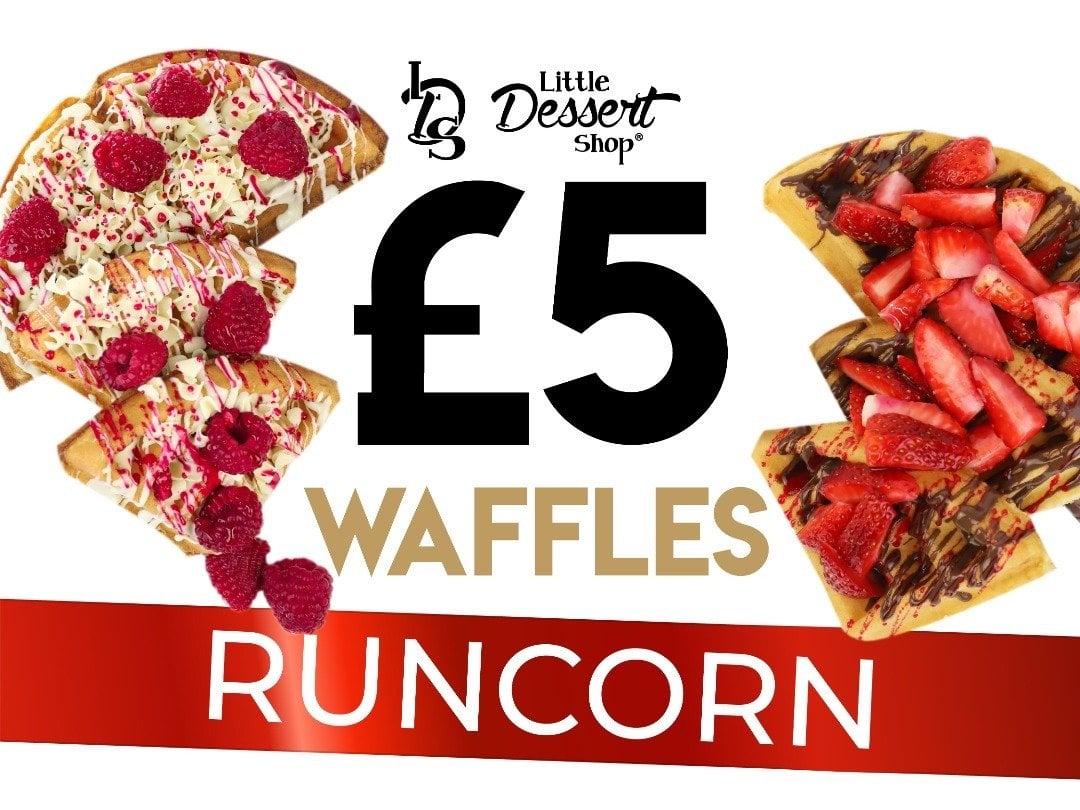 Little Dessert Shop Runcorn Opens WITH A BANG!
Little Dessert Shop opens in Runcorn with a BANG! Order Online now for Takeaway, Collection & Delivery!
---
by Simran Mall
Published: 11:40, 10 Nov 2021| Updated: 0:00, 30 Nov -0001
---
---
Little Dessert Shop is coming to Runcorn!
Prepare to lose yourself as we delve into a taste sensation like never before, Little Dessert Shop is famous for its transportive taste sensations!
Embark on a unique journey of pure indulgence and enjoy our legendary desserts from the comfort of your own home as Little Dessert Shop's new takeaway store lands in Runcorn!
Little Dessert Shop brings you life's sweetest moments, straight from our stores to your doors! Order Little Dessert Shop from our easy to use website or our handy new app making online ordering a dream!
Our website includes exclusive combo deals and offers to suit every occasion.
Little Dessert Shop Runcorn will offer multiple delivery options, making it even easier to enjoy amazing desserts from the comfort of your own home!
The new store is located on Church St a popular high street, the store is situated close by to Card Factory, Dominos and Pound Bakery.
The new store is designed for easy collection, take-away and delivery for locals within a 5-mile radius.
Little Dessert Shop Runcorn features the highly anticipated new menu, proving to have the best and most innovative products yet!
Featuring the coveted cookie dough stuffed American style waffle, dressed to perfection in a variety of different chocolates! Not to mention the menu was recently reimagined with 66 completely new menu items accompanied by the existing fan favourites adored by dessert lovers everywhere!
The new take-out store will carry the exciting new menu bringing something completely new and unique! Night in with friends? Look no further than Little Dessert Shop's VIRAL social media sensation… The amazing Dunking Box! Take the hassle out of hosting with bite-sized waffle cubes, gooey brownie cubes, mini pancakes, chocolatey crepe rolls, fresh fruit and of course our iconic dunking delicious liquid chocolates.
Are you in need of a show-stopping Date-Night? Our chocolate fondue box oozes class and romance! Set the table, light the candles and let us take care of the rest!
Little Dessert Shop offers the freshest dessert creations handmade with love in our innovative bakery! The artisanal bakers only use the finest ingredients to lovingly handcraft over 18 flavours of Italian gelato, American inspired cheesecakes, brownies, cookie dough and more.
Fuelled with passion, our artisans push boundaries by creating amazing and innovative seasonal products! Little Dessert Shop bakery continuously experiments with new tastes, combining fresh ingredients & new recipes producing trendsetting delicacies.
Whether it is from our local bakery or made fresh in-store, you can always expect quality with Little Dessert Shop.
Little Dessert Shop Runcorn has created over 20 jobs within the store over two shifts!
To celebrate the opening of our incredible new store in Runcorn, Little Dessert Shop are selling £5 waffles for one day only! The store will officially open on Thursday 4th November 2021 at 3 pm. The opening hours for the store is 11am-11pm Sun-Thu & 11am- Midnight Fri-Sat.
Check out Little Dessert Shop on social media to keep up to date with the latest news & offers. Search @littledessertshop on Instagram, Facebook and TikTok for an exclusive look at the viral brand coined "The Nations Favourite Dessert Brand!"
An experience like no other… #YourAdventureAwaits.
---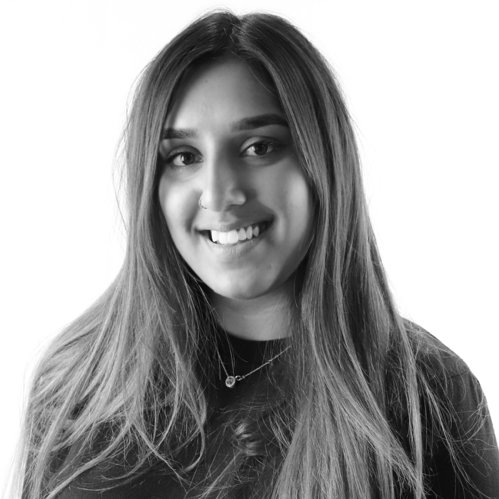 Simran Mall
---