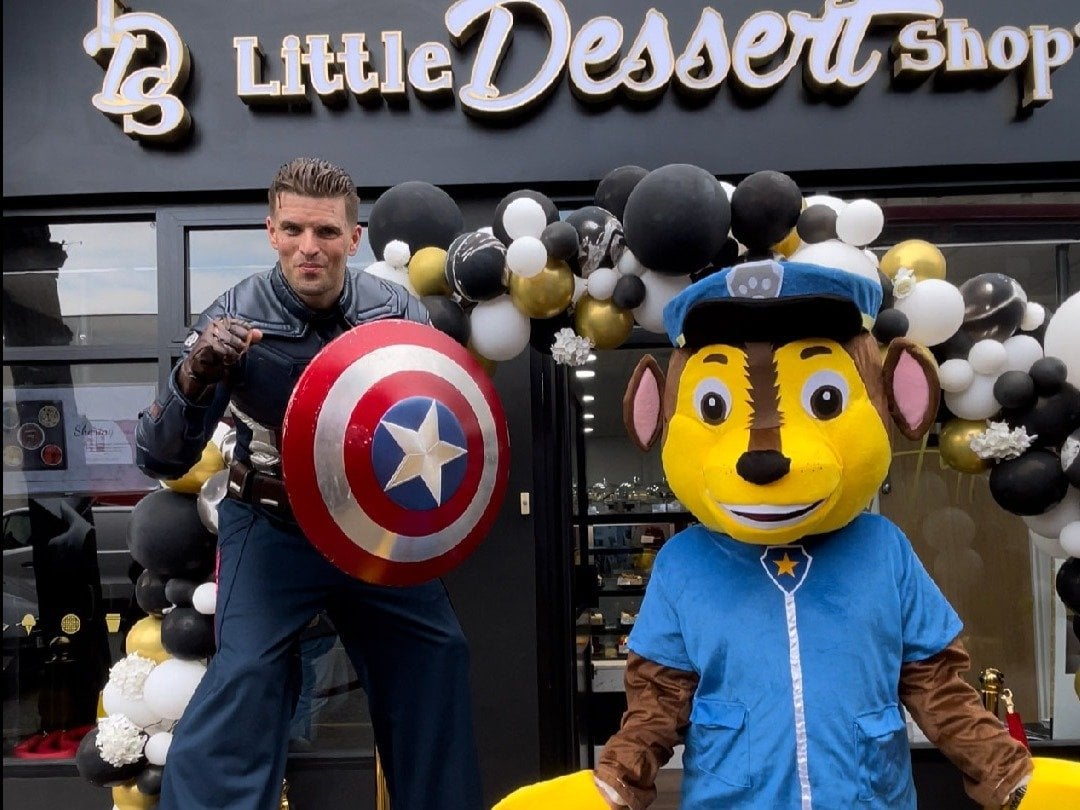 Little Dessert Shop Opens New Takeaway Store in Brierley Hill with 99p Waffles Opening Offers!
On the 16th October 2021, Little Dessert Shop officially opened its 34th store in Brierley Hill.
Eager dessert lovers waited in line for hours to enjoy 99p waffles in celebration of the store's opening.
Special guests Captain America and Chase from Paw Patrol also joined in on the fun, entertaining those who queued.
---
by Simran Mall
Published: 12:02, 21 Oct 2021| Updated: 12:05, 21 Oct 2021
---
---
Little Dessert Shop successfully opened its 34th store in Brierley Hill! The store opening kicked off with an epic 99p waffle offer for the first 1,000 customers.
Dessert Lovers flocked to the new store located on a popular High Street in Brierley Hill.
The queues began to form hours before opening as excited fans eagerly awaited the ribbon-cutting event.
Little Dessert Shop arrived with style and awesome live entertainment! Captain America on stilts arrived on the high street of Brierley Hill with his shield on hand. The energetic entertainer woke the sleepy town Brierley Hill with his fantastic personality gathering crowd and creating buzz for Little Dessert Shop's American Waffles!
Captain America was joined by Chase from Paw Patrol ready for action! Little Dessert Shop's littlest fans were ecstatic taking pictures with the pawsome paw patrol character!
The queue moved quickly as the Brierley Hill staff made waffles by the dozen for all the excited fans! The 99p Offer is over 85% off on the original waffle price!
The Brierley Hill store delivers locally within a 5-mile radius of the store allowing dessert lovers to enjoy the legendary desserts from the comfort of their own homes.
The petite store structure allows for easy collection, take away and delivery. Little Dessert Shop offers multiple models suitable for a variety of different locations. Contact our franchise team via email or register interest on our website to #JoinTheDessertRevolution.
---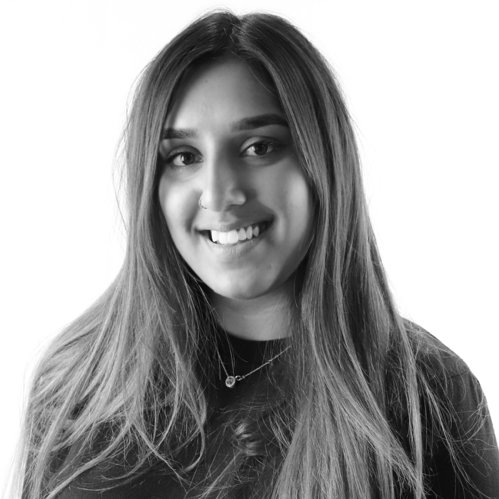 Simran Mall
---