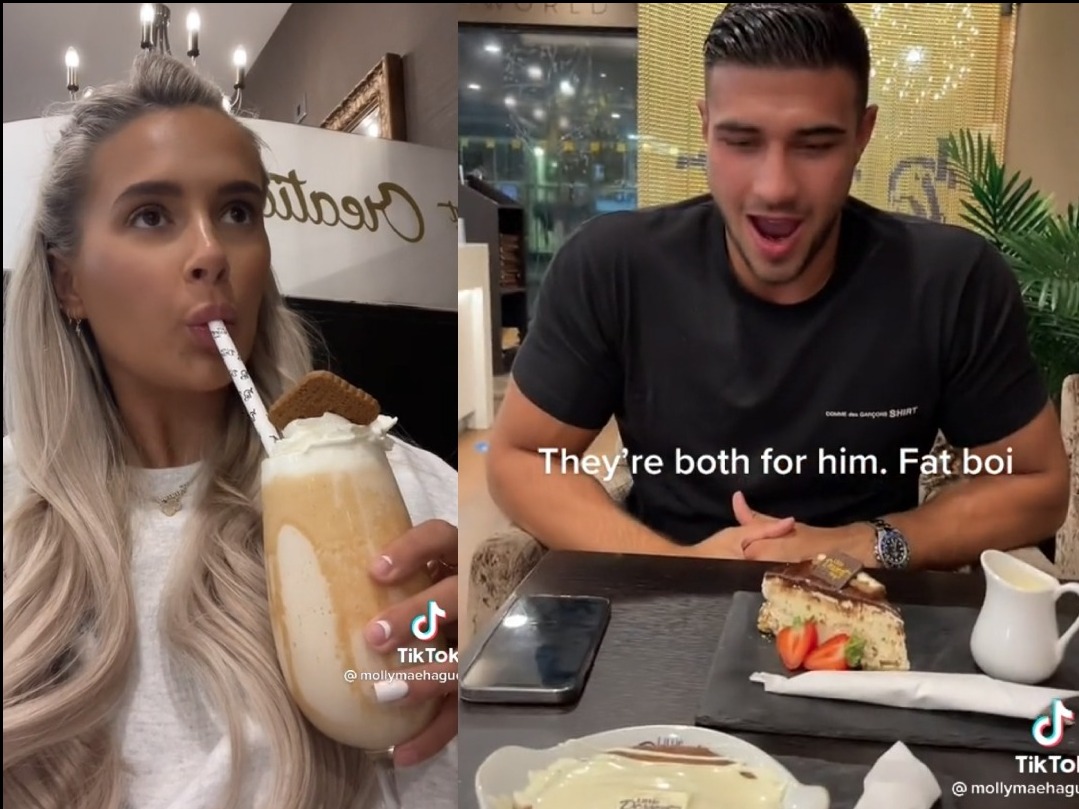 Molly Mae & Tommy Fury visit Little Dessert Shop and they LOVE IT!
Molly Mae posts mouthwatering Tik Tok at Little Dessert Shop and it gets over 2 Million Views!
---
by Simran Mall
Published: 15:37, 15 Sep 2021| Updated: 16:54, 6 Oct 2021
---
---
Everyone's favourite couple Molly-Mae Hauge and Tommy Fury documented their visit at Little Dessert Shop to her TikTok audience of over 1 Million Followers!
The couple visited their local store in Altrincham, Manchester late Tuesday night! Molly started the Viral Tik Tok video with "Get dessert with us" as the couple cheered their milkshakes!
Former Love Island Star Molly Mae, who recently announced her new position as Creative Director of Pretty Little Thing® enjoyed our delicious Lotus Biscoff® gelato shake! Topped with whipped cream and a whole Lotus Biscoff® she nodded her head in approval and satisfaction!
Molly jokingly poked fun at longtime boyfriend Tommy Fury for eating two desserts to himself! The professional Boxer recently returned after some in the USA whilst maintaining a strict diet. Upon his return, Tommy Fury headed straight to Little Dessert Shop Altrincham for the ultimate cheat day meal!
Fury ordered his favourite the "Caramel Dream" cheesecake and devoured it in 30 seconds flat joked his girlfriend Molly.
He also enjoyed a White Chocolate Milkshake and second dessert which was Little Dessert Shops classic White Chocolate Chip Cookie Dough which is smothered in White Chocolate!
The famous boxer took one bite before officially declaring himself full! Girlfriend Molly Mae joked to her fans about being that girlfriend who eats her boyfriend's leftovers even though she said she wasn't hungry!
Let's face it… Who could ever resist a Little Dessert Shop!
Little Dessert Shop wins the approval of Molly and Tommy as they become regulars at their local store!
CREDITS:
https://www.tiktok.com/@mollymaehague/video/7007891334900010245?is_copy_url=0&is_from_webapp=v1&sender_device=pc&sender_web_id=6899022583250503173
---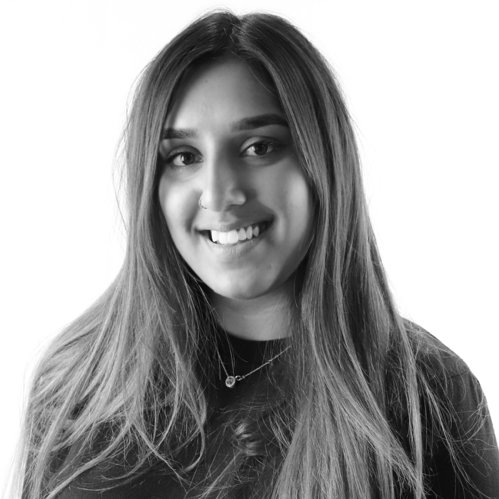 Simran Mall
Simran studied English & Creative writing at Staffordshire University and writes creative content for MSZ brands for Little Dessert Shop.
---