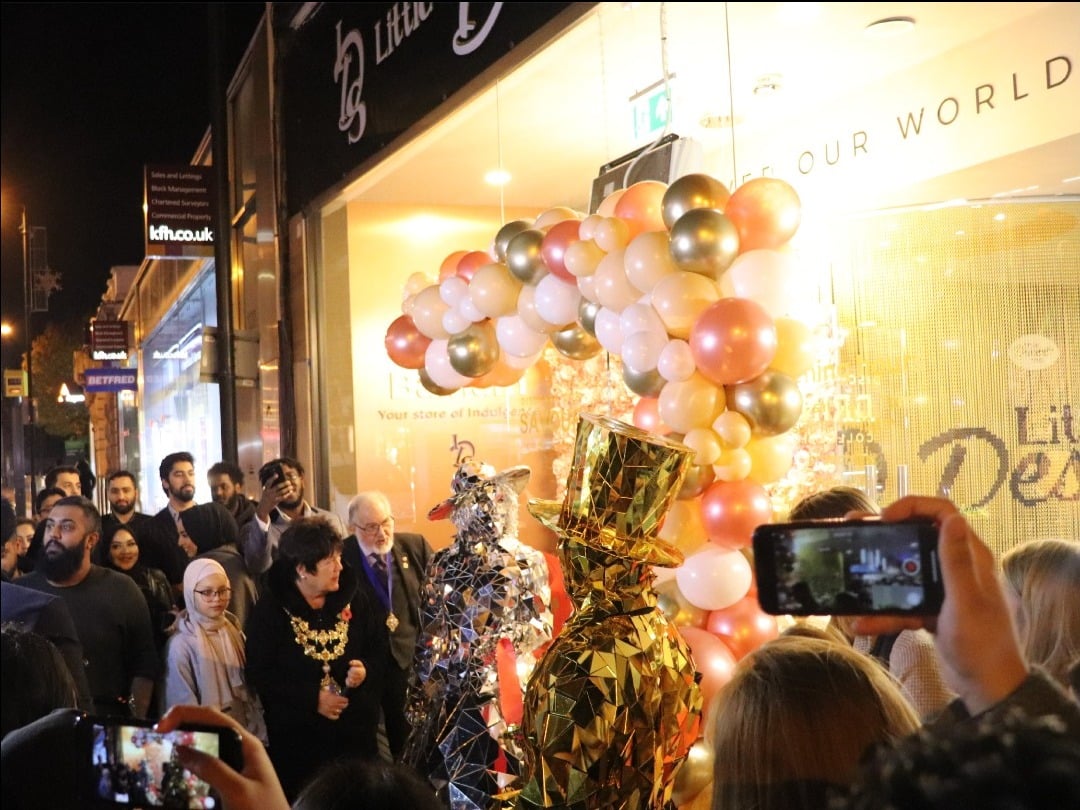 7 reasons why you should join the £8.5bn dessert industry with Little Dessert Shop
From multiple franchise models to product development and hands-on training, every aspect is covered.
Now is the PERFECT time to join the £8.5 bn dessert industry with a Little Dessert Shop.
Register your interest to receive a complimentary franchise prospectus with all the information you need today.
---
by Simran Mall
Published: 16:56, 26 Aug 2021| Updated: 17:02, 26 Aug 2021
---
---
The dessert sector remains the fastest growing within the food & beverage industry.
The proof is in the pudding! There has never been a better time to join the fastest growing sector within the food & beverage industry. The desert sector is one of the only sectors to show considerable growth during the coronavirus pandemic. The Dessert sector continues to dominate the delivery industry as Little Dessert Shop takes the lead offering models adapted during the pandemic to capitalise on the new delivery dessert market.
Award-Winning Brand.
Little Dessert Shop has been recognised on a national level winning 'Dessert Outlet of the Year' at the National Food Awards beating the likes of Hotel Chocolat®. Shortly after the opening of our flagship store in Wolverhampton, Little Dessert Shop won Express & Stars 'Young Business of The Year'. Join the #DessertRevolution with our award-winning team.
BFA Approved.
Little Dessert Shop is a British Franchise Association approved brand. We have the right credentials so you can feel secure on your journey with us.
Unique Selling Point.
Alongside our incredible branding and 'instagrammable' store design. We pride ourselves on being the most innovative product development bakery within the sector. Little Dessert Shop offers seasonal promotions such as Christmas, Halloween, Valentine and Easter ensuring we have exciting new products that are sure to set trends.
Multiple franchise Models
We offer multiple franchise models ensuring that we can offer an adaptable business plan to suit the desired location and territory. Our newest Ghost Kitchen model was developed during the COVID-19 pandemic tailored for online ordering. Prices start at £39,995.
Product Development
Our award-winning brand offers unique and bespoke products made for Little Dessert Shop, by Little Dessert Shop. The product development team work tirelessly to ensure that Little Dessert Shop not only stays on-trend but remains the trendsetters within the desert sectors.
Our artisan bakers create unique flavours offered only within our stores as well as ensure our products are instagrammable and picture-perfect! (Not to mention delicious!)
Hands-on training
Little Dessert Shop remains the entire package as prices you can't beat! Our Head Office team are leading experts within their respective fields. Marketing, recruitment, store design, product development, distribution and more.
Our Operations team offer hands-on training within the months of opening to ensure your staff and store are performing to the high standards set by Little Dessert Shop
Our franchisees are never alone as we offer continuous support and guidance throughout every process.
#JoinTheDessertRevolution and register your interest to receive a complimentary franchise prospectus with all the information. Get in touch with our friendly & dedicated franchise team now.
---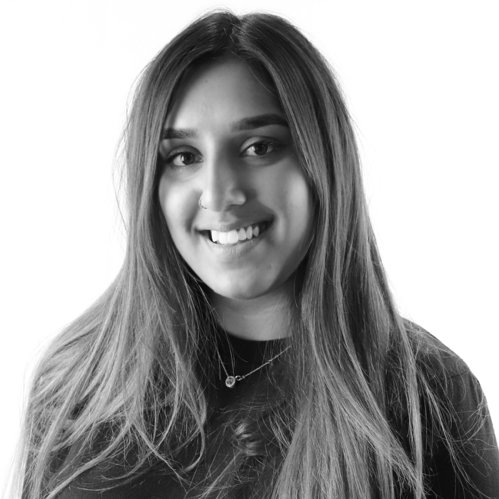 Simran Mall
Simran studied English & Creative writing at Staffordshire University and writes creative content for MSZ brands for Little Dessert Shop.
---