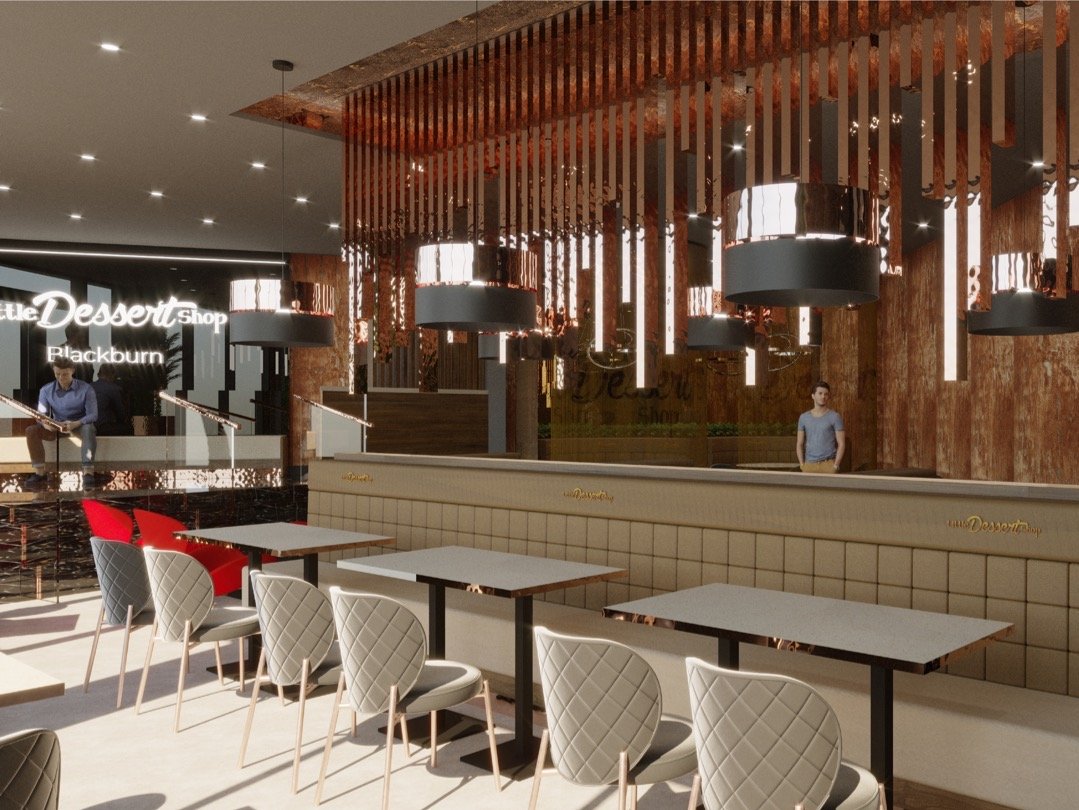 Little Dessert Shop opens 5 stores with 10+ to open this year!
Talk about a Summer Streak!

Little Dessert Shop welcomes five new stores across the UK with major territories selling out fast!

Register interest today to avoid disappointment.

#JoinTheDessertRevolution
---
by Simran Mall
Published: 16:38, 10 Aug 2021| Updated: 17:56, 10 Aug 2021
---
---
Little Dessert Shop welcomes five new stores and teases the opening of ten more stores this year.
Residents of Cheetham Hill, Glasgow East, Brierley Hill, Runcorn and Southall are in for a treat like never before.
Whilst Cheetham Hill, Brierley Hill and Runcorn are petite stores designed for Delivery & Take-away, Glasgow East located on Duke Street and Southall located on The Broadway in London offer a dine-in service.
The unique store models allow the franchisee to find the perfect model for their chosen territory. The adaptability of the models and design creates a bespoke store designed for successes within that location.
Whilst some businesses struggled during the pandemic Little Dessert Shop continues to thrive and adapt with new business models designed to tackle the increasing demand for home delivery.
The new stores have gained monumental success with public outreach, press coverage and more! Not only with the public, Little Dessert Shop continues to drum up thousands of franchisee requests as UK territories are selling out fast!
Excited entrepreneurs are quick to secure remaining territories in major cities like London, Birmingham and Manchester.
The in house branding specialists, design and marketing teams provide an all round excellent franchise opportunity that is garnering tons of attention!
Not to mention, Little Dessert Shop is unparalleled with unique and innovative product development with the latest collection selling out nationwide in just days!
They were also recently contacted by the Express & Star and other major news outlets after the success of their innovative Euro 2020 collection.
Are you looking for a franchise opportunity with a proven track record for success? Look no further than Little Dessert Shop!
To register your interest & receive a complimentary prospectus, click here
#JoinTheDessertRevolution.
---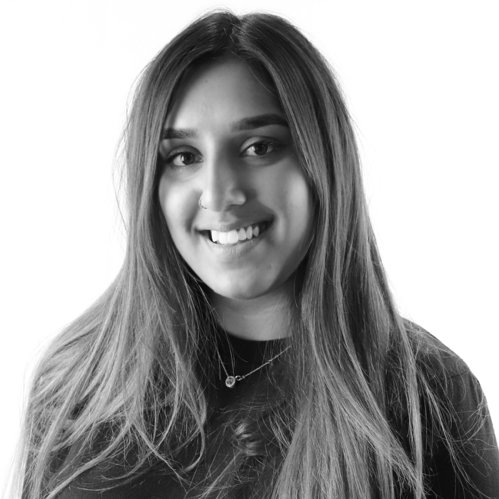 Simran Mall
Simran studied English & Creative writing at Staffordshire University and writes creative content for MSZ brands for Little Dessert Shop.
---