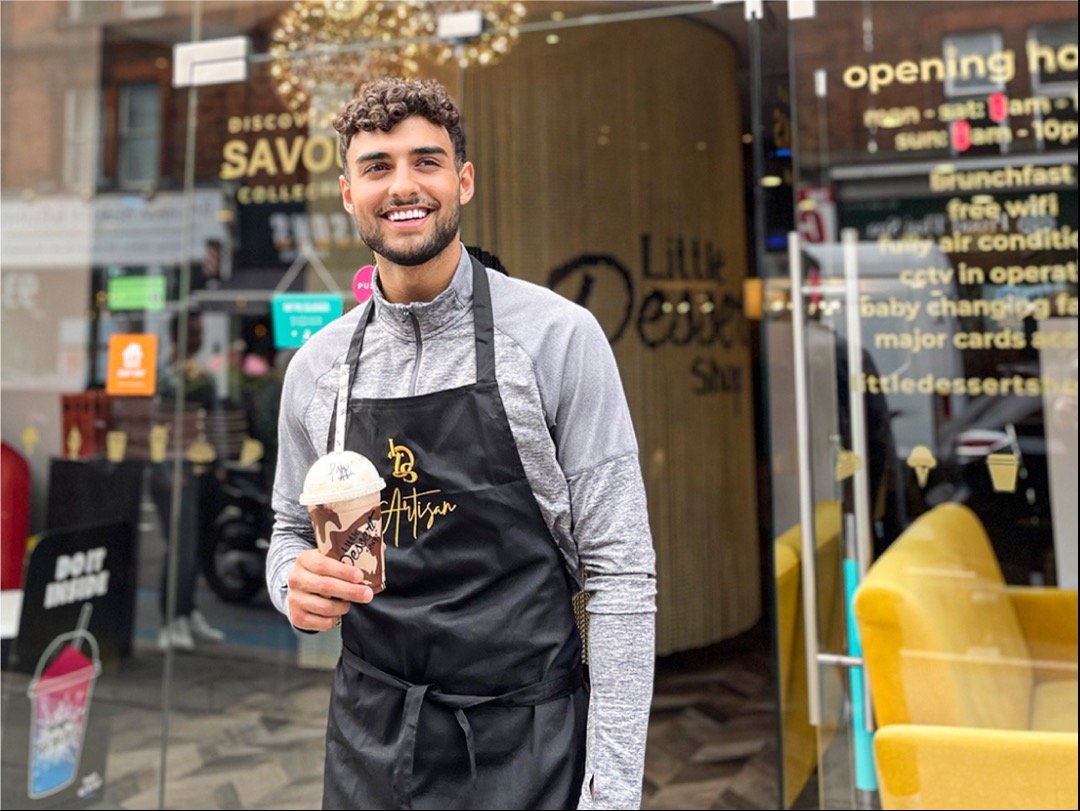 Son of Legend Prince Naseem, Aadam Hamed creates Limited Edition "Fresh P Special" Milkshake and it tastes AMAZING!
Aadam Hamad creates his own LDS Milkshake!
We met up with Aadam at his regular LDS in Balham, London after a day of training
'The Fresh Prince' Milkshake is now available on our website
---
by Daisy
Published: 15:56, 20 Jul 2021| Updated: 11:00, 21 Jul 2021
---
---
Little Dessert shop introduces THE FRESH PRINCE MILKSHAKE, a creation made by Aadam Hamad himself!
Hamed who calls himself "The Fresh Prince" was born into the competitive world of boxing to five-time world champion Prince Naseem Hamed in 2000. He began his boxing journey only 3 years ago and has already gathered a huge base of supporters.
We met Aadam Hamad, the Fresh Prince himself, at our London store in Balham, and he couldn't stop talking about how much he loved the interior!
We even had to pull him away while he was showing off the flower wall to his instagram followers, so we could get started on crafting the ULTIMATE milkshake!
We let Aadam take full control over what went into his idea of a perfect milkshake and he made an ABSOLUTE MASTERPIECE.
He kept in mind what exactly he would want on a cheat day. So he started off with a little splash of milk, and a few scoops of our infamous handcrafted Bueno Delight Gelato.
He also added to the blender some Lotus BiscoffⓇ, Kinder BuenoⓇ, Ferrero RocherⓇ, and a Happy HippoⓇ! Topped it off with some Chocolate Hazelnut drizzle and a mountain of whipped cream!
It was love after first sip for Aadam Hamad, he just couldn't get enough!
Now we know what you are thinking, this milkshake sounds like HEAVEN. You're probably craving it right this second… Well you don't need to worry! The FRESH PRINCE milkshake is now available on our website!
Keep your eye out if you stop by the Balham store, you may even be able to grab a selfie with The Fresh Prince himself as he coins Little Dessert Shop his "go to hang out spot."
Once Aadam had finished every last drop of his milkshake, we were able to sit down with him on Instagram live and have him answer all of your BURNING questions!
If you want to see more, head over to our instagram (@littledessertshop) where Aadam goes through step by step in making the FRESH PRINCE Milkshake!
---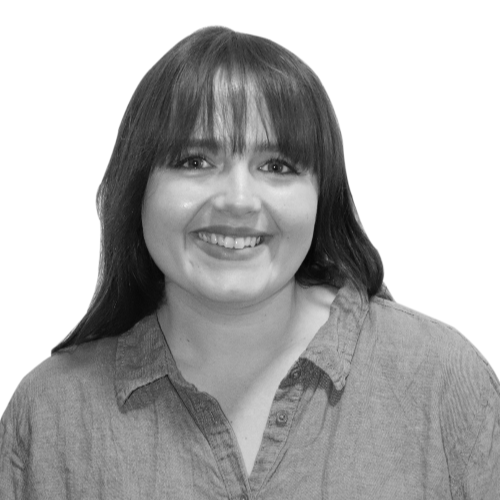 Daisy
I'm a Social Media Content Creator for LDS, and my days are usually full of taking satisfying photos and videos of all of your favourite desserts! You may have even heard my funny American accent on a few of our TikToks! It's hard to pick just one favourite dessert, as I have the biggest sweet tooth...but I would have to go with our Oreo Milk Chocolate Cookie Dough.
---