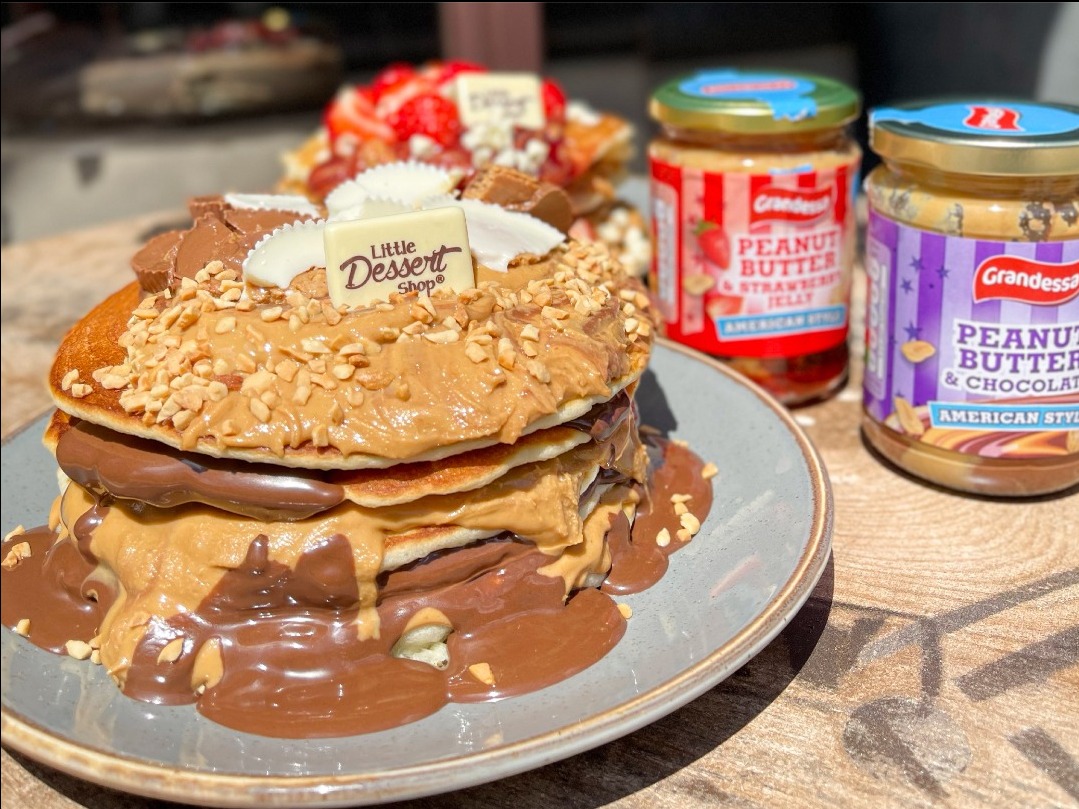 OMG Aldi are selling what?! You won't believe what we've created!!
We just had to get involved after learning about Aldi's NEW American Range hitting the shelves.
In true LDS style, we couldn't make just one, but two INCREDIBLE stacks. One for all of you chocolate and fruit lovers out there.
Although the spreads were delicious, we believe our signature sauces remain unrivaled.
---
by Daisy
Published: 11:34, 12 Jul 2021| Updated: 15:38, 14 Jul 2021
---
---
We just knew we had to make a Peanut Butter Jelly masterpiece for this week's #MashupMonday as soon as we saw the new American range of peanut butter spreads hit the Aldi shelves.
After flicking through our feeds we headed straight to Aldi and searched high and low until we FINALLY found it… the BEST aisle in the entire shop, the AMERICAN SECTION!!
We grabbed not one, but TWO jars; first up Peanut Butter with Strawberry Jam, and because we're dessert experts, we couldn't resist the Peanut Butter with Chocolate. Isn't that what heaven sounds like?!
After picking up our supplies, we dashed back to the store and got to work on creating the ULTIMATE PB&J pancake stacks.
Our ICONIC fluffy American-style pancakes were a delicious match for the spreads. After we finished creating the perfect stack, we slathered on the peanut butter and chopped up Reese's cups, and strawberries for extra indulgence.
As an American myself, I got excited and went slightly overboard and used a little too much peanut butter on our creation… I know I know, I just can't help myself.
We made two stacks inspired by the range, one for fruit lovers and one for all the chocolate lovers like myself out there!!
So, what do you guys think?! Would you order these if we added them to our menu? If you're as OBSESSED as we are, follow us on our socials and leave us a like/comment.
---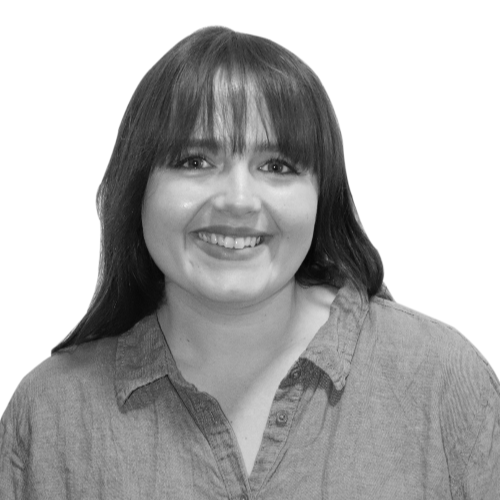 Daisy
I'm a Social Media Content Creator for LDS, and my days are usually full of taking satisfying photos and videos of all of your favourite desserts! You may have even heard my funny American accent on a few of our TikToks! It's hard to pick just one favourite dessert, as I have the biggest sweet tooth...but I would have to go with our Oreo Milk Chocolate Cookie Dough.
---