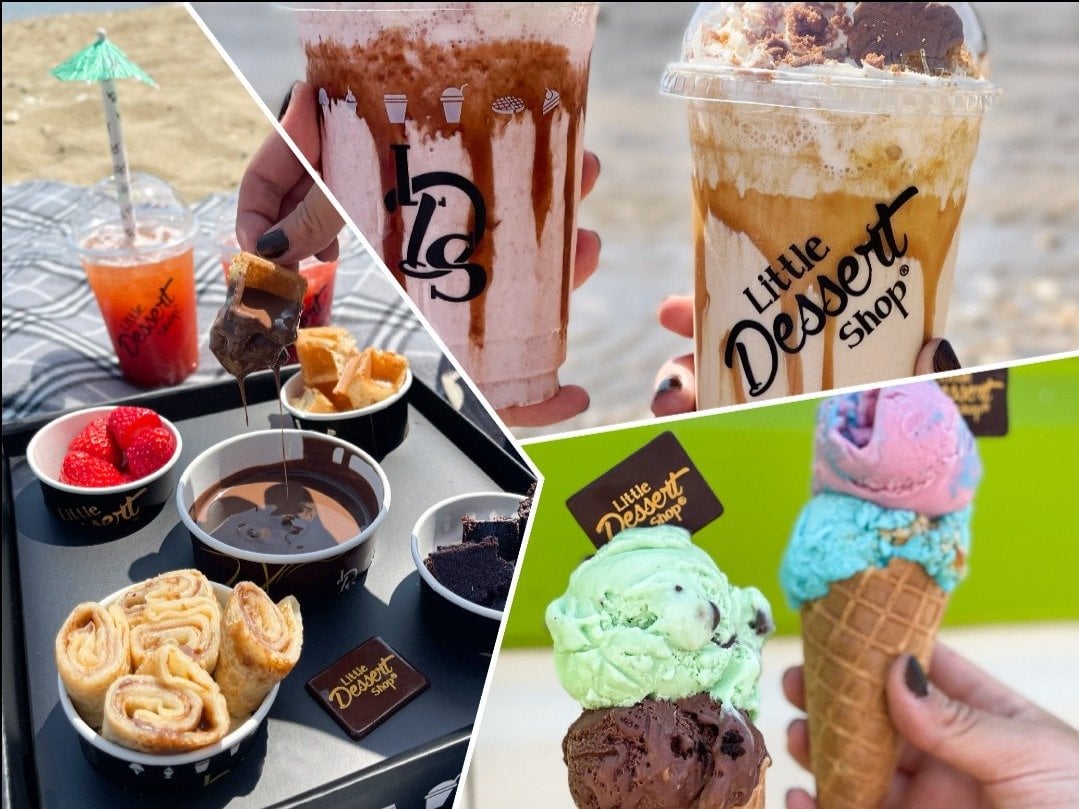 Road Trip To The Isle Of Wight With Little Dessert Shop!
Daisy and Josh from Little Dessert Shops social media team finally hit the road for a fun-filled day of content creation at the Isle of Wight.
The beach-front store is the PERFECT spot to enjoy our iconic waffles, pancakes, handmade gelato and more.
It was discovered that Little Dessert Shop are the only store on the whole island that sells Tango Ice Blasts.
---
by Daisy
Published: 9:58, 30 Jun 2021| Updated: 9:24, 21 Jul 2021
---
---
We have been dying to go visit the Isle of Wight beach-front store since FOREVER!! And last week we were able to make that dream a reality.
We packed our bags and hit the road! We had to get up at the crack of dawn to make sure we made our ferry, but we saw PERFECT ice-cream scoops in our future and we knew it would all be worth it!!!
After our little snooze on the ferry, we finally made it to the Isle of Wight! We put the Little Dessert Shop into the sat nav and ZOOMED our way to the beach!
Once we arrived at the store we scheduled our day to make sure we ticked everything off of our to-do list so we would have some spare time to relax on the beach.
We discovered that Little Dessert Shop is THE ONLY place on the WHOLE island that serves Tango Ice Blasts. I don't know about you but what BETTER way to enjoy a day at the beach than a Tango Ice Blast in hand?
Once all of our content was shot, we got the picnic blanket out and tried to work on our tans, some got a little more red than others…
While getting a bit burnt from the sun, we dived into our sharing fondue take-out box. This was the ULTIMATE dessert to enjoy on the beach with a friend. We did see a few people run inside the shop to grab one after they saw us tucking in!!
We didn't want to leave, but unfortunately, it was time to go. As we waved goodbye, we were already making plans to come back soon!
If you head over to the Isle of Wight and visit Little Dessert Shop, tag us on Instagram and share your experience!
Don't forget to check out our Isle of Wight TikTok here!
CREDITS:
Store Address: 9 Pier Street, Sandown, Isle of Wight, PO36 8JR.
---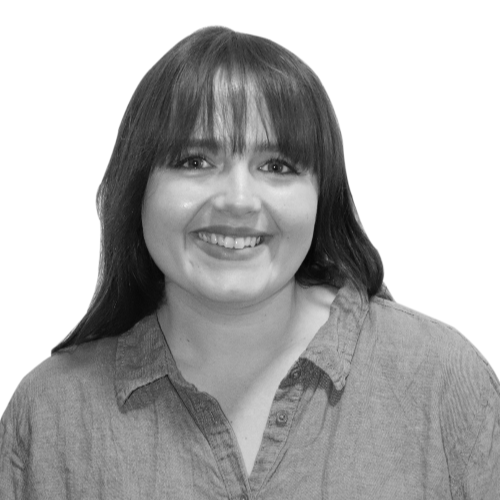 Daisy
I'm a Social Media Content Creator for LDS, and my days are usually full of taking satisfying photos and videos of all of your favourite desserts! You may have even heard my funny American accent on a few of our TikToks! It's hard to pick just one favourite dessert, as I have the biggest sweet tooth...but I would have to go with our Oreo Milk Chocolate Cookie Dough.
---