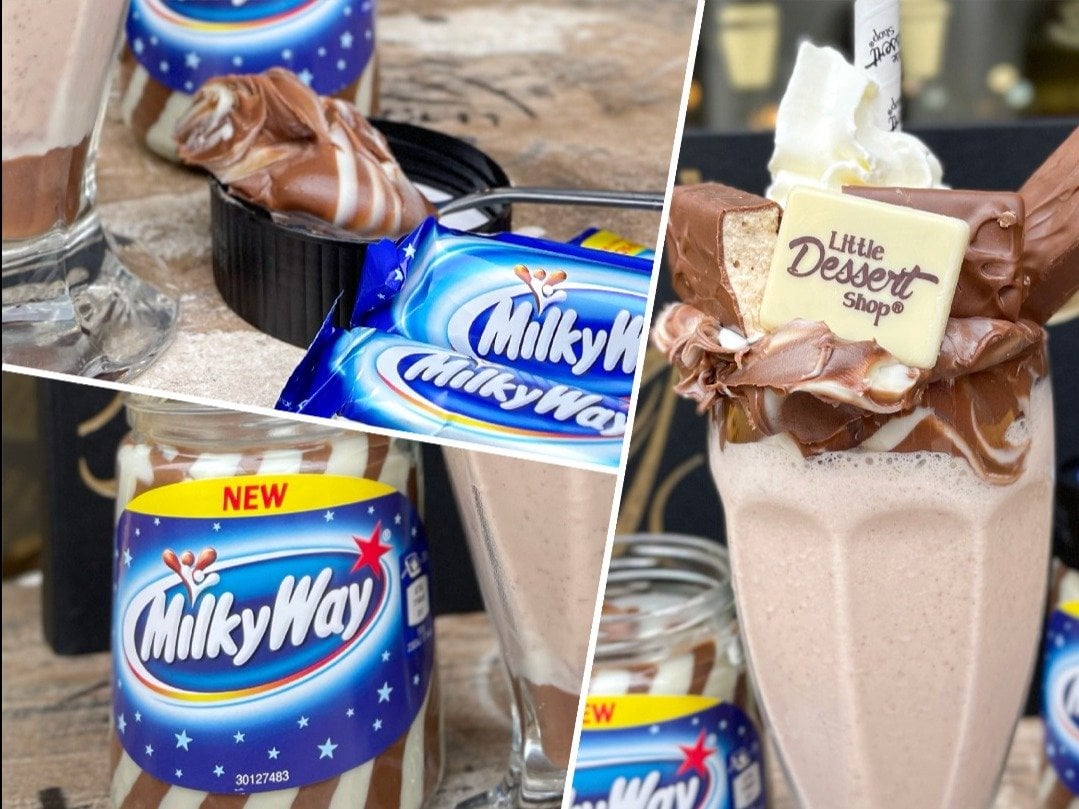 It's Written In The Stars! LDS x MILKY WAY Mashup Is Here!
by Daisy
Published: 12:58, 28 Jun 2021| Updated: 9:25, 21 Jul 2021
---
---
We know you guys LOVE our LDS MASHUPS, so we just HAD to try the new Milky Way spread that we have seen EVERYWHERE!
This Milky Way swirly white and milk chocolate spread has been popping up all over our news feeds and for a good reason as it tastes OUT OF THIS WORLD!
The spread has made a comeback after being discontinued, and we have all fingers crossed it will be here to stay! What better way to kick-off #MashupMonday than combining Milky Way spread with our DELICIOUS milkshakes!?!
We started our search for the spread at B&M as we heard we could find the spread there! We just couldn't help ourselves and grabbed a couple of jars as well as a few bars of Milky Way. Who says less is more??? MORE IS MORE when it comes to chocolate!!
Once we arrived at the store we got straight to work. We created a vanilla and chocolate Milkshake with a full-size bar before blending. We wanted the spread to be the main STAR of the show so we scooped the spread on top of the glass and topped it off with whipped cream and a Milky Way bar to finish!
We were seeing STARS after our first taste, we just COULD NOT GET ENOUGH!!!! Afterward, we gave ourselves a pat on the back as this really was the best FREAKSHAKE we have EVER made!
What do you guys think? We don't normally have Milky Way in store, as we have Oreo, Flakes, and Kinder Bueno available, but maybe we should add it to the menu? Follow us on Tik Tok, Instagram, and give us a like on Facebook if you want to see more of our Milky Way MASTERPIECE!
---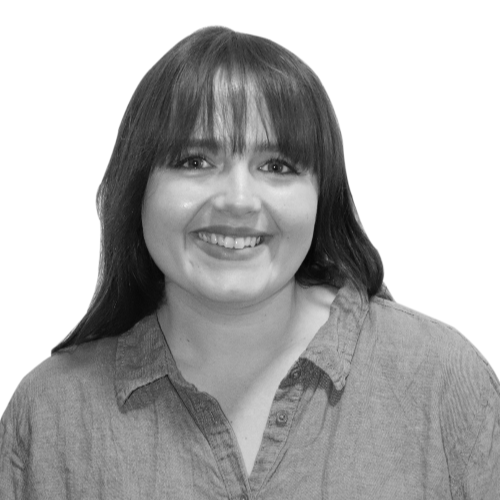 Daisy
I'm a Social Media Content Creator for LDS, and my days are usually full of taking satisfying photos and videos of all of your favourite desserts! You may have even heard my funny American accent on a few of our TikToks! It's hard to pick just one favourite dessert, as I have the biggest sweet tooth...but I would have to go with our Oreo Milk Chocolate Cookie Dough.
---