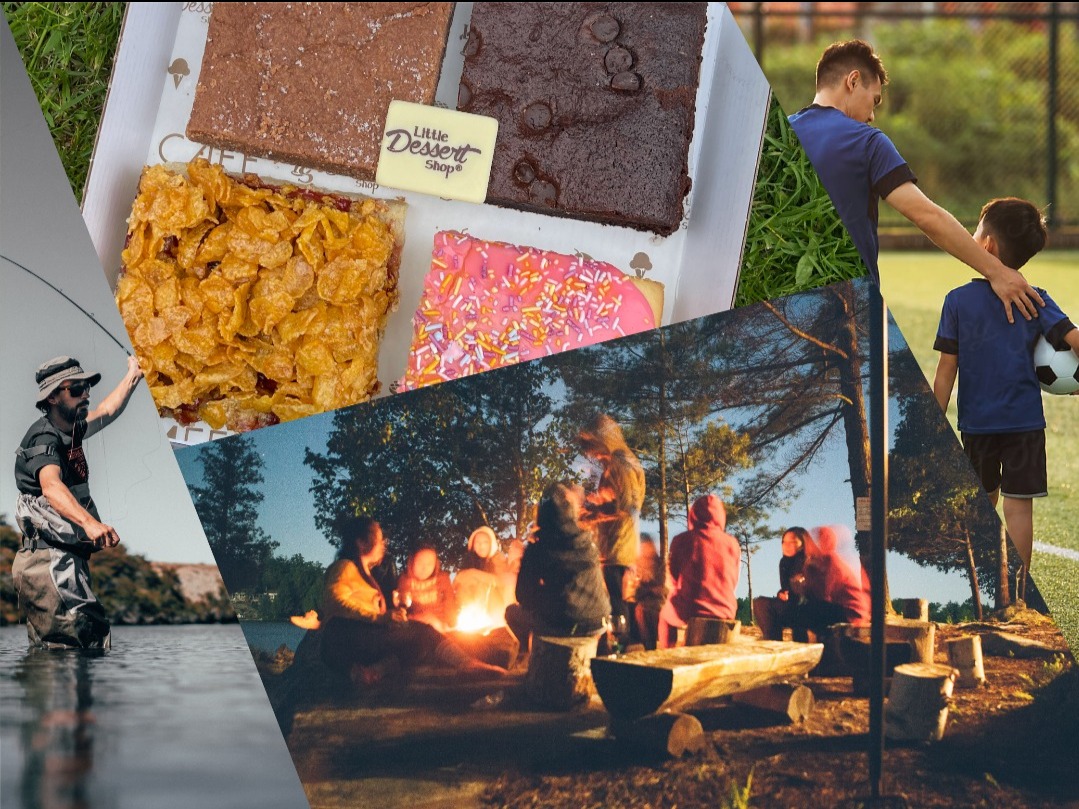 Little Dessert Shop's ULTIMATE Fathers Day Gift Guide!
by Simran Mall
Published: 15:20, 16 Jun 2021| Updated: 9:25, 21 Jul 2021
---
---
It's almost time to celebrate your favourite guy! - No not the dog! ?
Fathers day is just around the corner, and Little Dessert shop has got you covered with gifts for Fathers, Grandfathers, Fathers-in-law, and all fatherly figures alike!
With every Father comes a different idea for the perfect gift, Little Dessert Shop has created a shortlist of ideas to help you bond with your Father further.
It's the perfect solution for the dad that says they don't want anything for Fathers day, but you know secretly do!
Every dad loves a fry up and a good cuppa, and everything is better when you are cosy in bed! Fry-up a full English for your dad and stick the kettle on and he can watch his favourite show, the perfect way for him to relax before his big day!
If he has more of a sweet tooth and you want an extra 10 minutes in bed, order him a pancake stack or one of our delicious waffles from Little Dessert Shop, the perfect treat!
You can either head to your favourite campsite or if you would rather stay closer to home you can even put up the tent in the garden!
Leave your phones at home and go unplugged, as every dad likes to complain that we spend too much time online! Your dad will love getting out into nature, and spending some quality time together.
Get Competitive!
My Dad is the most competitive person I know and is an absolute football fanatic. If this sounds familiar to you, pick up a ball and head to the garden or your local park! This is the perfect way to get active and have fun with your Dad. You can get the whole family involved and get competitive!
Hike or Go Fishing!
This is perfect for the dad that loves getting outside, especially after being stuck at home for the past year! Getting outdoors is the right way to go. Obviously with a bit of weather permitting, but enjoy the fresh air and sunshine.
If you would rather sit and look at a gorgeous view rather than walking, head to your local fishing pond and create some memories. See who can get the biggest fish and the loser has to buy the other's favourite dessert from Little Dessert Shop!
BBQ in the garden with Little Dessert Shop Retro cakes!
We have every finger crossed that this Fathers day will be full of sunshine and clear blue skies! Which is the perfect excuse to get your Dad's beloved BBQ out and throw some burgers on the grill!
You can send him down memory lane by ordering Little Dessert shop Retro cakes, a collection of old-school desserts like: " Retro Sprinkle", "Cornflake Cake", and the classic "Concrete Cake" that your dad knows and loves from his school days.
Get the photo album out and sit back with him and reminisce on the "good ol' days" this is the perfect way to sweeten your Dad up and thank him for being the best dad you could ask for!
Take Dad on a trip down memory lane and order the incredible "Back to School" Collection now for only £10!
---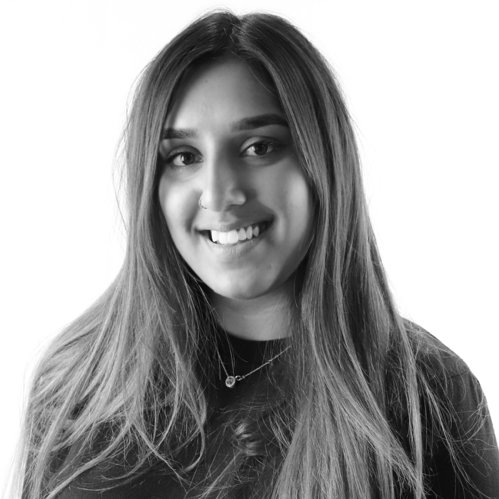 Simran Mall
Simran studied English & Creative writing at Staffordshire University and writes creative content for MSZ brands for Little Dessert Shop.
---