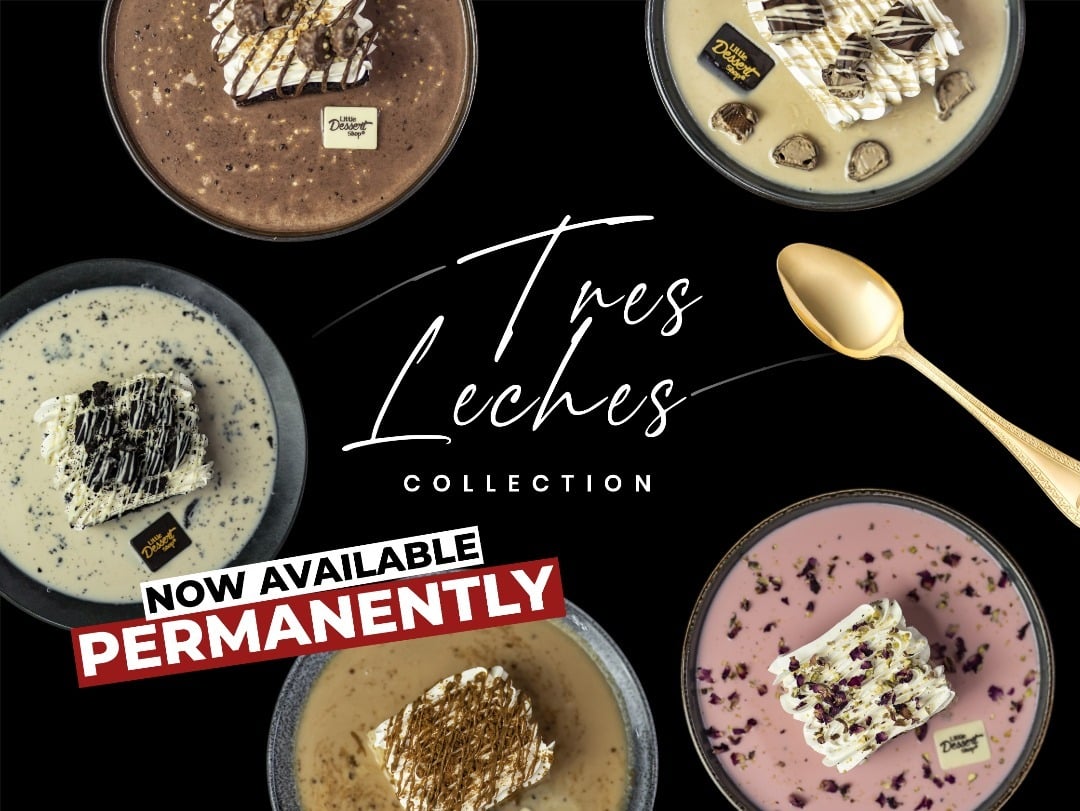 Little Dessert Shop adds Milk Cakes as a permanent addition to the menu!
by Simran Mall
Published: 16:46, 9 Jun 2021| Updated: 0:00, 30 Nov -0001
---
---
Your wish is our command!
Little Dessert Shop confirms the Milk Cakes (Tres Leches Collection) is becoming a permanent addition to the menu!
As fans rave and review about Little Dessert Shops "Tres Leches" collection after months of anticipation, Little Dessert Shop has OFFICIALLY decided to make the delicious Milk Cakes a permanent addition to the menu.
Dessert Lovers across the UK have sold out the Milk Cakes almost instantly as fans rave that they are the best they've ever tried.
"I can't even describe how incredible this Milk Cake was!" one user exclaimed!
"I didn't even understand what a Milk Cake was, but I'm always up for trying new things! And boy oh boy I was in dessert heaven from the first bite" another commented.
To many, Milk Cakes are a fairly new concept, but it only takes one bite to fall in love with the sweet soupy delight!
Little Dessert Shop's Tres Leches collection is still available in five different unique flavours!
Pink Rose, Kinderella, Sweet Ella, Speculoos and Cookies!
The cakes are soaked in a milky chocolate delight! And topped with the most delicious cream, and respective flavour toppings such as Kinder, Lotus, Rose & Pistachio!
Now only one question remains… Will Little Dessert Shop keep the existing flavours or will we get even more now that the product has become permanent!
Which flavour would HATE to leave the new permanent Milk Cake collection?
---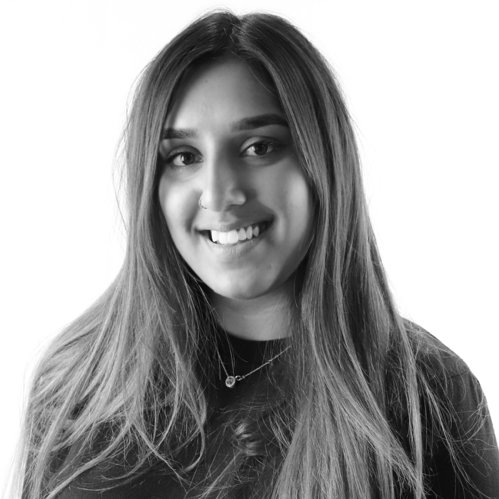 Simran Mall
Simran studied English & Creative writing at Staffordshire University and writes creative content for MSZ brands for Little Dessert Shop.
---