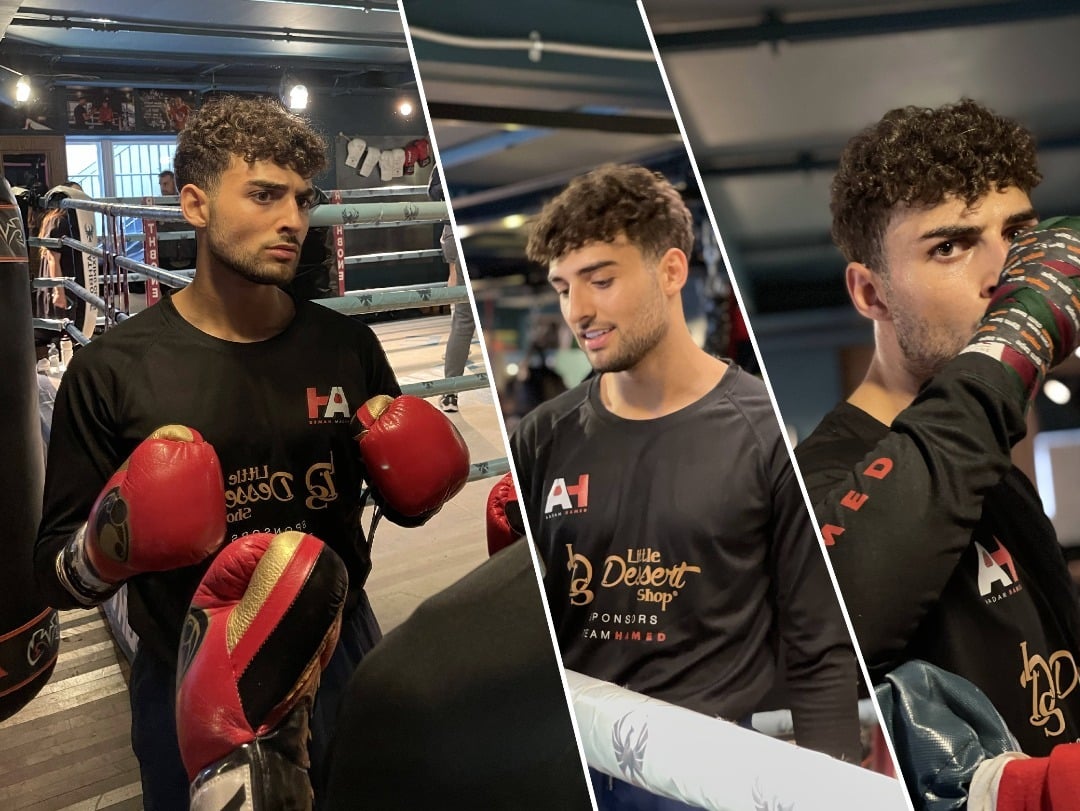 Little Dessert Shop signs sponsorship deal with "The Fresh Prince" Aadam Hamed! Son of legend Prince Naseem!
by Simran Mall
Published: 17:40, 7 Jun 2021| Updated: 18:07, 7 Jun 2021
---
---
Little Dessert Shop signs sponsorship deal with
"The Fresh Prince"
Aadam Hamed! Son of legend Prince Naseem!
Little Dessert Shop officially announced on their Instagram an exciting new collaboration with an up and coming boxer Aadam Hamed!
The 21-year-old boxer Aadam took over @littledessertshop Instagram to announce his new sponsorship holding a Q&A with excited fans!
Hamed who calls himself "The Fresh Prince" was born into the competitive world of boxing to five-time world champion Prince Naseem Hamed in 2000. He began his boxing journey only 3 years ago and has already gathered a huge base of supporters.
Hamed was joined by the Little Dessert Shop social media team at ?Rathbone Boxing Club in London for an exclusive behind the scene look at the strict training plan followed by the young boxer.
Impressive! Aadam Hamed impresses sponsors with his lightning-fast hand speed and killer jabs!
Hamed sat down to answer fan questions with Little Dessert Shop!
When asked why he decided to start boxing he simply replied...
"Of course, My father is a five-time world champion which is a huge motivation and inspiration to me!"
Naseem Hamed, famously nicknamed Prince Naseem is a former British professional boxer and legend who competed from 1992 to 2002.
He held multiple featherweight world championships, including the WBO title from 1995 to 2000, the IBF title in 1997 and the WBC title from 1999 to 2000.
When asked what was the best lesson he learned from his father, Hamed said;
"Respect your parents at all times!" "Just in case he's watching" He added cheekily.
He went on to mention his rigorous training routine as well as his strict diet observed in preparation for his debut fight!
But we know the question our Dessert Lovers really want to know...
What would Aadam Hamed eat for the ultimate cheat day meal?!
"I like to indulge with Chinese food, but ultimately it has to be a Little Dessert Shop! I love Kinder Bueno Cheesecake and Little Dessert Shop's 'Taste of Heaven' is undefeated!"
In the exclusive interview with proud sponsors Little Dessert Shop, Hamed talks about his excitement and anticipation for his debut fight!
He vows to give fans an "epic performance" along with a "total demolition job!"
We can't wait to see what the son of 5 time world champion Prince Naseem Hamed can do! If he's anything like his dad, it will be one hell of a performance!
The Fresh Prince also spoke about meeting legend Muhammad Ali as a child. Claiming he is "touched by greatness."
When asked which one of his father Prince Naseem's fights are his favourite he said "It's got to be the Kevin Kelley fight! It's definitely the most entertaining! I also loved the Said Lawal fight!"
The young boxer shows exceptional promise and continues to grow in popularity!
He has officially secured a sponsorship deal with Little Dessert Shop in May 2020.
Check out this behind the scenes look at the Fresh Prince in action!
---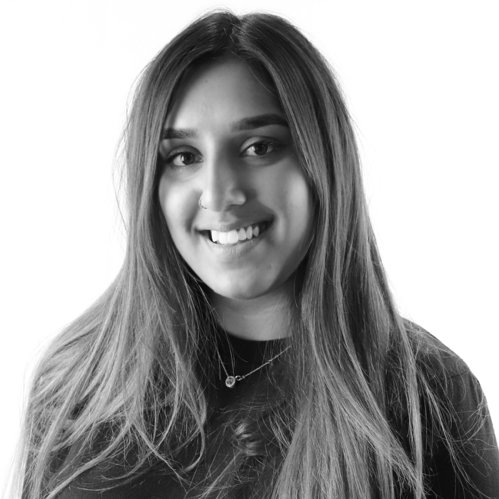 Simran Mall
Simran studied English & Creative writing at Staffordshire University and writes creative content for MSZ brands for Little Dessert Shop.
---