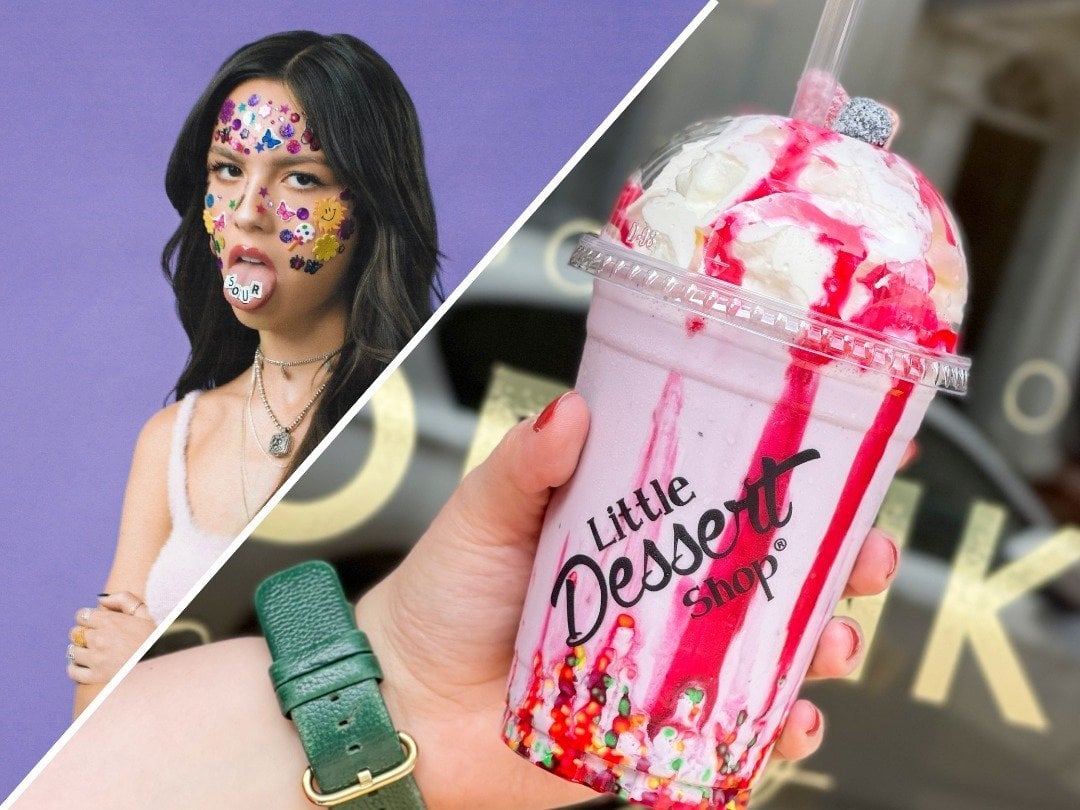 Little Dessert Shop goes from SWEET to "SOUR" and it's so GOOD 4 U!
by Simran Mall
Published: 17:02, 4 Jun 2021| Updated: 0:00, 30 Nov -0001
---
---
So our social team has spent the entire week in our feels listening to Oliva Rodrigo's album 'Sour' on repeat. (No Deja vu here!)
I don't know exactly who hurt her… But we are not fans! Sorry Kid! It's brutal out here!
Feeling inspired and maybe a little too emotional, we knew we needed something sour and just a little bit sweet.
So, we decided to create the perfect shake, completely inspired by the 'Sour' album.
Olivia… Girl hit us up because this is a collab we never knew we NEEDED!
We started our journey by putting our driver's licence to good use and heading to Asda! Unfortunately Olivia Rodrigo's limited edition Sour Patch Kids are only available in New York!
So we had to settle for the original.
We also grabbed colourful sprinkles, and Nerds, to make sure our shake matched the vibe of her awesome album cover!
While jamming to sour, we blended our vegan gelato with milk and added some of our Blueberry Sauce to get that ICONIC 'Sour' Purple colour!
We drizzled the cup in our delicious raspberry drizzle, added some Nerds, as well as heart sprinkles. This gave that epic sticker look that Olivia rocks on her album cover.
Once we filled our cup, we topped it off with whipped cream, adding more raspberry drizzle and our Sour Patch Kids. We had the best time creating this shake, and you can see that by watching our Tik Tok (@littledessertshop), while you are there you can hit that follow button! (We're doing epic giveaways at 50K! PS5 anyone?)
So Dessert Lovers, what do you think? Are you crushing as hard as us with this truly EPIC album! If you want us to add this Sour Shake creation to the menu, head to our original post and give it a like and leave a comment!
---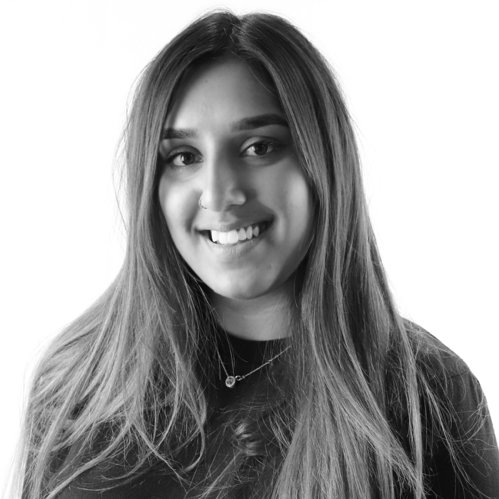 Simran Mall
---