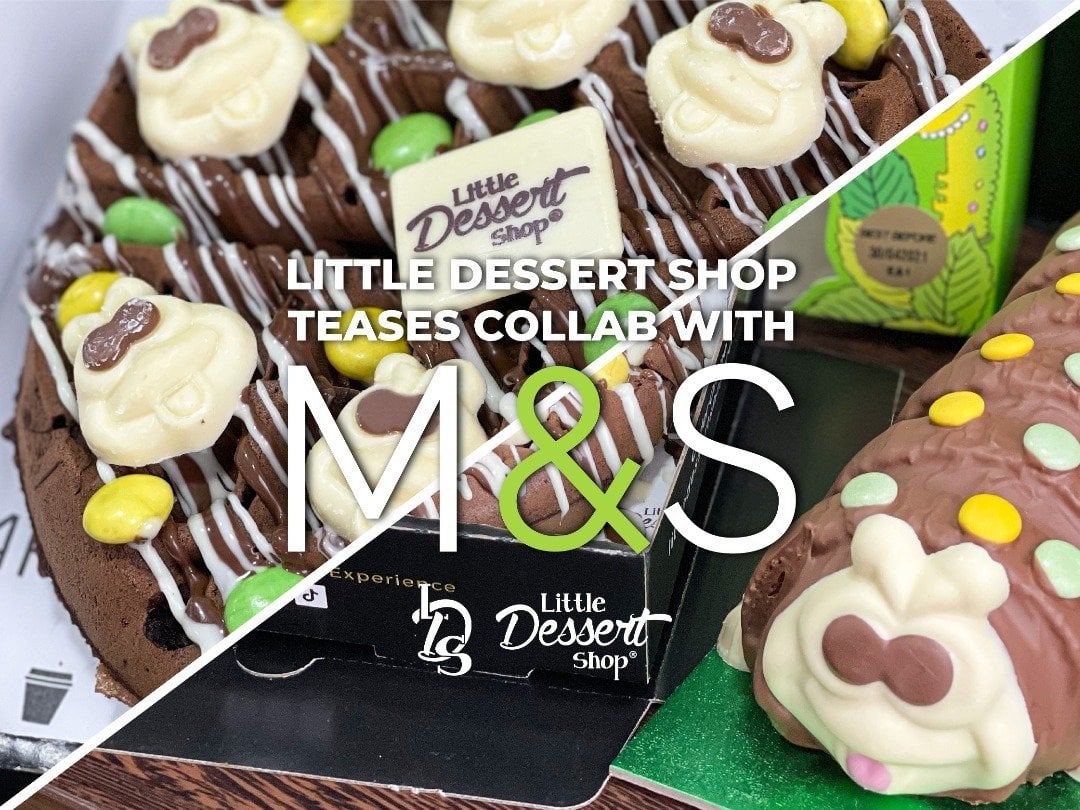 Little Dessert Shop teases collaboration with M&S!
by Simran Mall
Published: 16:54, 11 May 2021| Updated: 16:59, 11 May 2021
---
---
Although I am sure in the last few weeks, you have seen more of Colin the Caterpillar than you ever have before! (Or you ever wanted to) But I can guarantee you've never seen him like this!
The viral Colin Vs Cuthbert debate took the internet by storm when M&S took great offence to Aldi's own caterpillar cake "Cuthbert."
We won't go on too much as we have clearly established our views on the topic over on our TikTok! (@littledessertshop)
The real news is this incredible Colin the Caterpillar Waffle that we teased on our Instagram (@littledessertshop) amid the battle (we love the drama here at LDS)
That's right! That's a whole chocolate American waffle! Just as fluffy and packed full of immense flavour!
This inventive creation sparked interest with a reach of over 50,000 dessert fans!
The Chocolate waffle was topped with White Chocolate, Milk Chocolate and Colin The Caterpillar faces! (Because we all know that's the BEST part!) As well as the signature green and yellow smarties making the dessert practically reasonable as the famous caterpillar cake!
If you would like to see this incredible creation on the menu for delivery across the UK…. Then you need to head over to the original post and give it a like and leave a comment!!
Also! Don't forget to head over to TikTok to watch the behind the scenes video of how our content creators Simran (That's me) and Josh created this incredible creation! It was quite a journey from M&S to Aldi to another Aldi... To Little Dessert Shop!
---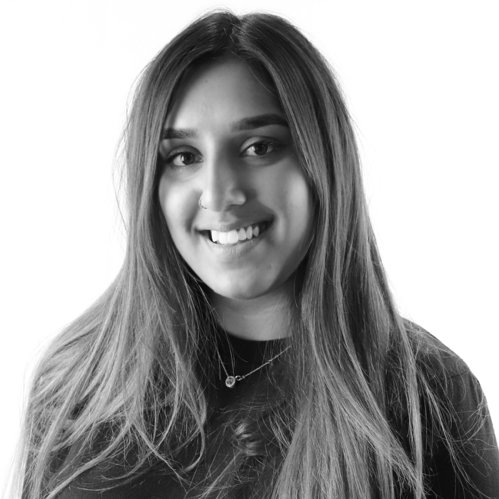 Simran Mall
Simran studied English & Creative writing at Staffordshire University and writes creative content for MSZ brands for Little Dessert Shop.
---