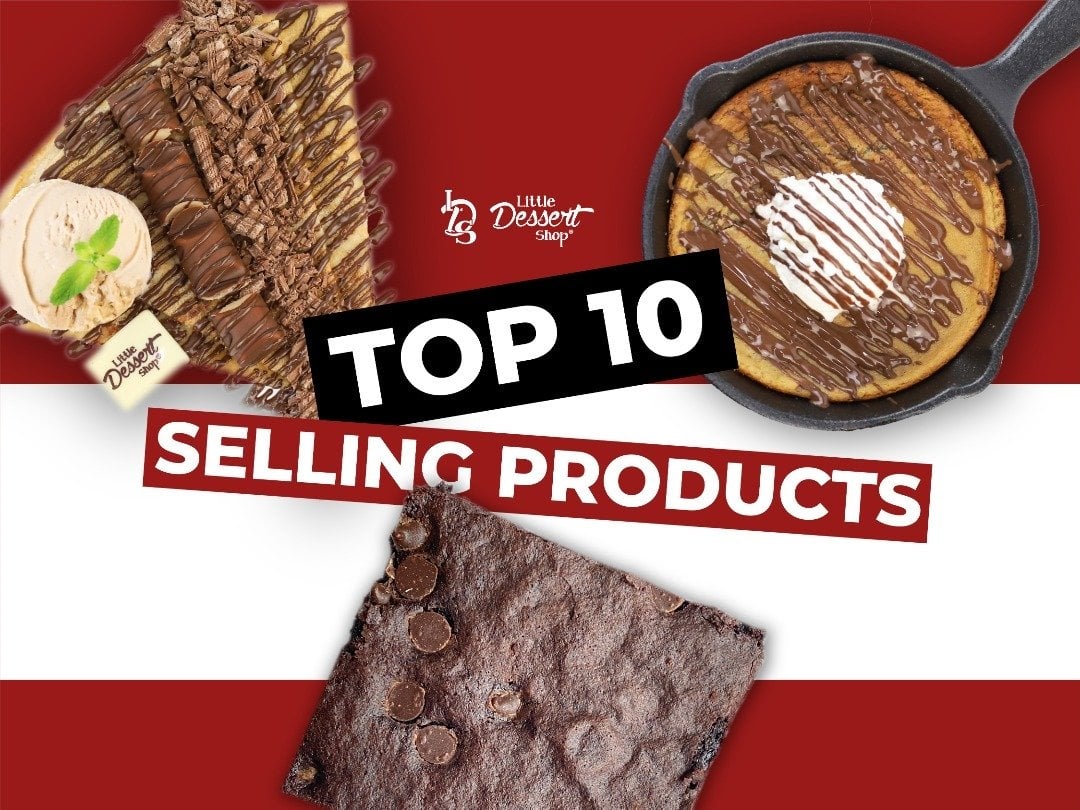 Top 10 selling products on our menu!
by Simran
Published: 9:55, 9 Apr 2021| Updated: 12:04, 9 Apr 2021
---
---
Whether you're a serial deserter, or you're just looking to spice things up (Or sweeten things up!) Here is a list of our TOP TEN SELLING PRODUCTS!
If there is one thing we know for sure… It's that our dessert fans have impeccable taste!
So if you're after a recommendation… Look no further!
Endless Temptation
Of course, our top seller is one of our incredible fluffy American waffles!
Enjoy our amazing Endless temptation! Luxurious drizzles of hazelnut chocolate, Kinder Bueno® pieces & delicate Flake® crumbles.
Served with a scoop of decadent Bueno Delight gelato.
Obsession
This incredible crepe is a chocolate lovers dream come true!
Packed, drizzles and topped with chocolate… You really can't go wrong with this one!
A truly divine combination of smooth hazelnut chocolate, Kinder Bueno® pieces & Flake® crumbles.
Served with a scoop of luxurious Bueno Delight gelato.
Truly Yours
Next up we have this awesome pancake stack!
Our fluffy thick American pancakes are always a winner! This KinderⓇ inspired stack has everything you need to satisfy your sweet tooth.
Pancakes drizzled with hazelnut & white hazelnut chocolate, Happy Hippo®, Kinder® chocolate pieces, cream & Bueno Delight gelato.
Milk Chocolate Chip Cookie Dough
There is really not much more to say other than… COOKIE DOUGH!
Check out this amazingly alluring classic milk chocolate cookie dough with a hot gooey centre & a crispy shell topped with a milk chocolate drizzle.
Served with our creamy Vanilla ice cream.
American Brownie
One thing we know for sure is that our brownie is the best on the block! After months of testing and trials, we perfected the perfectly gooey, fudgy and chewy brownie that is guaranteed to blow your mind!
The ultimate chocolate brownie - fudgy, gooey & loaded with chocolate chips.
Sweet Addiction
If any of our incredible cheesecake were going to make the list it would have to be the show-stopping Sweet Addiction!
All of our indulgent cheesecakes are handmade in our very own bakery! So we can ensure that our cheesecakes are always the best out there! Did i mention they are included in our under £5 category!
A Lotus Biscoff® biscuit layered cheesecake, topped with drizzles of salted caramel sauce & delicate pieces of Lotus Biscoff® biscuit.
A divine delight.
Mango & Basil Smoothie
Ahh… REFRESHING! Our smoothie range is next to no one but we can definitely see how our juicy Mango & Basil smoothie made the list!
We know what you're thinking… Basil?? Don't knock it till you rock it!
Blended ice combined with summer mango & basil.
Oreo Milkshake
This creamy crunchy mashup is guaranteed to delight! Cookies and Cream were made for a milkshake!
Crunchy Oreo® blended with refreshing Vanilla ice cream for classic cookies & cream flavour.
I Shouldn't But I Will
This classic crepe combination is absolutely divine! Try our incredible crepe with the classic chocolate and strawberry combination!
Fresh strawberries topped with indulgent hazelnut chocolate.
Served with a scoop of Strawberries & Cream gelato.
Kinder Bueno Cookie Dough
Last but most definitely not least… We have our fan favourite Kinder Bueno Cookie dough!
Milk chocolate cookie dough fused with Kinder Bueno® pieces drizzled with milk chocolate.
Served with Vanilla ice cream.
Now you know our top 10 selling products we hope we've narrowed down your choices a little...
To make the deal even sweeter, let me remind you that you can get 10% off your first order via our website use code FIRSTORDER10
Click here to get happiness delivered!
---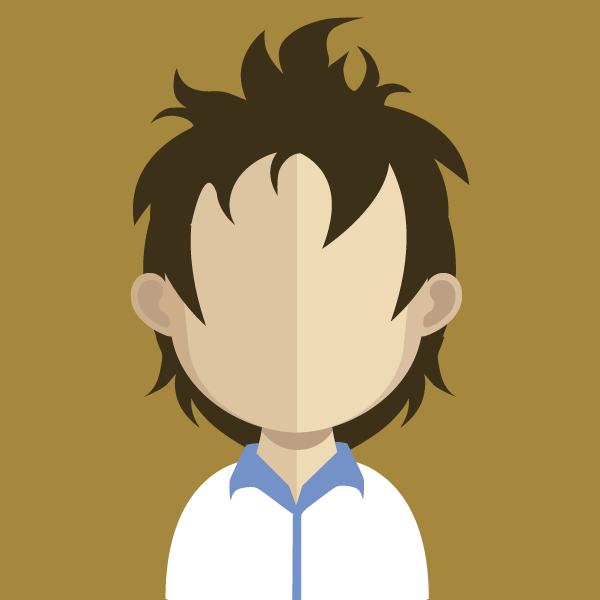 Simran
---