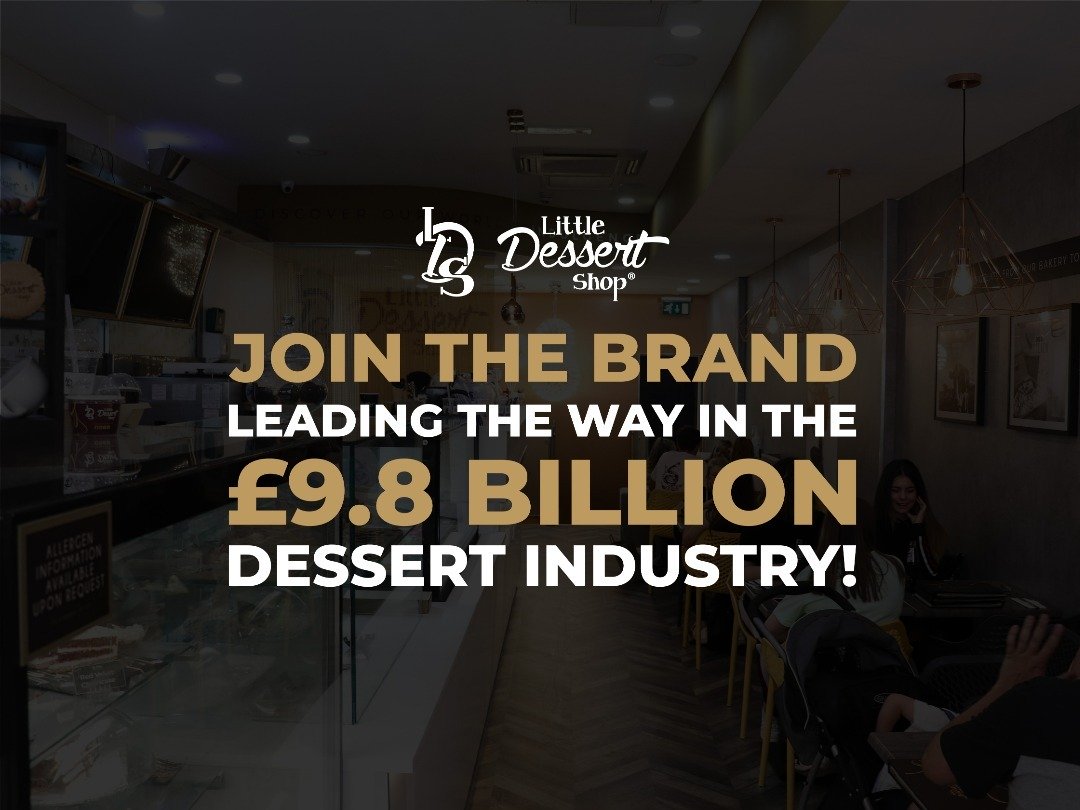 Join the brand leading the way in the £9.8 billion dessert industry!
by Mu'azzam
Published: 14:34, 31 Mar 2021| Updated: 14:37, 31 Mar 2021
---
---
Join the world's fastest-growing sector with the UK's first and favourite dessert brand Little Dessert Shop!
New insights shared by Mintel in 2020 stating that the sales of desserts were valued at a staggering £1.59 billion and MCA predicting a huge growth of £9.8 billion by 2021!
Just Eat also reported a 36% increase in dessert orders. (Mintel 2020) This figure is predicted to increase as the long term effects of the covid-19 pandemic continue to unravel. Take-out and delivery have become a vital part of our everyday lives.
It is not hard to see why Little Dessert Shop has received an overwhelming response to their new and affordable franchise models!
In addition to the figures, Little Dessert Shop continues to steer head innovative marketing campaigns that become leading trends within the dessert sector.
Our product development team continues to push boundaries with new and exciting products to ensure that we continue to stay as sweet as ever!
Not only are our dessert creations absolutely delicious with a full proof franchisee model to boot, our social media and online presence is unparalleled.
Our feeds are full of incredible original content that circulated the internet creating brand fans across the world! Join the world of wonder and follow us on social media to keep up with the latest Little Dessert Shop product news! You could become a part of the winning team here at Little Dessert Shop!
Seize the opportunity and invest in yourself with a renowned brand name above your door! For more information and to register interest click here.
---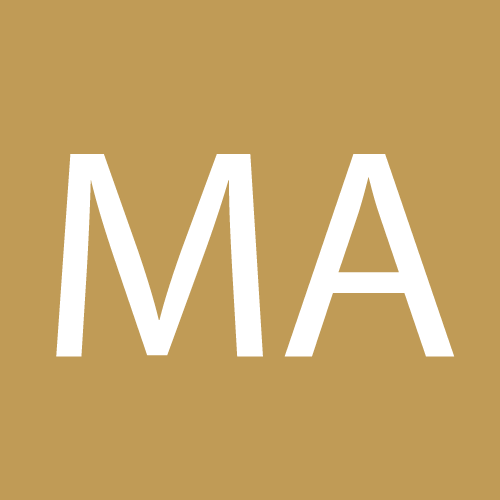 ---