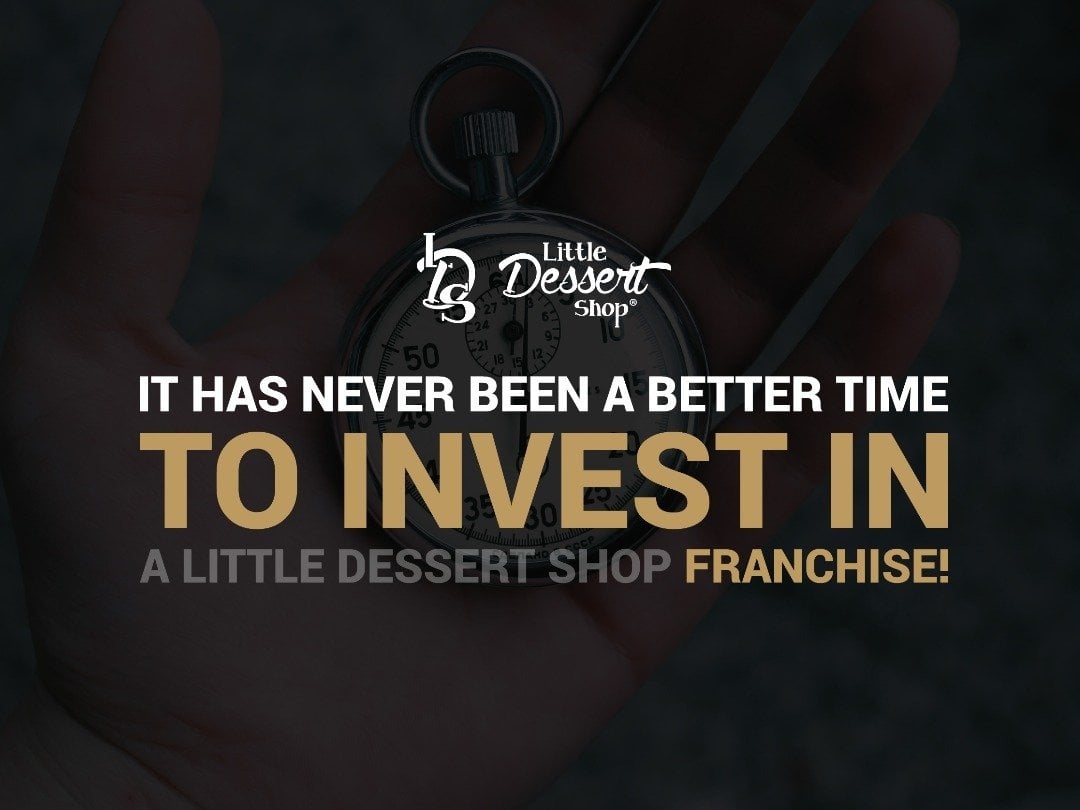 It has never been a better time to INVEST in a Little Dessert Shop franchise!
by Mu'azzam
Published: 12:22, 17 Mar 2021| Updated: 13:38, 17 Mar 2021
---
---
It has never been a better time to INVEST in a Little Dessert Shop franchise!
Did you vow to make 2021 your year?!
It's not too late! Take control and INVEST in your future with the number one franchise opportunity.
Little Dessert Shop kicked-started 2021 with the incredible launch of their new franchise model from as little as £39,995.
As we all know, COVID-19 has drastically changed the food and beverage market, and this includes desserts.
Brits have spent the majority of the last year in lockdown and at home, this makes for around 503 Million more meals at home than usual.
This has been monumental in growing the delivery & takeaway sector as many Brits have now adapted takeaways and meals-out at home as the new normal and we're sure this change is here to stay!
MCA also predicts that the market will be worth 9.8 billion by 2021 with the number expected to be higher due to the covid-19 takeaway surge!
In line with this change and growth, Little Dessert Shop has adapted a model to suit the market's needs perfectly! Introducing an affordable Ghost Kitchen model that allows for easy distribution throughout various leading delivery platforms and our own online ordering system via our website.
The ghost kitchen is ideal for smaller budgets and is a relatively new concept that has become ideal for the changing market.
The Ghost Kitchen model is the embodiment of "Silent moves, LOUD RESULTS!" a mantra used by many entrepreneurs!
Alongside the Ghost Kitchen Model, we have three other unique models designed to showcase our incredible creations suiting all needs and budgets!
Do you have the skills needed to succeed? If so… What's holding you back from making 2021 the year you change your life!
---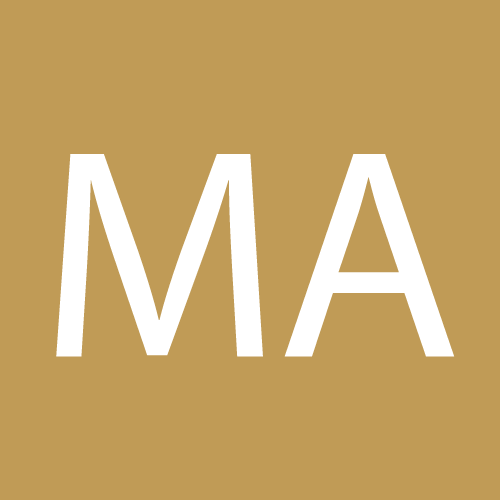 ---