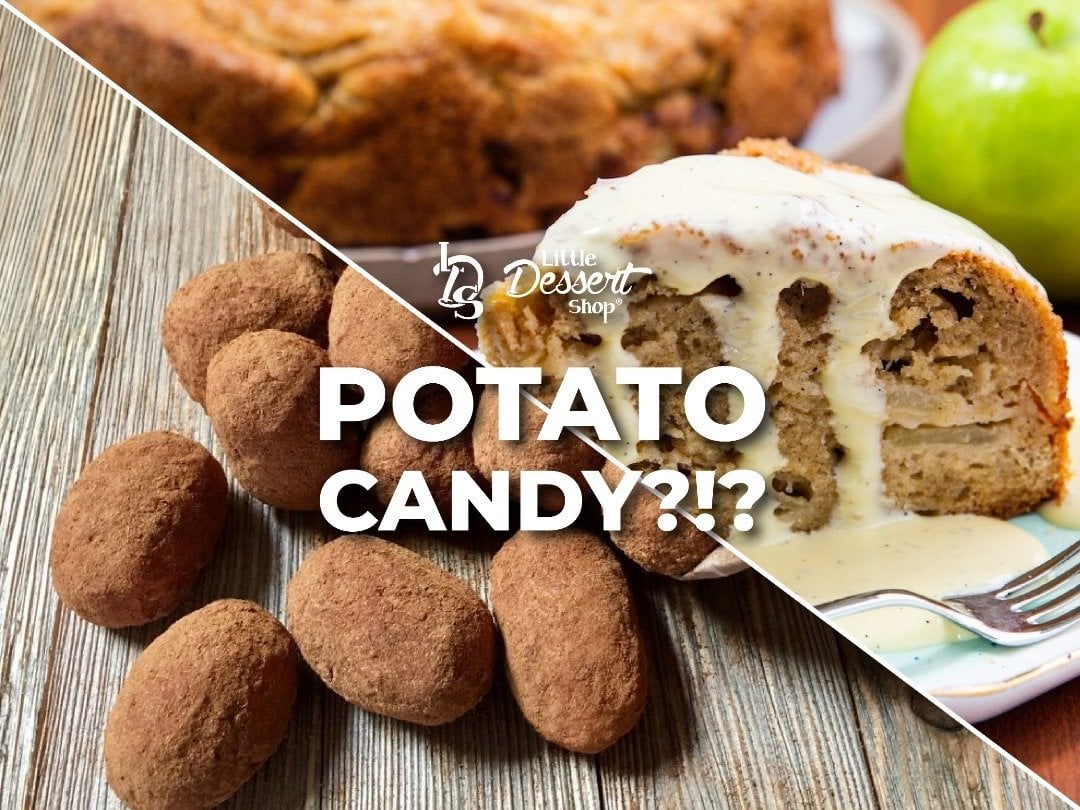 They're not potatoes! They're Candy!
by Josh
Published: 11:20, 17 Mar 2021| Updated: 10:41, 16 Jul 2021
---
---
Happy St.Patrick's Day Dessert Lovers!!
March 17th marks a global celebration of Irish culture that takes place annually.
The celebrations are filled with spectacular parades, show-stopping music, captivating dances, and of course tasty food (But you guessed it! we're more interested in the desserts).
With that being said, we've piled together a list of classic Irish desserts that you just NEED to try this St.Patrick's Day.
1. Starting strong with soda bread. This traditional Irish recipe can be modified into a dessert by spreading jam, marmalade, or chocolate spread with each slice for a sweet treat.
2. This next dessert was popular among Irish Immigrants in Philadelphia and quickly became a well-known favourite. It's none other than Irish Potato Candy. Coated in cinnamon and filled with coconut cream. This awesome dessert is wondrous to behold! The clever recipe makes these delicious candy bites look like miniature potatoes!
3. Looking for something tender and soft? Irish Apple Cake will be right up your street. Served with cream or custard.
If you haven't already seen our social posts from today, Celebrate St.Patrick's day with us by ordering our Mint Cookie Fudge Gelato Shake, available via our website for contactless collection or delivery.
This mouth-watering combo of gooey fudge sauce, oreo cookie, & mint gelato blended with milk and topped with fluffy whipped cream is the perfect treat for any time of the day!
Did you know you can get all of our incredible handmade gelatos whipped into an incredible gelato shake?!
Our Mint Cookie Fudge is joined by classic flavours like Rocher, Bueno Delight, and Fun Bubbly! All available as creamy thick gelato shakes!
---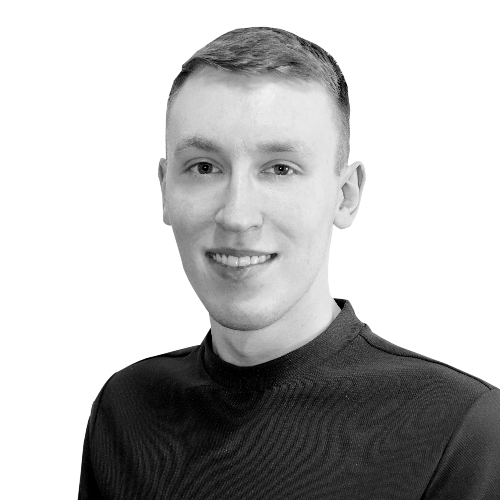 Josh
Hi, I'm Josh, a content creator here at Little Dessert Shop. When I'm not snapping insane food porn photos/videos, you can find me researching the latest trends or creating bizarre product mashups. My favourite dessert has to be the Sweet Kiss Waffle (shoutout to all the fellow Biscoff lovers out there)!!
---