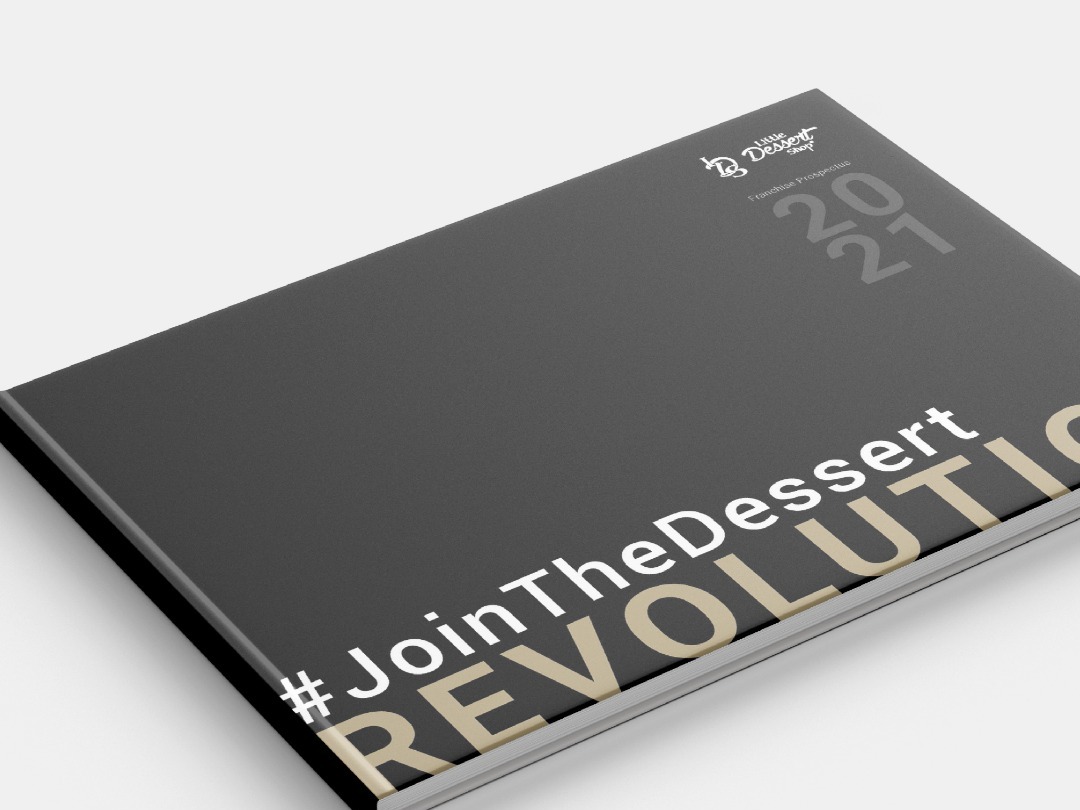 Little Dessert Shop continues to expand, as territories are sold at an incredible rate!
by Simran Mall
Published: 14:15, 9 Mar 2021| Updated: 14:24, 9 Mar 2021
---
---
On the heels of Little Dessert Shop announcing franchise opportunities that start at just £39,995!
As anticipated, territories have begun to sell at a record speed!
The thriving company offers an exclusive bite into one of the world's fastest-growing markets, where the proof really is in the pudding!
The renowned and esteemed brand has made a massive impact on the dessert sector since it was first established in 2015!
The award-winning brand was created by two young entrepreneurs with a BIG dream!
In the midst of all their success, they aim to expand and share this dream with other driven and passionate entrepreneurs!
Little Dessert Shop has already proven more than capable of making big dreams an even bigger and better reality!
Over the last few years, the passionate forces that drive the brand have laid out the groundwork for an aggressive expansion program that has already exceeded expectations.
With the new insights shared by Mintel in 2020 stating that the sales of desserts were valued at a staggering £1.59 billion and MCA predicting a huge growth of £9.8 billion by 2021!
It is not hard to see why Little Dessert Shop has received an overwhelming response to their new and affordable franchise models!
Little Dessert Shop's innovative branding and media presence is envied across all corners of the country. Paired with the consistent innovation and expansion of the products, warehouse, bakery and head office Little Dessert Shop has established itself as a force to be reckoned with.
In hand with their proven track record, experience, industry knowledge and winning formula. Little Dessert Shop calls for passionate individuals with a strong worth ethic, drive and the skills that attract success!
2021 has something waiting for you and this might be the sign you were waiting for!
To register interest and order our free franchise prospectus with all the information you will need and more to get you on the road to success!
Watch our latest video by clicking here.
#JointheDessertRevolution
---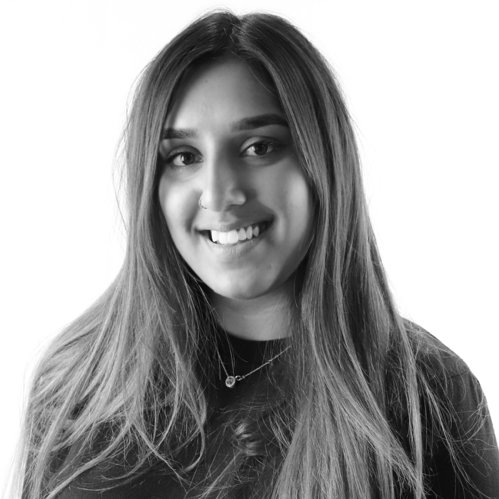 Simran Mall
Simran studied English & Creative writing at Staffordshire University and writes creative content for MSZ brands for Little Dessert Shop.
---