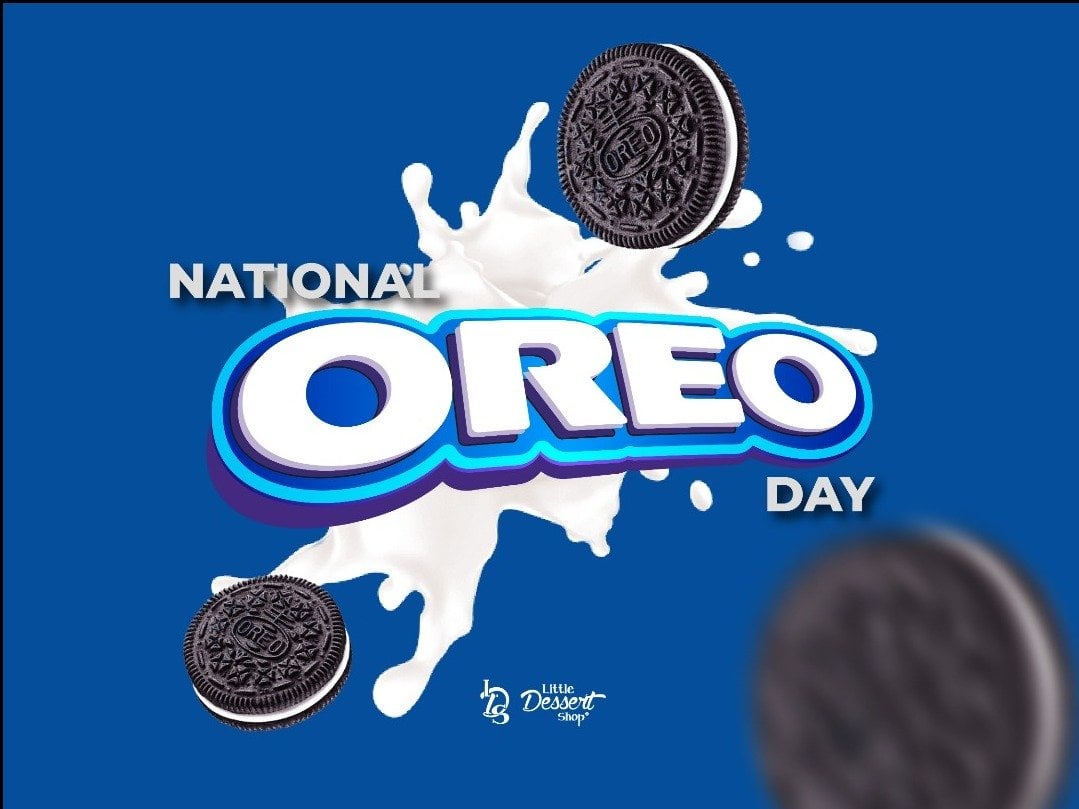 Happy National Oreo Day Dessert Lovers!
by Simran
Published: 17:27, 5 Mar 2021| Updated: 0:00, 30 Nov -0001
---
---
Twist them! Dunk them! Or eat them whole!!! However you choose to eat your Oreo, we'd like to wish you a Happy National Oreo Day!! (Basically, Little Dessert Shop Day if you ask us!)
We're here to celebrate the cookie that inspired endless combinations, milkshakes, waffles, pancakes and even a whole range of flavours! The classic cookies and cream flavour combination has become a true dessert staple and if you take one look at our menu you'll see we're obsessed!
The first Oreo was introduced in 1912, however, it was known as a biscuit instead of an actual cookie and was commonly referred to as an "Oreo Sandwich."
Since then over 450 billion Oreos have been sold and are available in more than 100 countries worldwide.
Now you know we are BIG fans of the Oreo, one of our all-time favourite desserts is the show-stopping "Crushing On You" crepe. Featuring silky white chocolate drizzle on fresh strawberries & Oreo biscuit crumbs, served with a scoop of our iconic Cookies & Cream gelato.
Not to mention the deliciously indulgent "Spoil me Rotten" Pancake stack! That's 5 fluffy American pancakes layered with crushed Oreos and milk chocolate!! It truly doesn't get better than this!
Did you know Oreos are 71% cookie and 29% creme filling?
This brings us to the age-old question that has divided not only the nation but the world!
Do you prefer the cookie or the creme?
Tweet @LittleDessertShop and let us know!!!
---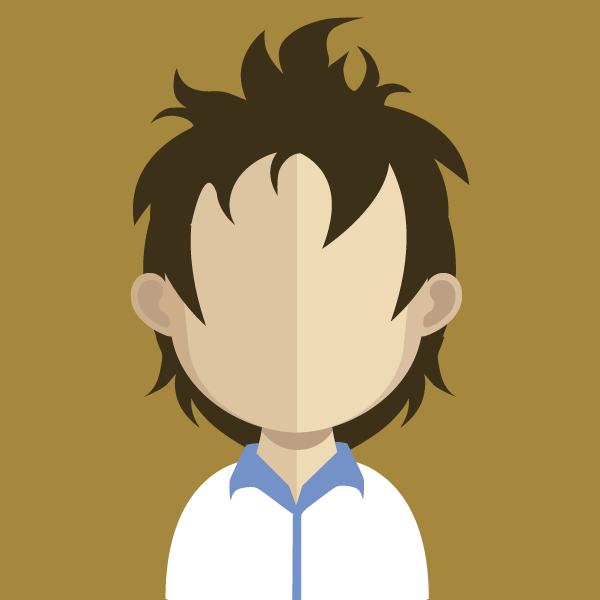 Simran
---