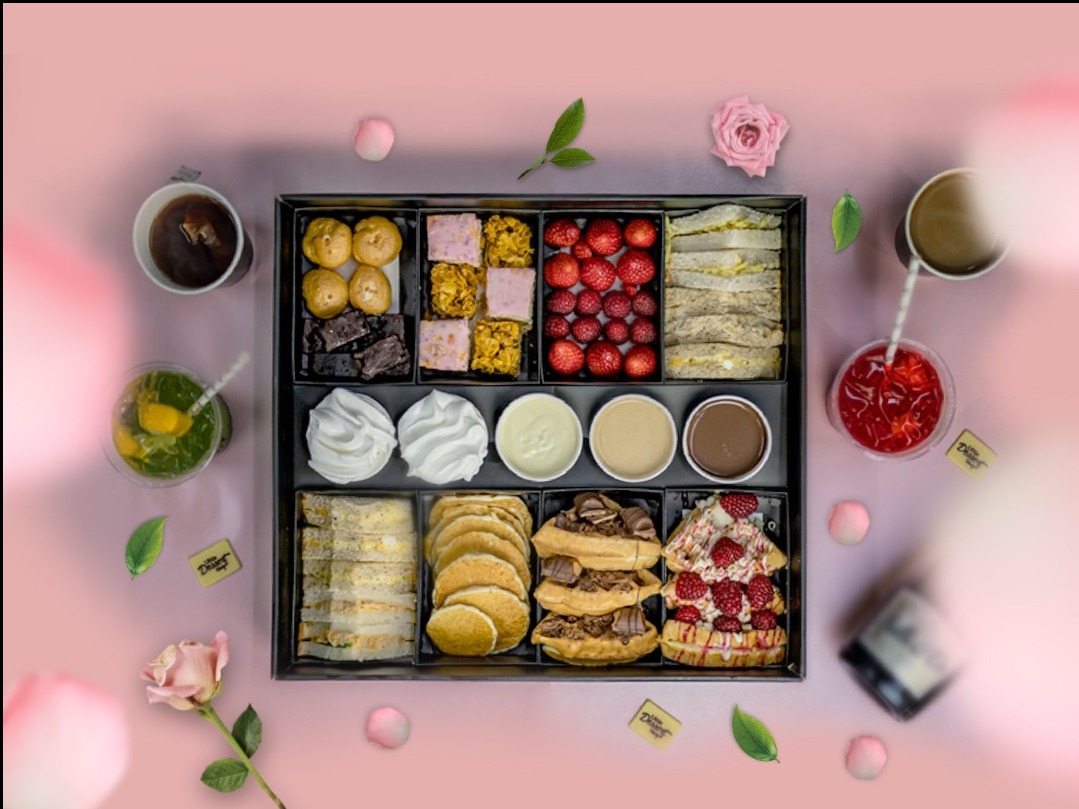 The Ultimate Mother's Day Gift Guide
by Simran Mall
Published: 17:16, 5 Mar 2021| Updated: 17:21, 5 Mar 2021
---
---
It is hard to think of a stronger and more meaningful connection than that of a Mother and child, and trying to find a gift that could symbolise that kind of love is no easy task!
Never fear! Little Dessert Shop has compiled a list of meaningful and incredible gift ideas and inspirations to ensure you give your mum what she deserves this Mother's Day.
All women are different, but one thing all Mothers, Grand Mothers, Aunties and Maternal figures can agree on is that time with their children is invaluable. The events of this last year has made one this very clear, time with our loved ones can so easily be taken away, so make sure you make the most of it when you can.
Can't Visit? Make the most of the technology! Set up a Facetime, Zoom, Skype even Facebook Messenger has a video chatting system!
1. Home Baking!

If your mum is anything like mine! Anything sweet is greatly appreciated, and if it's home-baked then you score even more brownie points! (Pun intended!)
Get yourself on Pinterest for incredible and unique recipes that are guaranteed to wow!
Baking disaster? Fake it until you make it! Order Little Dessert Shop to your home for sweet treats that never let you down!
2. Home Cinema experience!
Wow, your mum this Mother's Day and bring the magic of the big screen to your living room! Blackout the windows and turn off the lights to set the right ambience! Stock up on her favourite snacks and make sure you supply the popcorn for that authentic cinema feel!
Want to go a step further? Print out tickets and movie posters for her favourite film and display them in the house! You could even set up a confectionery area.
We all know the cinema experience is incomplete without the iconic Tango Ice BlastⓇ! Did you know you can get Tango Ice BlastⓇ delivered from Little Dessert Shop?
3. Lockdown Picnic in the park!
As we all know, the lockdown has revived the Uk's love for parks! Why not organise a picnic in the park (weather permitting)
You could even incorporate your home baking (or home ordering) skills into this one for an extra special touch!
4. At-Home Spa Day.
Now this one may require a certain degree of skill! But hey! It's the thought that counts?
Dim down the lights, pull out the trusty foot spa and grab her favourite nail varnish and get to work!
Want to go all out? Get yourself on Amazon and order her an at-home spa kit including face masks, foot masks and more! Don't forget to set the mood with some classic spa music!
5. Afternoon Tea Delivered with Little Dessert Shop!
Do you know what all 4 options have in common? They are all made even better with our Afternoon Tea delivered! (Even home baking… because who has time for that!)
Impress your mum this year with an at-home afternoon tea experience for two!
Enjoy an incredible selection of fresh sandwiches, brownies, profiteroles, fresh fruit and more!
This incredible Afternoon Tea also includes the "Retro Sprinkle" and "Cornflake Cake" from our amazing "School Faves" range! Not to mention a selection of our amazing waffles dressed to impress and accompanied by mini pancakes and our signature chocolates for dipping!
The incredible experience also includes a choice of two of our deliciously refreshing mocktails plus Tea and Coffee! (we even send out the cups with it!)
All you need is a kettle…. Put your feet up (Mum's too) and we'll provide the rest!
The Afternoon Tea Delivered is set to be available for pre-order on Monday 8th March via our website! Pre-order for collection or delivery limited edition available between 13th-15th March.
---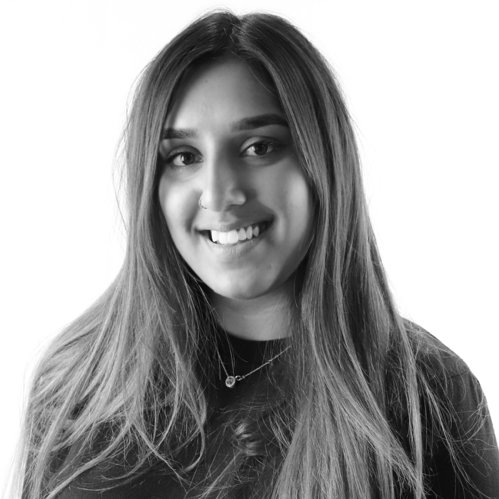 Simran Mall
Simran studied English & Creative writing at Staffordshire University and writes creative content for MSZ brands for Little Dessert Shop.
---