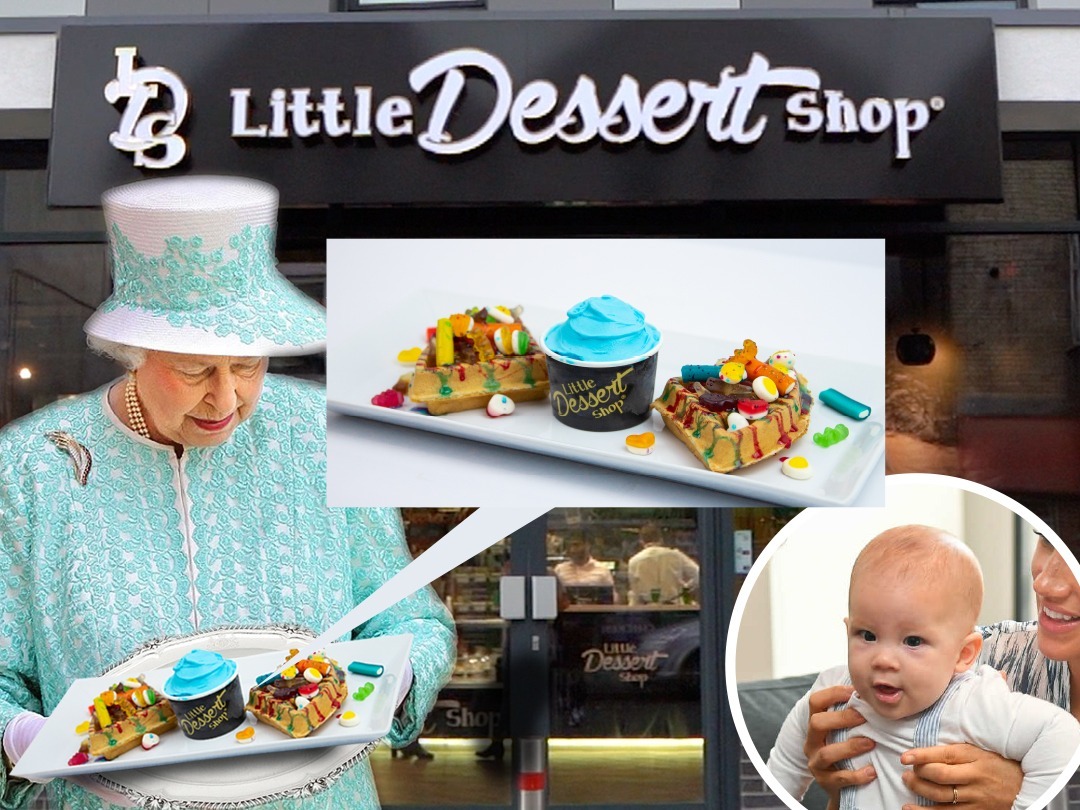 Queen gave Archie a waffle maker for Christmas - probably because he missed Little Dessert Shop so much!
by Mu'azzam
Published: 10:40, 26 Feb 2021| Updated: 11:33, 26 Feb 2021
---
---
As a royal you would expect, Megan Markle and Prince Harry's son to have everything he could ever want. Especially in LA with the sun, sand and sea.
But during Prince Harry's appearance on James Corden's The Late Late Show, the Duke of Sussex revealed that Her Majesty got her great-grandson a waffle maker.
He explained: "Interestingly, my grandmother asked us what Archie wanted for Christmas and Megan said a waffle maker."
The adorable waffle fan, now wakes up every morning and says 'waffle'.
But why would there be such a bizarre request, probably because he missed the legendary American waffles served by Little Dessert Shop across the sea in the UK.
And who wouldn't miss the scrumptious, golden brown, light and fluffy treats.
LDS is the nation's favourite desserts brand allowing to you indulge in luxury desserts like no other.
With those satisfying hand crafted dishes, you can dive into a new world of creations! From irresistible gelato flavours, to melt in your mouth cookie dough LDS is the perfect place to indulge in those 'waffle' moments.
What else did we learn from the interview?
Prince Harry thinks The Crown is 'loosely' based on the truth

Prince Harry takes his tea with milk and sugar

Prince Harry's nickname for Meghan is 'Meg'.

Archie loves to sing!

Meghan's nickname for Harry is 'Haz'

The couple love to Zoom with the Queen and Prince Philip

Prince Harry also revealed that his first word was 'crocodile'.

Prince Harry fell for Meghan on their second date
Prince Harry, 36, and fellow Brit James drank tea and ate scones - and as the pair chatted about the Prince's new life in LA, they even got Meghan on the phone during the segment, too!
---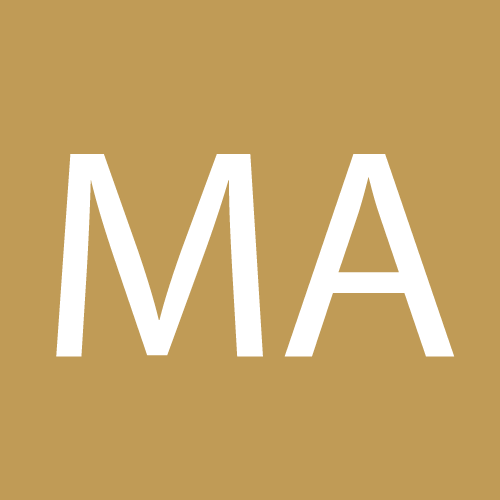 ---