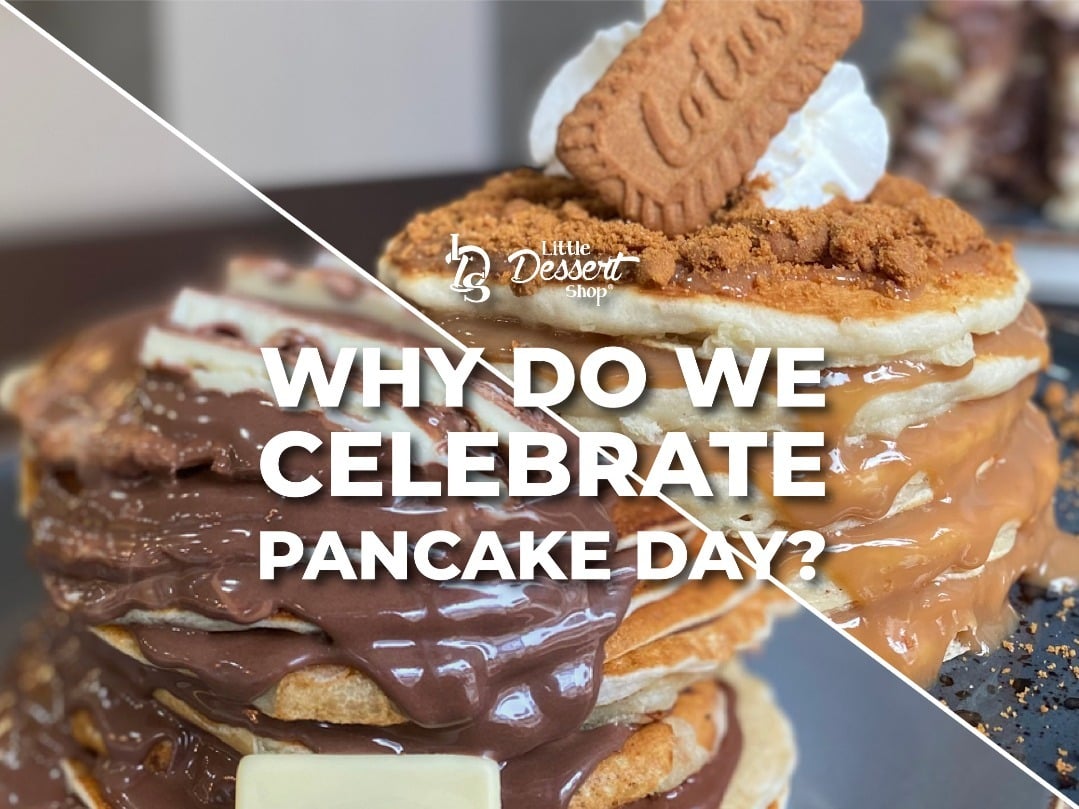 Why do we celebrate Pancake day?
by Simran
Published: 12:58, 16 Feb 2021| Updated: 13:39, 16 Feb 2021
---
---
Pancake day, or Shrove Tuesday arrives one day before Ash Wednesday, which is the first day of lent.
Lent is a period of fasting or sacrifice Christians will hold where they will sacrifice something for a period of 40 days. Most people choose to give up indulgent foods such as milk, sugar and eggs.
So in attempts to use up all the remaining stores of flour, milk, sugar and eggs, families would make sweet treats including pancakes!
Traditionally pancake recipes are made up of flour, milk, sugar and eggs that would no doubt spoil in the 40 day fasting period, so eating until all the ingredients were used up was the best way to stop waste!
However, in today's society Pancake day is celebrated by all different cultures and religions as a great excuse to indulge in a sweet treat!
Pancake Day usually falls within the February half term which makes the day a great excuse to get messy in the kitchen with the kids!
But this is no ordinary Pancake Day… This is a lockdown Pancake Day! Which means… Little Dessert Shop is the only logical answer!
Before you pull out the frying pans and start working on a mixture… IMAGINE THE WASHING UP! The flour-covered surfaces… Well, rest assured Little Dessert Shop offers a mess-free service!
Choose from our American Pancake selection or go for a fresh Crepe to get that at home feel and the children will be just as satisfied!
Order Online for contactless delivery or collection! Don't forget… You can get exclusive deals and offers only on our website!
---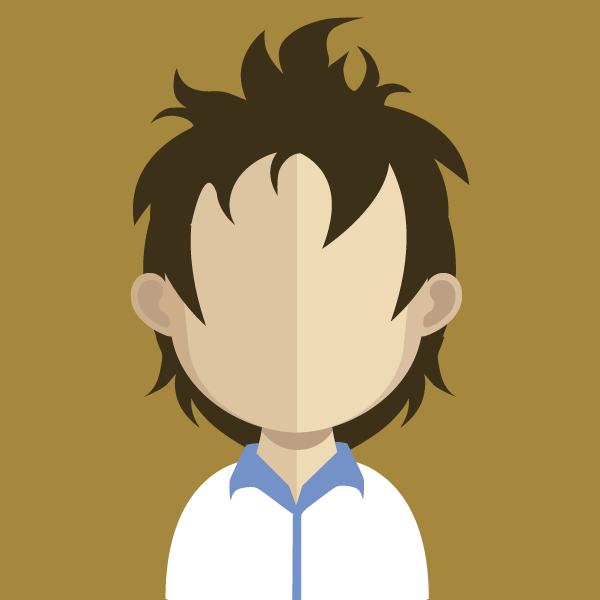 Simran
---