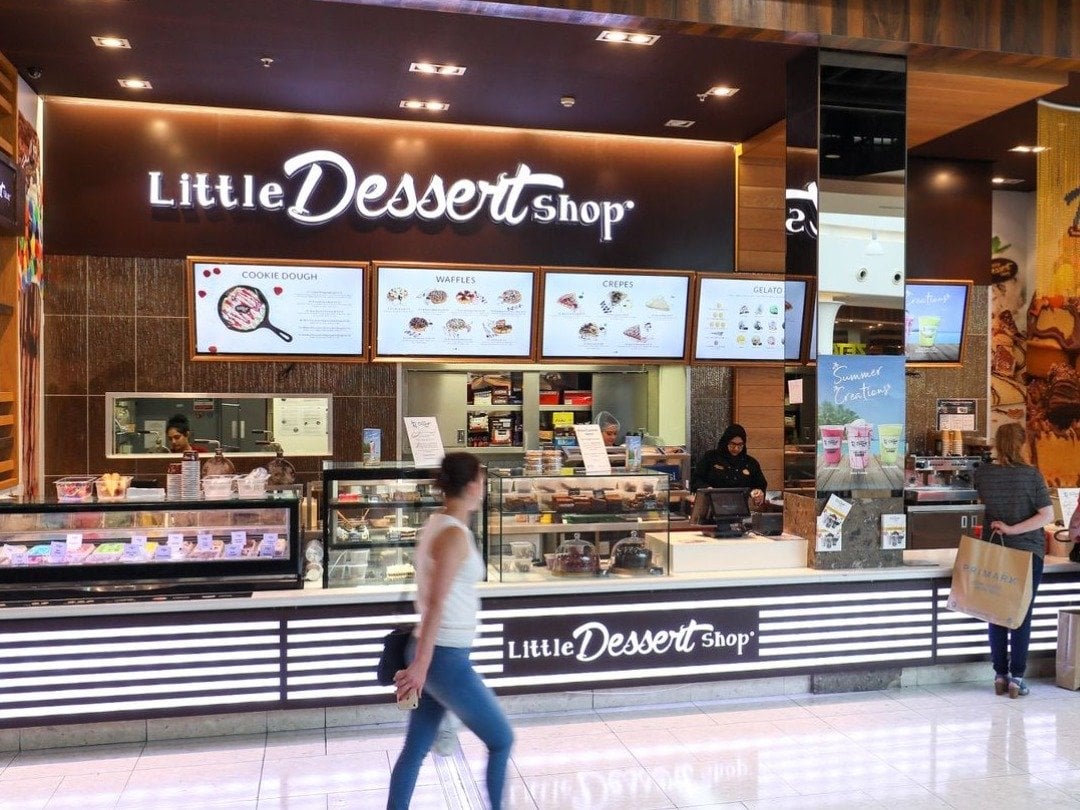 Why Become a Little Dessert Shop Franchisee?
by Admin
Published: 14:44, 8 Feb 2021| Updated: 11:55, 23 Feb 2021
---
---
Becoming a franchisee has several benefits such as minimal risk, a quick start up time and prior business recognition. However, when selecting a Franchise it is essential to choose a profitable industry with high growth potential.
The Flourishing Food Industry
The Food Delivery industry is one of the few industries that have expanded during the ongoing pandemic with continued growth projected in the coming years and no signs of decline.
According to the MCA Foodservice Delivery Report 2018, the Food Delivery industry was worth £8.1 billion (+13.4% year on year) and contributed to 8% of the food service market. 60% of UK adults are active delivery users, ordering two times per month on average, equating to 851 million meals ordered in 2018. In 2021 the market is predicted to be worth £9.8 billion.
Being a Franchisee with Little Dessert Shop
If you are considering opening a franchise, the Little Dessert shop have successfully pushed the barriers to innovate the dessert market in the UK and is a leading dessert player in the dessert sector today. With our superior quality products, unique menus and contemporary store designs, The Little Dessert Shop is meaningfully differentiated and well positioned for growth in the UK.
As a franchisee you will have access to our full product range and our preferred suppliers on an ongoing basis. Each supplier will deliver the same high quality to your shop every time. And the great thing is, you don't have to do any cooking!
We are excited by what the future holds, and we hope that you are too as we create a brand that responds to the needs of the market. The expertise we will provide will enable you to hit the ground running. Equipped with our recipe for success, proven track record and hunger to build an unparalleled brand, LDS is the perfect partner.
Contact us for more information on how to start your journey with us.
---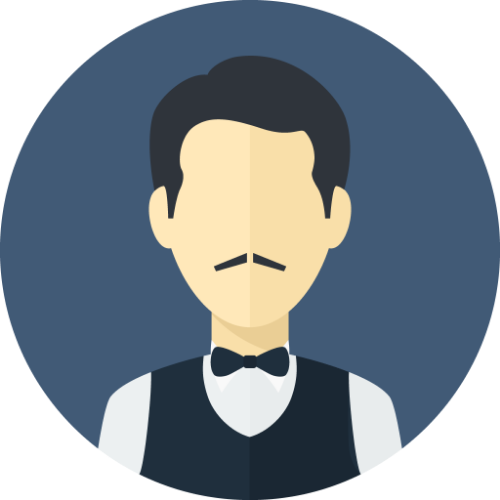 Admin
---