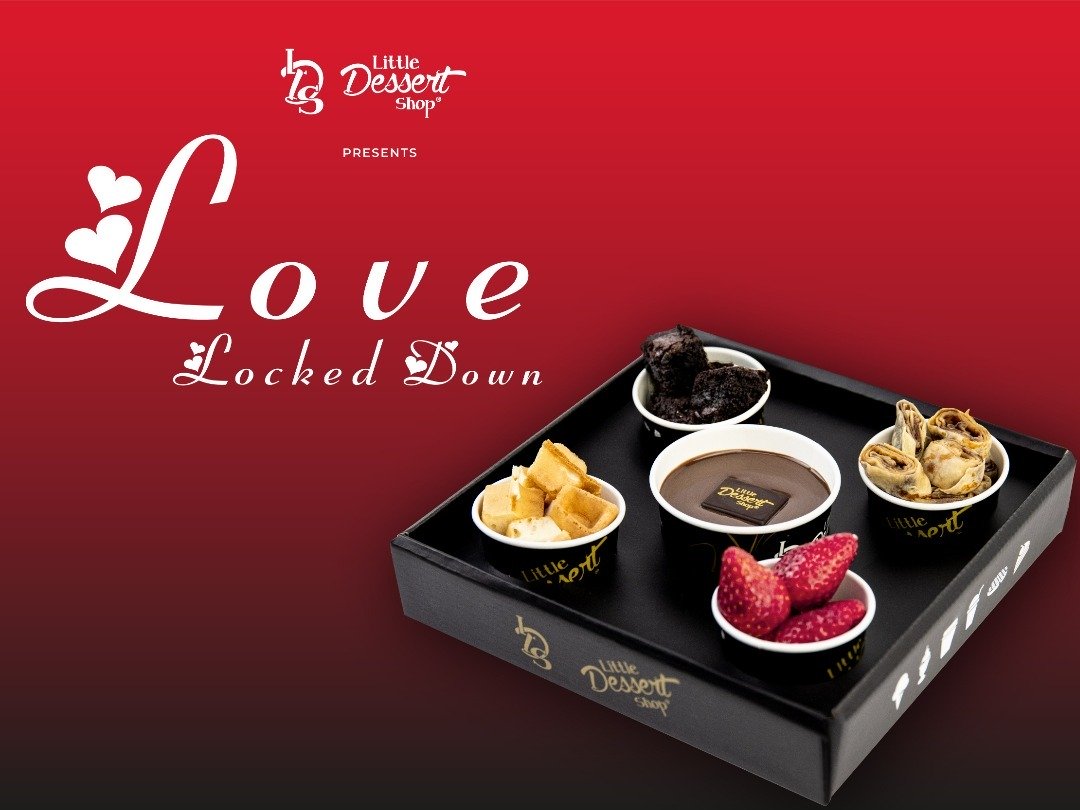 Little Dessert Shops got Love Locked down! ? ❤️
by Simran
Published: 13:41, 1 Feb 2021| Updated: 0:00, 30 Nov -0001
---
---
Happy February Dessert Lovers!
We have officially made it to the month of love and no pandemic is going to stop us from sharing that sweet feeling with everyone we hold near and dear!
Once again Little Dessert Shop has you covered! So it's time to get your Love Locked down!
Our extra special Sharing Fondue is a sure-fire way to impress your love this year!
Although Lockdown 3.0 has most definitely put a downer on everyone's Valentine's day plans, that doesn't mean you can get creative and still wow your loved ones this Valentines.
With the absence of grand romantic gestures, five-star hotels and tropical getaways… We've all been sent back to the drawing board!
Never fear! Little Dessert Shop has just the thing! Nothing says romance like chocolate-covered strawberries… But why stop there? Enjoy Waffle cubes, gooey brownie cubes and mini chocolate crepe rolls!
All deliciously dunked in a chocolate of your choice! So there really is only one choice left to make… What chocolate would you choose? Milk, White, White Hazelnut, Hazelnut or Salted Caramel?
Our Sharing Fondue is your go-to snack for Valentines date-night in or out! Car date anyone?
Single this Valentines? Enjoy a Sharing Fondue without the sharing! That's right... Why not have your fondue and eat it too!
Get your love locked down with Little Dessert Shops Sharing Fondue box!
---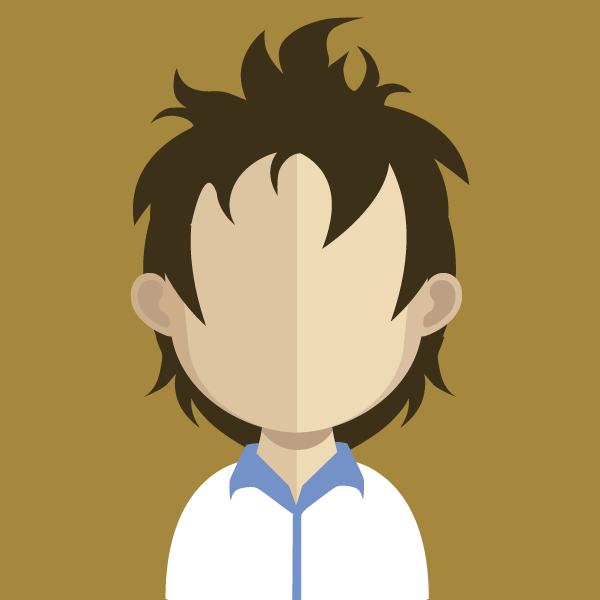 Simran
---