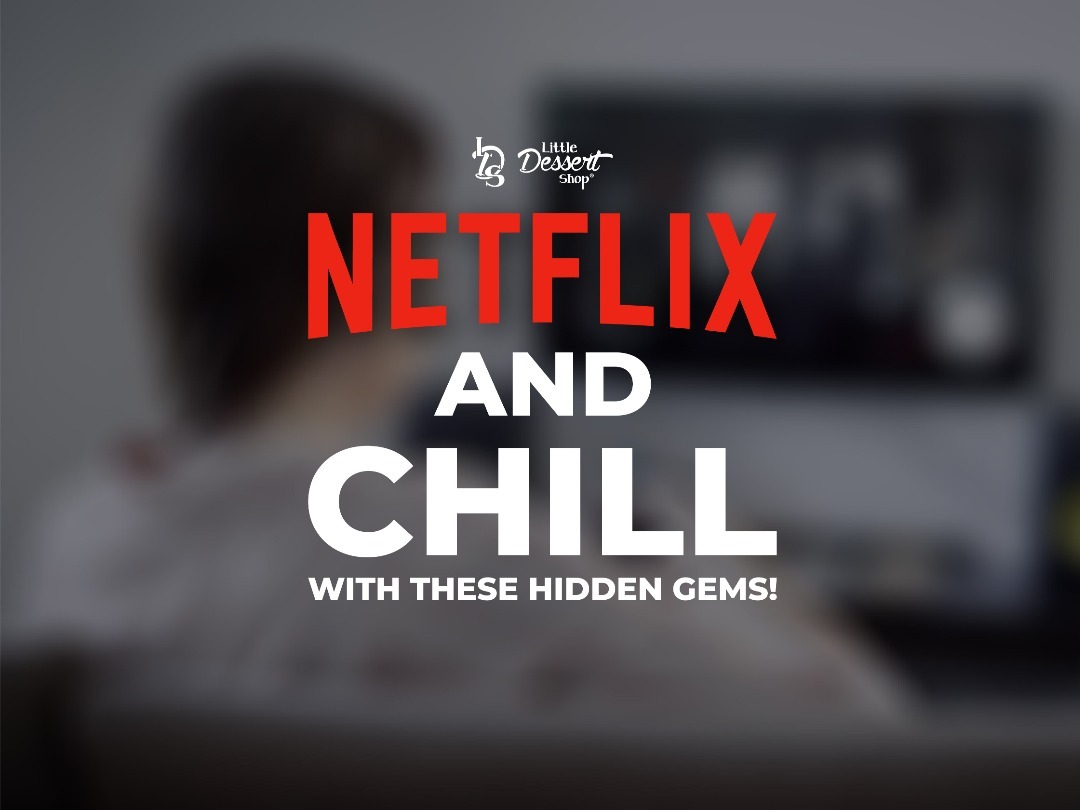 Netflix & Chill with these hidden gems!
by Simran
Published: 17:18, 21 Jan 2021| Updated: 17:20, 21 Jan 2021
---
---
Here we go again! Lockdown 3.0… And once again your TV is your best escape, so escape into a wonderful world of Netflix and Little Dessert Shop!
I know you think you've watched everything awesome there is to watch on Netflix? Guess what… I'm here to tell you that you're wrong!
Netflix has roughly 3,000 TV shows & movies to watch, and we are here to highlight some hidden gems and clue you in on some options that are definitely worth the hype!
1. What happened to Monday?
In a world where families are allowed only one child due to overpopulation, resourceful identical septuplets must avoid governmental execution and dangerous infighting while investigating the disappearance of one of their own.
Trust me on this one! Watch this movie!!
2. Queen in the South
Teresa Mendoza flees to the United States after her drug-peddling boyfriend is murdered by a cartel boss. There, she sets out to become a drug lord and vows to avenge her lover's death.
A binge-worthy TV show that is unlike anything you've watched before! And if you are a fan of strong female leads with awesome character development… This is the show for you!
3. Prisoners
When the police are unable to find Keller Dover's daughter and her friend, he decides to go on a search himself. His desperation leads him closer to finding the truth and also jeopardises his own life.
With an all-star cast like Hugh Jackman and Jake Gyllenhaal, there really isn't much more to say! This one will have you on the edge of your seat the entire time!
4. Nightcrawler
Louis Bloom, a petty thief, realises that he can make money by capturing photographs of crime scenes and starts resorting to extreme tactics to get them.
You may know Jake Gylennhall from cult classic 'Donnie Darko' or even Marvel's 'Spider-Man Far From Home'… But Nightcrawler remains one of his best acting displays with a thrilling storyline to boot.
5. Zodiac
Robert Graysmith, a cartoonist by profession, finds himself obsessively thinking about the Zodiac killer. He uses his puzzle-solving abilities to get closer to revealing the identity of the killer.
Okay, I promise this is the last movie starring Jake Gylennhall on this list… This true story about the "Zodiac'' Killer is a captivating movie!
Staring not only Gyllenhall but Robert Downey Junior and Mark Ruffalo!
6. Ma Rainey's Black Bottom
Tensions rise when trailblazing blues singer Ma Rainey and her band gather at a recording studio in Chicago in 1927.
This is the final captivating performance from Chadwick Boseman (Marvel's Black Panther) before his untimely death in 2020.
7. Someone Great
Dumped by her long-term boyfriend, a music journalist recruits her two best friends for one last outrageous adventure in New York City before she moves to San Francisco.
Lockdown breakup? In need of an uplifting inspiring movie to fix those heartbroken blues then this is the movie for you!
8. Modern Family
Three modern-day families from California try to deal with their kids, quirky spouses and jobs in their own unique ways, often falling into hilarious situations.
A family-friendly sit-com that is perfect for all ages! Get the family together and have a duvet day (With Little Dessert Shop?)
9. Cobra Kai
Thirty-four years after events of the 1984 All Valley Karate Tournament, a down-and-out Johnny Lawrence seeks redemption by reopening the infamous Cobra Kai dojo, reigniting his rivalry with a now-successful Daniel LaRusso.
Here is another family-friendly and favourite option worth a binge-watch! Plus with the original Karate Kid cast, it brings a touch of nostalgia!
10. Bridgerton
During the Regency era in England, eight close-knit siblings of the powerful Bridgerton family attempt to find love.
Okay, Okay… I know what you're thinking… "If I see one more post about Bridgerton I'm going to lose my mind!" BUT! Have you given it a try?? You may find yourself enchanted with the Gossip Girl meets Pride and Prejudice Netflix Original!


One thing we know for certain… Any of these options are made even better with a Little Dessert Shop at hand (Because popcorn is overrated!)
On a budget? Check out last blog "Five Desserts under £5"
Get contactless delivery via our website or our delivery partners! From our stores to your doors! That's happiness delivered!
---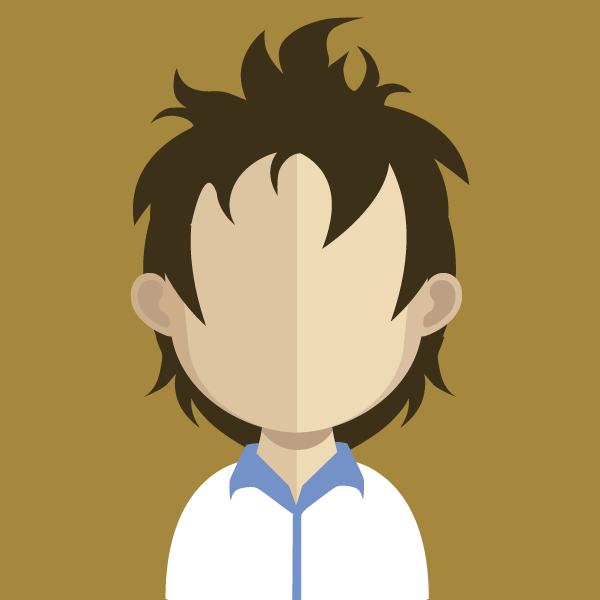 Simran
---