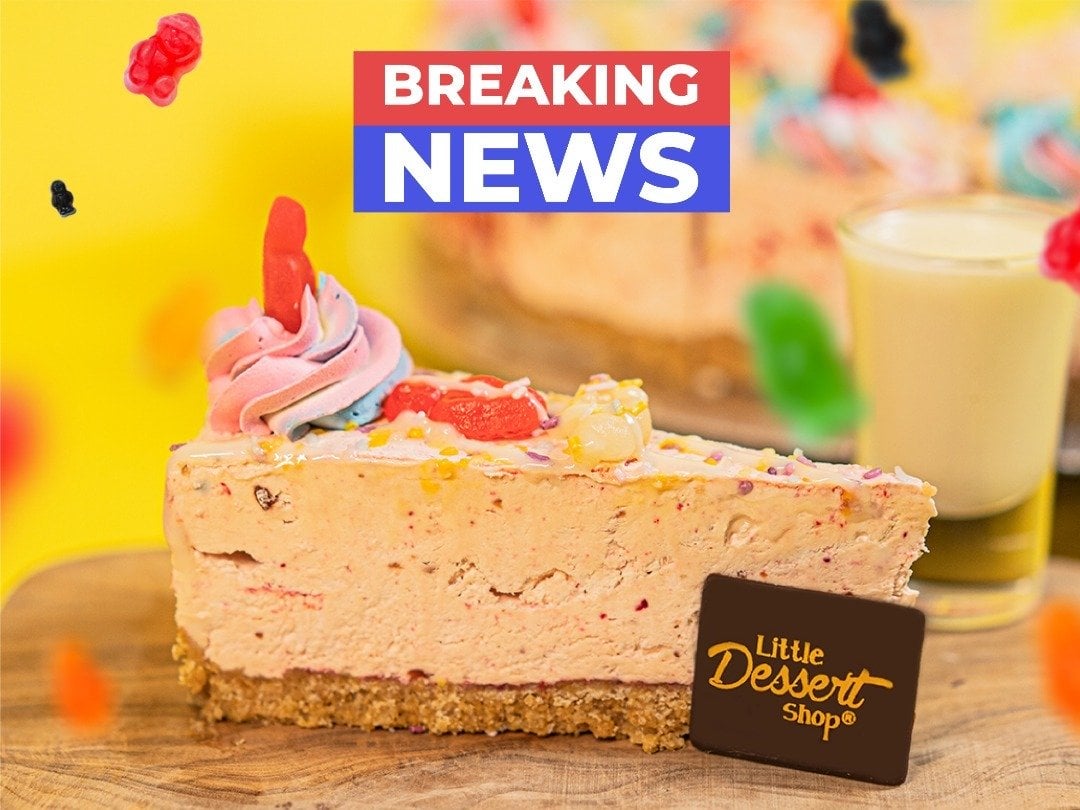 *Breaking News* Little Dessert Shop Bakery has been taken over!!
by Simran Mall
Published: 16:30, 30 Dec 2020| Updated: 10:53, 8 Jan 2021
---
---
*BREAKING NEWS* Little Dessert Shop bakery has been overrun by mischievous Jelly Babies!
Our bakers are reporting large quantities of Jelly babies have found their way into our incredibly iconic cheesecake base!
The incident has resulted in a deliciously daring Jelly Baby infused cheesecake set on the iconic digestive base! The mischievous Jelly Babies poured in some delicious strawberries, creating an incredible strawberry and Jelly Baby dream cream cheese filling!
Our bakers then topped the cheesecake with 100s & 100's and lashings of indulgent white chocolate that have somehow managed to make the cheesecake even more delicious!
Furthermore, Little Dessert Shop's bakers were unsuccessful at stopping the Jelly Babies from getting into yet another dessert!
Despite the baker's best efforts, they were unsuccessful at stopping the delicious devils from entering Little Dessert Shops top-secret sponge cake recipe!
This has resulted in yet another incredible new dessert creation!
The Jelly Babies dived headfirst into the smooth cake mixture and smothered the cake layers with incredible raspberry frosting and draped with lashing of milk chocolate! Our bakers then managed to make the cake even better with white and milk chocolate curls, Jazzies and none other than the culprits themselves… Jelly Babies!
*THIS JUST IN* Little Dessert Shop is set to launch the accidental masterpieces as part of the new Jelly Baby collection on January 7th!!
No word yet on how Little Dessert Shop bakers are recovering from this deliciously difficult time.
<iframe width="560" height="315" src="https://www.youtube.com/embed/rR3tJNf2_8M" frameborder="0" allow="accelerometer; autoplay; clipboard-write; encrypted-media; gyroscope; picture-in-picture" allowfullscreen></iframe>
---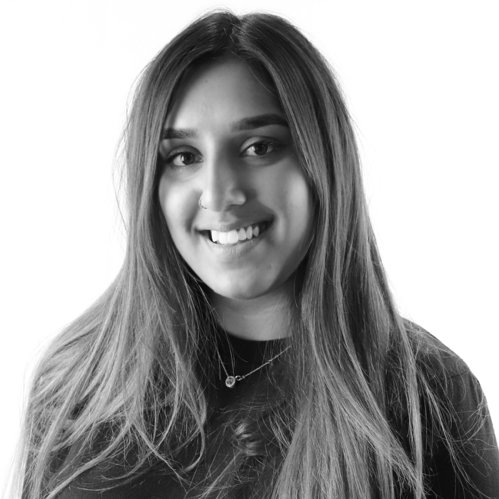 Simran Mall
---