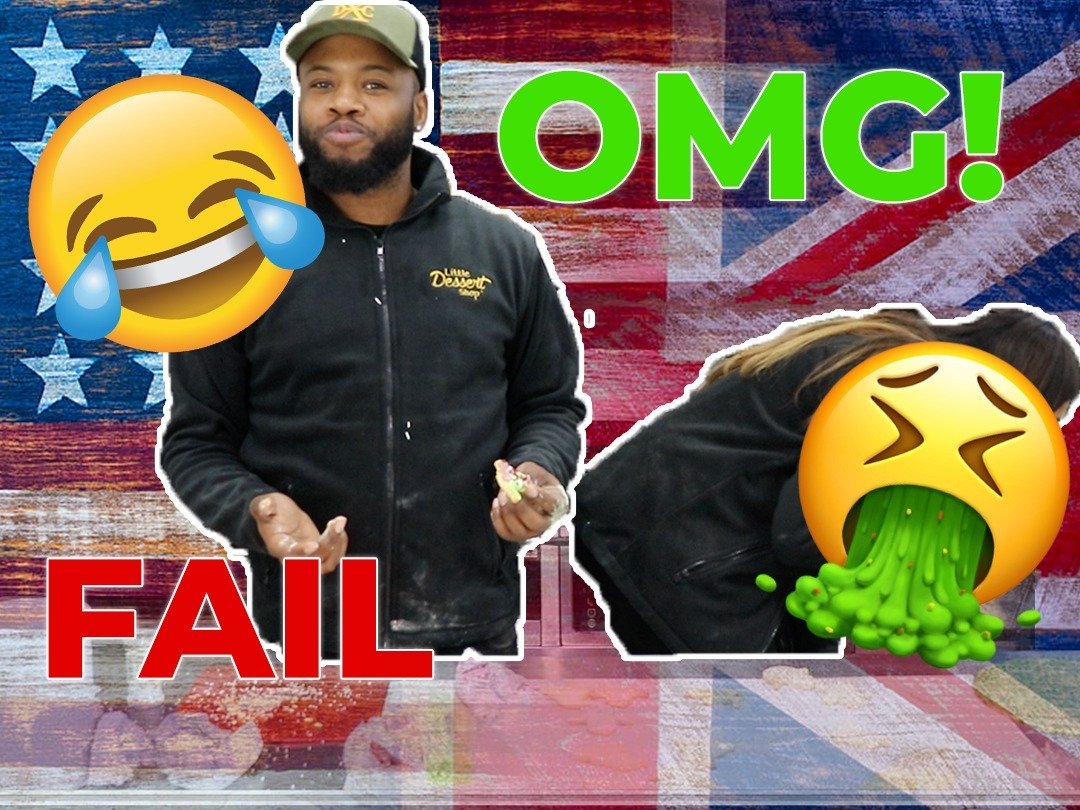 TikTok star Mr Miami Shows Little Dessert Shop how to bake American Sugar Cookies this Christmas!
by Simran
Published: 12:02, 18 Dec 2020| Updated: 16:30, 18 Dec 2020
---
---
It is no secret that the USA has a very different food culture! But when Mr Miami was invited to the Little Dessert Shop bakery we were excited for the fusion of flavours!
Little Dessert Shops Social media Head Simran attempts to bake Christmas sugar cookies with the hilariously candid TikTok star Mr Miami!
Mr Miami has over 100K followers on TikTok and found fame with his wholesome reviews of very British foods!
On his travels, he happened upon the Little Dessert Shop! Transported on a delicious journey of pure indulgence, Mr Miami became a super fan after just one bite!
Overtaken by joy at the sight of classic American pancakes and waffles, Mr Miami began reviewing Little Dessert Shops new menu "Forget Love, Fall into Chocolate".
Joined by Manrika another Viral TikTok sensation Mr Miami even took a shot of chocolate to satisfy his sweet tooth! (Although he does recommend the dipping of chocolate opposed to shotting)
After seeing his amazing reviews of Little Dessert Shop, Simran decided it would be so much fun to have Mr Miami in the Little Dessert Shop bakery showing us just how to make the American classic sugar cookies!
Needless to say… It did not go quite to plan!
Mr Miami with help of his "Auntie Alexa" and "Auntie Google" showed us his "tried and tested" sugar cookie recipe! And let's just say… The proof is in the pudding. (And the bin)
But don't take our word for it! Head Over to our youtube channel to watch our Social Media head Simran and Mr Miami hilariously bake "Christmas Sugar Cookies!"
---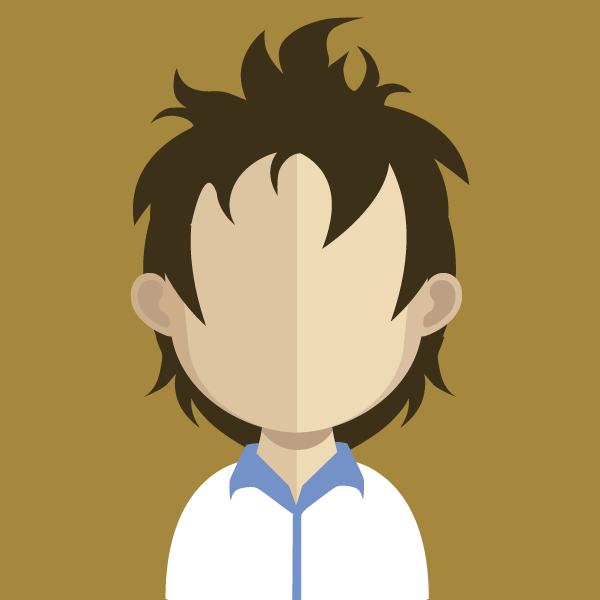 Simran
---