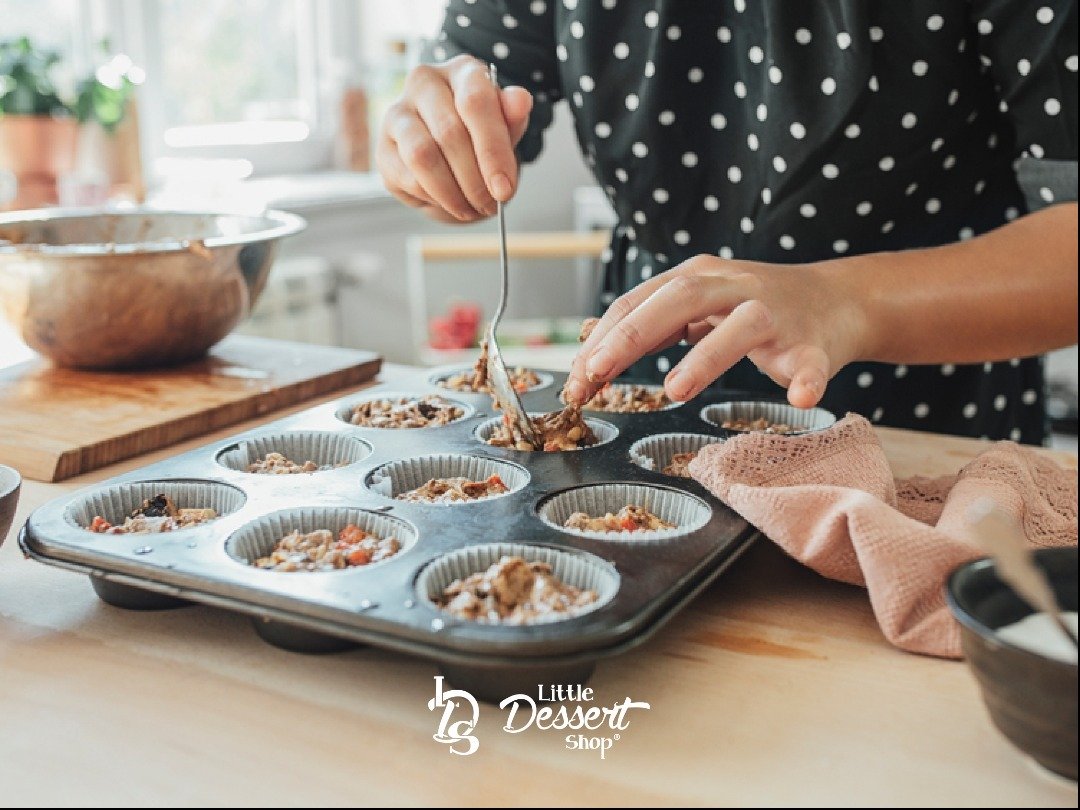 Lockdown 2.0 sparks a second wave of home bakers!
by Simran
So 2020 has not exactly been the year we imagined… Or hoped for!
Throughout all the rule changes, restrictions and agonizing isolation… The people of Britain have somehow managed to get to the end of this dreaded year!
If there is one thing I am absolutely sure of, it's that the people of Britain are resilient! And we're a nation of bakers!
2020 was the year of searching Merry Berry baking videos on Youtube! We're overjoyed that so many found love in our one true passion! Baking!
Our timelines were flooded with at-home creations from even the most unexpected people!
Who knew Steve from accounts was such a connoisseur in the kitchen?!
Not to mention the small business born by boredom baking that blossomed into a passion for the ages! We know we love to see it!
Cookies, brownies, traybakes and more! Lockdown 2020 has become a muse and inspired us all to get off the dinner table and in the kitchen!
At the end of lockdown 1 and the beginning of "EatOutToHelpOut", the aprons went right back on their hooks and we went right back to trusting others in the kitchen!
But who could blame us? We truly are a nation of foodies, and if we're honest… Food tastes so much better when someone else does the cooking!
Especially when it comes to dessert! Little Dessert Shop struggled to keep up with demand and sweet tooths lined up by the hundreds to get their fix!
But alas, lockdown 2.0 has sent us back to the kitchen… But hey! We're not too sad about it!!
But just in case, your sunken cakes and burnt banana bread just aren't hitting the spot anymore… Little Dessert Shop promises to deliver handcrafted artisanal desserts straight to your front door!
Our bakers are happy to take over and hey… That's less mess in the kitchen!
---