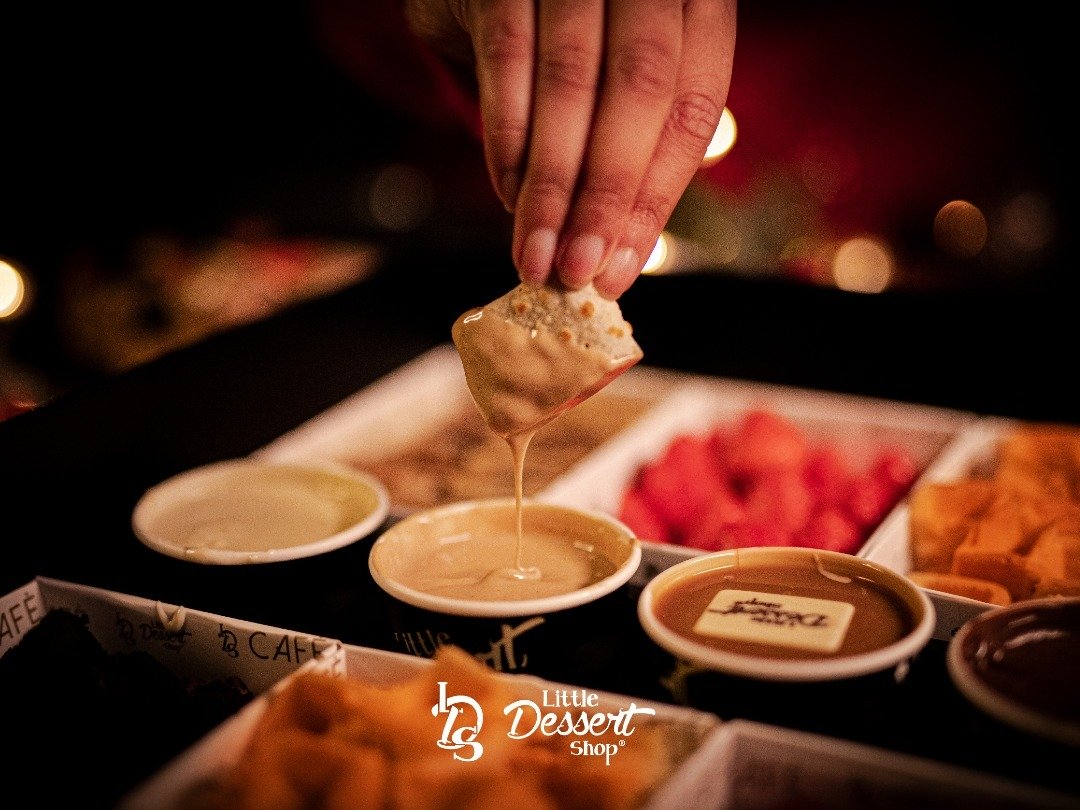 Little Dessert Shop ends 2020 on a sweet note!
by Simran
2020 may not have been the year we expected, however, Little Dessert Shop is ensuring we end it on a sweet note.
The incredible Menu "Santa's Treat's" will surely go down in Little Dessert Shop history as one of the best Christmas menus!
The show-stopping desserts got a profiterole inspired festive makeover this Christmas! The "Santa's Treats" menu features a Waffle, Crepe, Milkshake, Cheesecake and three Winter Warmers!
Fans have been enjoying their treats cuddled up watching Christmas movies this "Covidmas". As we know, a good portion of the UK will be in Tier 3 this Christmas! Leaving a scrooge-like shadow over the festivities!
However, even Boris himself can't spoil the treats Little Dessert Shop has in store for fans!
The menu launched on 23rd of November and fans has been eating it up!! Although we can't all enjoy the menu in the incredible dessert shops! It is just as good next to a warm fire and Home Alone on Netflix!
"Okay! So less time in the kitchen and more time on the TABLE! IM SOLD!" One fan commented with delight "So Christmas PJ's and LDS?" Another wrote as they tagged family and friends.
The Limited edition menu will continue until stocks last! However, if we know Little Dessert Shop… Something devilishly delicious and NEW is on the menu for January.
---