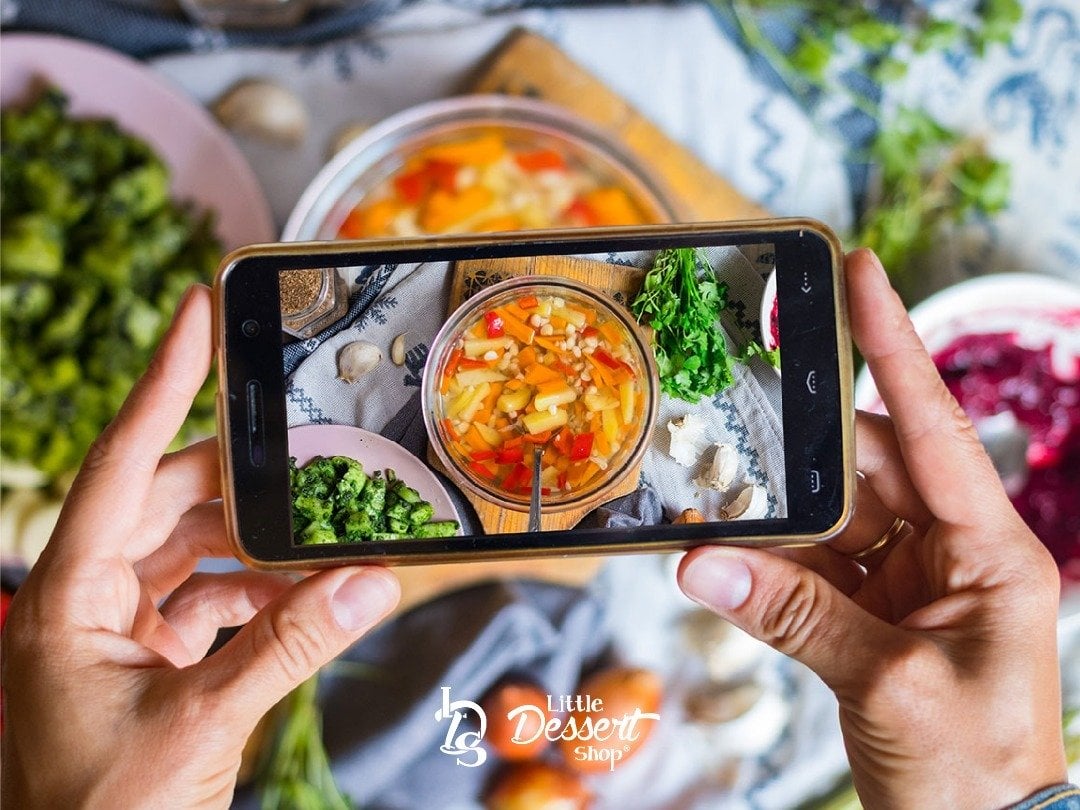 Millennials are ditching 'Dinner' for 'Dessert' and it's Delicious!
by Simran
Who said you can't have your cake and eat it too! Millennials are ditching 'Dinner' for 'Dessert' and it's Delicious!
The days of "Finish your dinner and then you can have dessert" are long gone! And Little Dessert Shop is here for it!
It is well known that Gen Z is arguably the most vocal and rebellious generation to date, however, they're also super sweet! With a sweet tooth to boot!
Dessert Restaurants such as Little Dessert Shop have become the new local pizza restaurant of the 80s and the "Central Perk" coffee shops of the 90s, meaning that there is no better place to hang out with f.r.i.e.n.d.s than an amazing dessert restaurant with a wicked menu to match!
Although Little Dessert Shop no question has incredible dessert creations! They also always have amazing and innovative seasonal menus, meaning you're always on trend!
The choice between a savoury or sweet dish is a hard one, but when it comes to Insta worthy content… Desserts definitely take the cake! (if you'll pardon the bun! I mean pun!)
Although we all appreciate a good bog standard pub grub meal or your local Indian delivered in the classic foil containers… But it's hardly the aesthetic Gen Z thrive for!
Little Dessert Shop's distinctive and contemporary feel is designed to showcase their legendary dessert creations. The unique environment provides fans with a truly memorable opportunity to enjoy their favourite sweet treats!
And get a show-stopping post for the gram!
The desserts are cool, interesting and interactive! Making them perfect content for an awesome Tik Tok video!
The "Instagrammable" restaurants make for the perfect selfie backdrop and the colourful milkshakes and creations are excellent eye-catching props!
Of course, it's not all about the aesthetic… The amazing menu has the most incredible dessert combinations that are at least half the allure! Smothered, covered and drizzled with chocolate, we understand why millennials are ditching dinner for dessert! And honestly… We don't blame them!
Throw caution to the wind and skip ahead to the main event! Dessert!
And when it comes to dessert, there is no question about it… No one does dessert like Little Dessert Shop.


---