Little Dessert Shop teases NEW 2020 Christmas Menu!
by Simran Mall
Published: 16:54, 30 Oct 2020| Updated: 11:58, 23 Feb 2021
---
---
Dust off your Christmas trees, defrost your turkeys and prepare to get into the festive spirit as Little Dessert Shop teases the upcoming Christmas menu!
We're not sure about a White Christmas but unfortunately… It looks like it's going to be a Covid Christmas! However, Little Dessert Shop is raising the festive cheer with a sneak preview of the amazing new menu!
Fans patiently wait all year long to see just what amazing festive treats await! There is no better way to spread festive cheer then Little Dessert Shop!
The much-loved festive cups are making a comeback with some amazing new winter warmers!
Introducing Apple Crumble Hot Chocolate!! That's right!! It's Christmas in a cup!
Accompanying the Apple Crumble Hot Chocolate is the Apple Crumble Latte bringing a winter spiced apple flavour to our amazing speciality Kimbo Coffee beans!
Not to mention the amazing Blueberry and White Chocolate Hot Chocolate proving to be the best Christmas combination you've ever tried!
All of the amazing Winter Warmers are set to Launch November 9th giving you just enough time to grab your best Christmas shopping accessory… A Little Dessert Shop Christmas cup!
Now for the best part!! Little Dessert Shop launches three new dessert creations to help you celebrate the most wonderful time of the year!
After launching the most amazing new menu to date, Little Dessert Shop introduced profiteroles and they've inspired delicious new products for 2020's Christmas range!
Introducing the "All I Want for Christmas" Crepe rolls and the "Naughty and Nice" Waffle
Enjoy amazing lacy crepe ribbons as a base topped with Milk and White Hazelnut chocolate. Adorned further with profiteroles and fresh strawberries! The lacy crepe rolls were introduced with the New Menu "Forget Love and Fall into Chocolate" earlier this year and they have proved to be a fan favourite!
Little Dessert Shop also shared mouth-watering images of the new Christmas waffle "Naughty or Nice!"
The iconic American waffle, topped with Milk and White Hazelnut chocolate and generously loaded with gooey brownie cubes, profiteroles and fresh strawberries!
Both desserts are lovingly served with the amazing new Profiterole Gelato!
And the best thing is!! THAT'S NOT ALL! Little Dessert Shop leaves us longing as they promise to reveal even more of the amazing Christmas Menu closer to the time!
---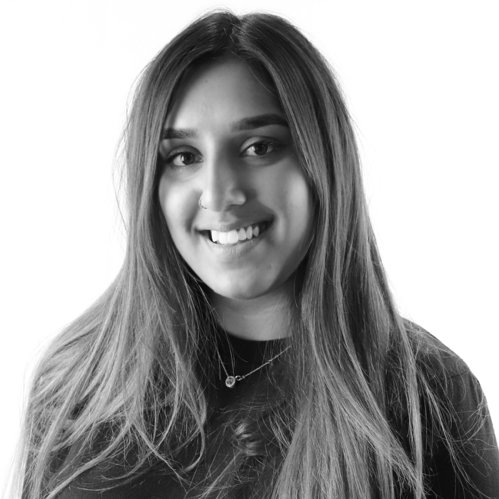 Simran Mall
---