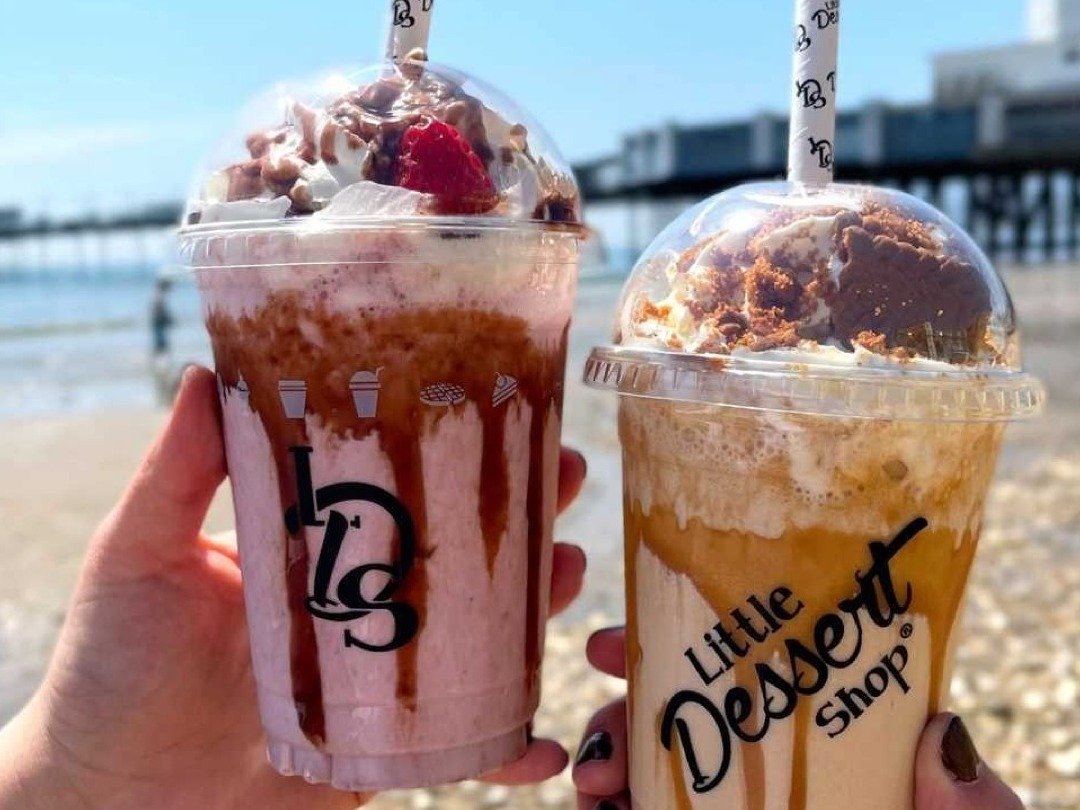 Cool down with a Little Dessert Shop treat!
Prepare for the weekend heat with Little Dessert Shop treats!
Milkshakes, sundaes, gelatos and refreshing beverages!
Stay cool with our incredible menu!
---
by Theo Wedderburn
Published: 11:22, 15 Jul 2022| Updated: 11:33, 15 Jul 2022
---
---
It's going to be a scorcher this weekend and you can stay cool with Little Dessert Shop!
We have a range of treats on our iconic menu that are perfect for this kind of heat.
If you're on a summer stroll or having a picnic, it's important to have the right snack, and nobody does better with sweet snacks than Little Dessert Shop.
We have a range of milkshakes, sundaes and gelatos to help keep you cool. Our Fanatic Crunch Sundae is a deluxe nutty creation of Rocher & vanilla gelato, generously covered with classic Ferrero Rocher chocolate crumble, luscious cream, hazelnut chocolate and chopped nuts.
Fancy delicious 'shake? Our Fruity Refresher Milkshake screams 'summer!' Mango, passionfruit and kiwi are blended together with milk to create an amazing milkshake, finished with cream and raspberry sauce.
Who doesn't love gelato? Little Dessert Shop continues to push the boundaries with gelato combinations and we've got plenty to please you! These flavours include biscotti, mint cookie fudge, Bueno delight and many more!
Little Dessert Shop is also home to the legendary Tango Ice Blast® ! As if this wasn't enough, we have created a spectacular Tango Ice Blast® Screamer! An original Tango Ice Blast® topped with a scoop of vanilla ice cream, drizzled with blue and pink raspberry and bubblegum sauce topped with 100's & 1000's sprinkles! We also have refreshing cold beverages like Coca Cola, Appletiser, Sprite and Fanta Orange!
Check out our incredible menu in full here! Order today or visit one of our stores and catch yourself a summer vibe! #HomeofDesserts
---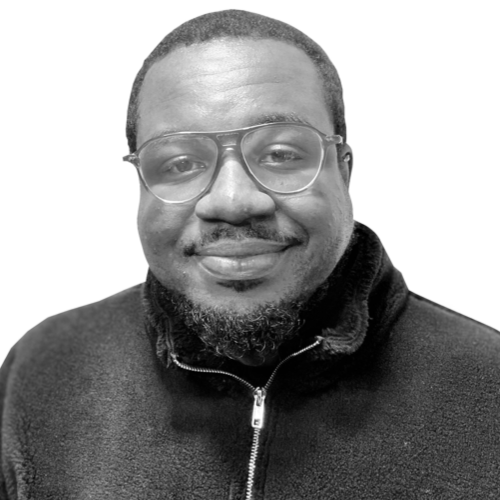 Theo Wedderburn
Theo is a Journalism & Media graduate from De Montfort University. He is a Content Writer for MSZ Brands for Little Dessert Shop.
---