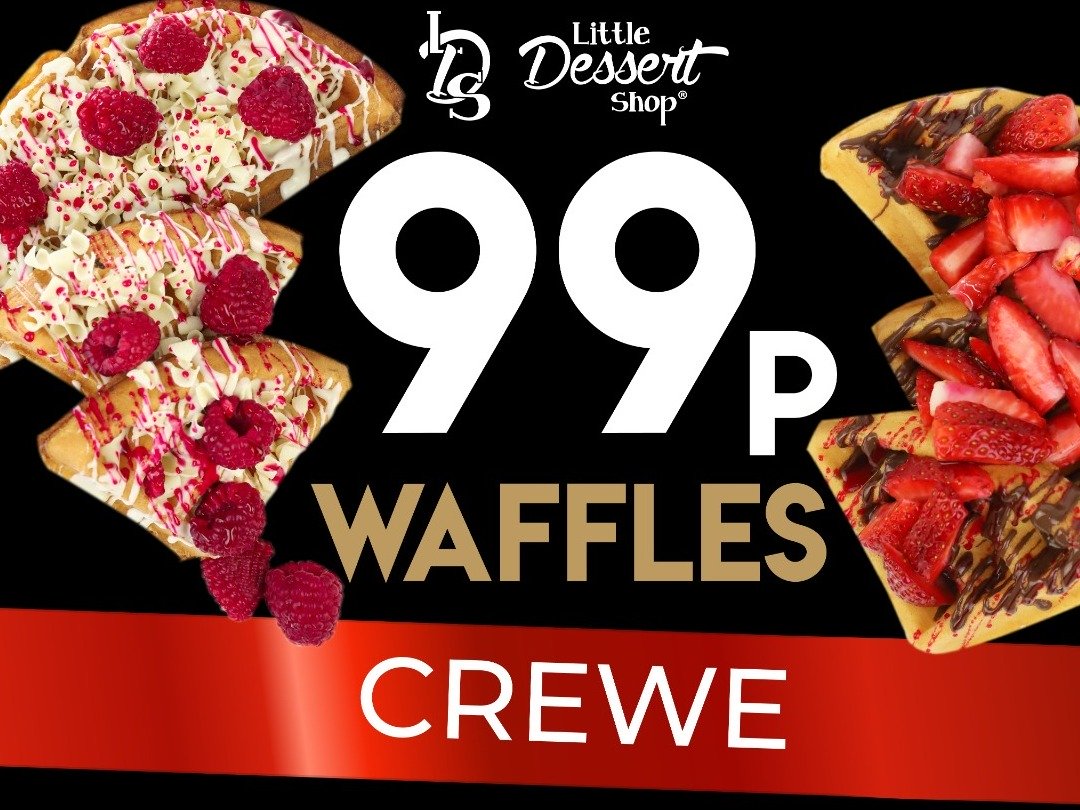 Little Dessert Shop are doing 99p waffles in Crewe!
99p waffles!
Event starts at 2 PM!
Award-winning desserts!
---
by Theo Wedderburn
Published: 9:20, 14 Jul 2022| Updated: 0:00, 30 Nov -0001
---
---
Attention Crewe, Little Dessert Shop will be selling their iconic waffles for just 99p!
We're not waffling… the nation's leading dessert brand are treating local residents to mouthwatering waffles for ONLY 99p!
We know, it sounds too good to be true, but we can assure you it isn't! This event takes place on Saturday the 16th of July at 2 pm SHARP. It's on a first-come, first-serve basis so don't be late dessert lovers!
Little Dessert Shop is an award-winning brand that has continued to innovate to become the leading trendsetter in the UK. We serve stunningly handcrafted artisanal waffles, crepes, coffee, cheesecakes, cookie dough & gelato. Our menu is packed with delicious desserts suitable for everyone!
Whether it's from our local bakery or made fresh in-store, each and every one of our products are baked to perfection as we endeavour to provide our customers with the most sumptuous sweet snacks.
Now, residents of Crewe can enjoy one of our waffles for an absolute steal, you'd be foolish not to pay us a visit and take advantage of our generosity!
Head down to our store located at 48 Market St, Crewe CW1 2EL and prepare your tastebuds for a journey of pure pleasure! Remember, this event starts at 2 pm! See you there Crewe…
---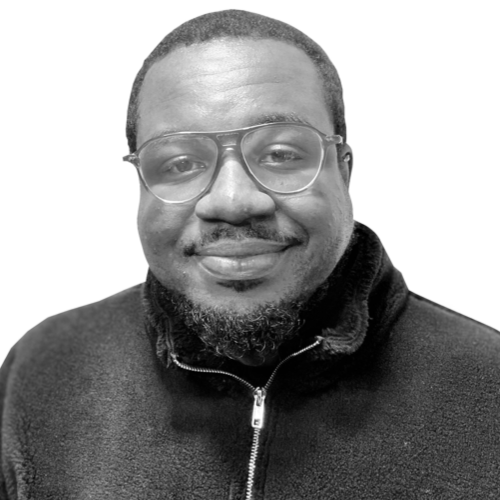 Theo Wedderburn
Theo is a Journalism & Media graduate from De Montfort University. He is a Content Writer for MSZ Brands for Little Dessert Shop.
---