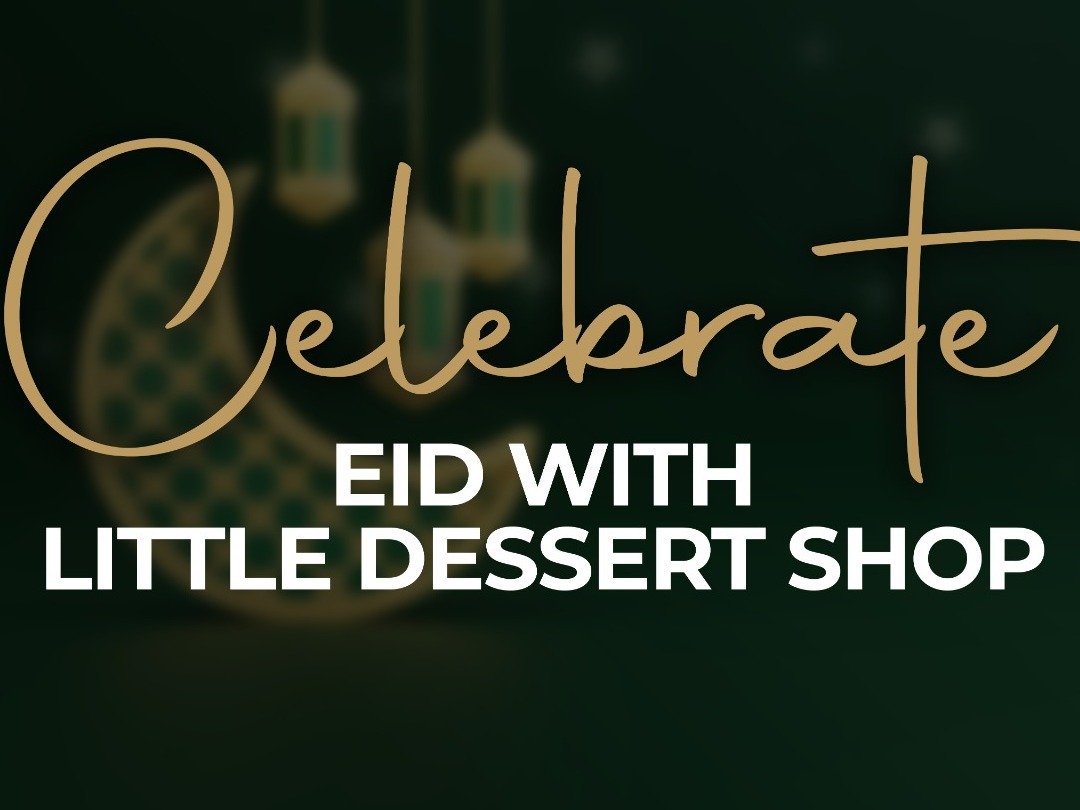 Celebrate Eid al-Adha with Little Dessert Shop this weekend!
20% off EVERYTHING!
Waffles and pancake stall!
Mendi art and face painting!
---
by Theo Wedderburn
Published: 14:54, 8 Jul 2022| Updated: 14:54, 8 Jul 2022
---
---
Eid al-Adha to all our wonderful dessert lovers who are celebrating!
Little Dessert Shop continues to provide our customers with delicious halal treats, and we've got something special to mark Eid celebrations this weekend…
*Drum roll please…*
Introducting our Chaand Raat event! Our Wolverhampton store will be selling our delectable desserts with a discount of 20%! That's 20% off EVERYTHING! Customers will be able to purchase anything they want from our iconic menu for a generously discounted price.
We know it sounds too good to be true, but we assure you it isn't!
Visit our store and grab yourself one of our sumptuous sundaes, mouthwatering milkshakes, and incredible cookie doughs and cakes. Take your tastebuds for a ride of insatiable thrills and celebrate one of the most beautiful occasions with a fittingly beautiful treat.
There will be a stall selling our legendary fluffy waffles and pancakes, with a range of amazing toppings available. There will also be a Mendi art stall for children (and adults) to partake in activities such as drawing and face painting!
This event is perfect for family and friends. Our Wolverhampton store is located at 31A Queen Street, Wolverhampton, WV1 3JW. See you there for a truly wonderful day of vibrant celebrations! #HomeofDesserts
---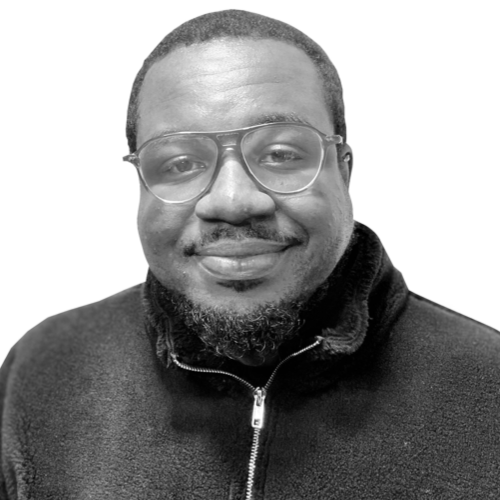 Theo Wedderburn
Theo is a Journalism & Media graduate from De Montfort University. He is a Content Writer for MSZ Brands for Little Dessert Shop.
---