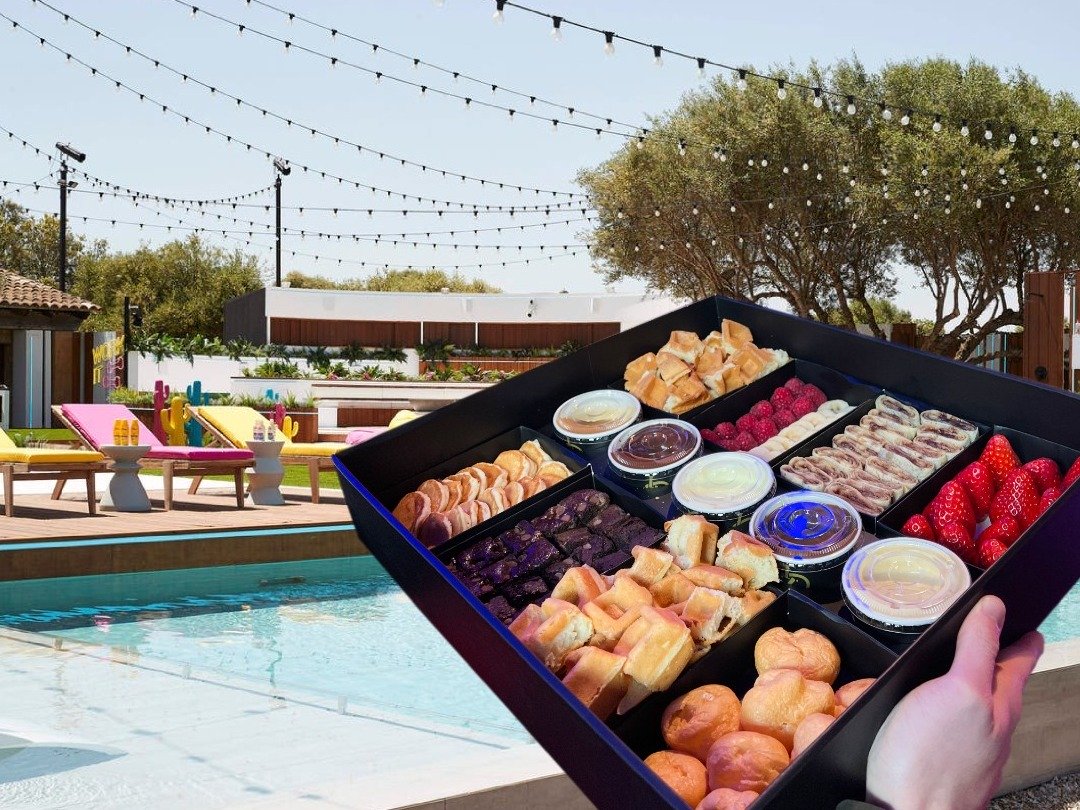 Dessert lovers, it's time for a re-coupling!
Enjoy Love Island with Little Dessert Shop!
Order one of our special deals today!
Combo deal ends 05/08/22!
---
by Theo Wedderburn
Published: 16:01, 1 Jul 2022| Updated: 16:09, 1 Jul 2022
---
---
Things are heating up on this year's Love Island, there have already been so many twists and turns and it looks like we're in for even more shocks!
Surprise re-couplings, controversial challenges, even sneaky terrace meet-ups, this season has had it all and there's still so much more to come!
We want to know what your approach would be if you were a Love Island contestant. As we've seen, there are right ways to go about things and well, there's the muggy way to go about things. If you had to try and get yourself in a couple, which of these tactics would suit you best?
Move mad
Do whatever you can to get your crush's attention, we're talking singing, dancing, ranting & raving, the lot! Make it so the islander you fancy can't ignore you by being seen and heard by any means necessary!
Lay it on thick
We're talking Factor 50 thick! It doesn't matter who's around, let them know they're your type on paper! Make it clear to your crush- you want them and you'll stop at nothing until you're in a couple. I mean, it might give them the ick, but on the other hand, it could work, right?
Pull them for a chat
When the time's right, approach your crush and ask them if they want to go for a little chat. Then, this is where you shine, chat with them and let them know you're interested. You may have to step on a few toes but so be it!
Surprise re-coupling
When it's time to recouple, pick your potential partner despite being coupled up with someone else. Now this approach isn't for the faint-hearted and it will definitely cause a stir, but one thing for certain is your crush now knows how you feel!
With Love Island slowly taking over our lives, make your viewing experience even better by ordering one of our special Love Island dessert combos! Check out our limited-time offers here and pick something that's a bit of you!
---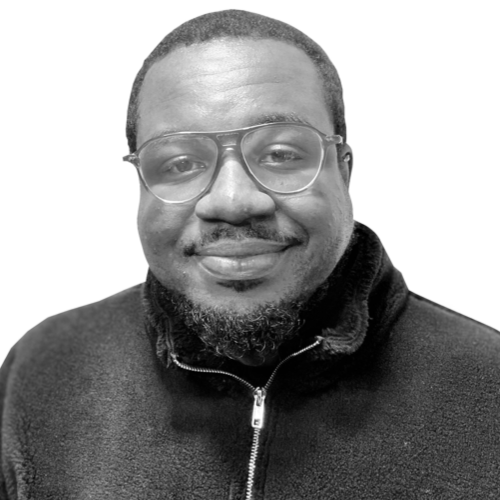 Theo Wedderburn
Theo is a Journalism & Media graduate from De Montfort University. He is a Content Writer for MSZ Brands for Little Dessert Shop.
---