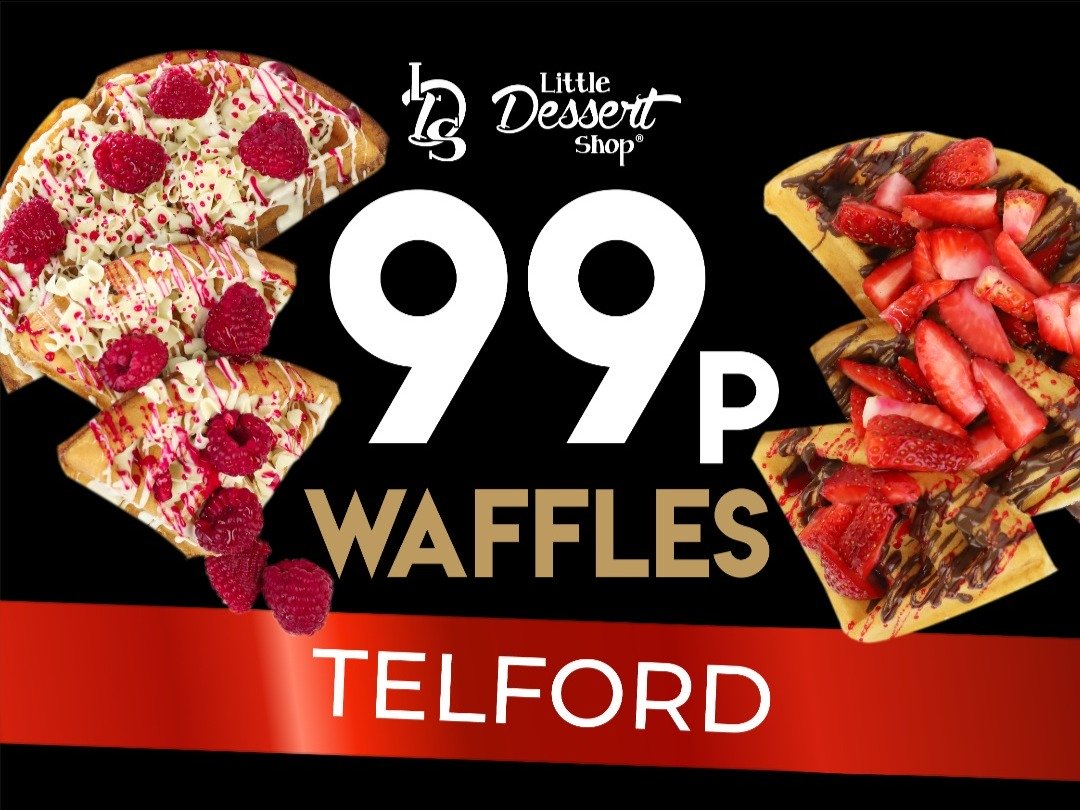 Little Dessert Shop is re-opening in Telford on the 9th of July!
Our 99p waffle promotion is coming to Telford!
First 1,000 customers will be able to buy waffles for 99p!
Event starts at 2 pm and finishes at 6 pm!
Our Telford store is back and better than ever!
---
by Theo Wedderburn
Published: 10:52, 30 Jun 2022| Updated: 11:08, 30 Jun 2022
---
---
The nation's leading dessert brand Little Dessert Shop are selling delicious waffles for just 99p!
Yes, you read correctly! To celebrate the re-opening of our Telford store, we're selling waffles to the first 1,000 customers for a mindblowing 99p!
Settle into our revamped dine-in store and prepare yourself for an authentic dining experience like no other. You have the options of takeaway and collection, or alternatively, you can order one of our innovative desserts directly to your doorstep using our website or the official Little Dessert Shop app.
We are also available on popular delivery apps Deliveroo, Uber Eats and Just Eat! There are multiple avenues for you to explore in order to get your dream dessert from us, pick whichever one is most convenient to you!
Little Dessert Shop in Telford will present all our stunning waffles, cakes, cheesecakes, and pancakes, likewise our indulgent cookie dough combinations and mouthwatering milkshakes.
Whether you're eating alone or socialising with friends, you can bask in the ambience of our new and improved Telford Little Dessert Shop store and enjoy our finest delicacies in the classiest of settings.
Whether it's from our local bakery or made fresh in-store, each and every one of our products are handcrafted to perfection as we endeavour to provide our customers with the most sumptuous desserts. Our artisanal bakers use only the finest ingredients, ensuring every mouthful is truly memorable.
Our incredible Little Dessert Shop store re-opens on the 9th of July and is located at Unit 11 - 12, Hazeldine House, Central Square, Overdale, Telford TF3 4JL.
We're not waffling… The 99p offer event starts at 2 pm SHARP and finishes at 6 pm! See you there Telford…
---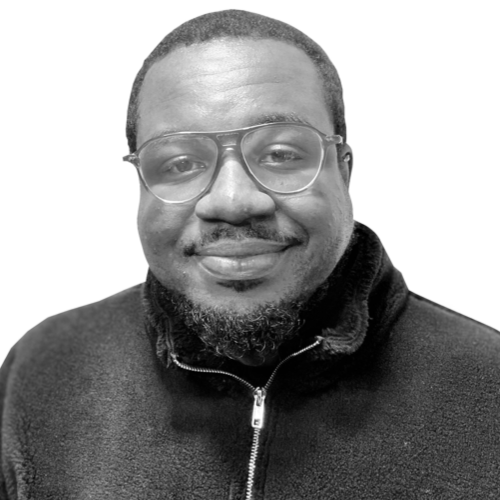 Theo Wedderburn
Theo is a Journalism & Media graduate from De Montfort University. He is a Content Writer for MSZ Brands for Little Dessert Shop.
---