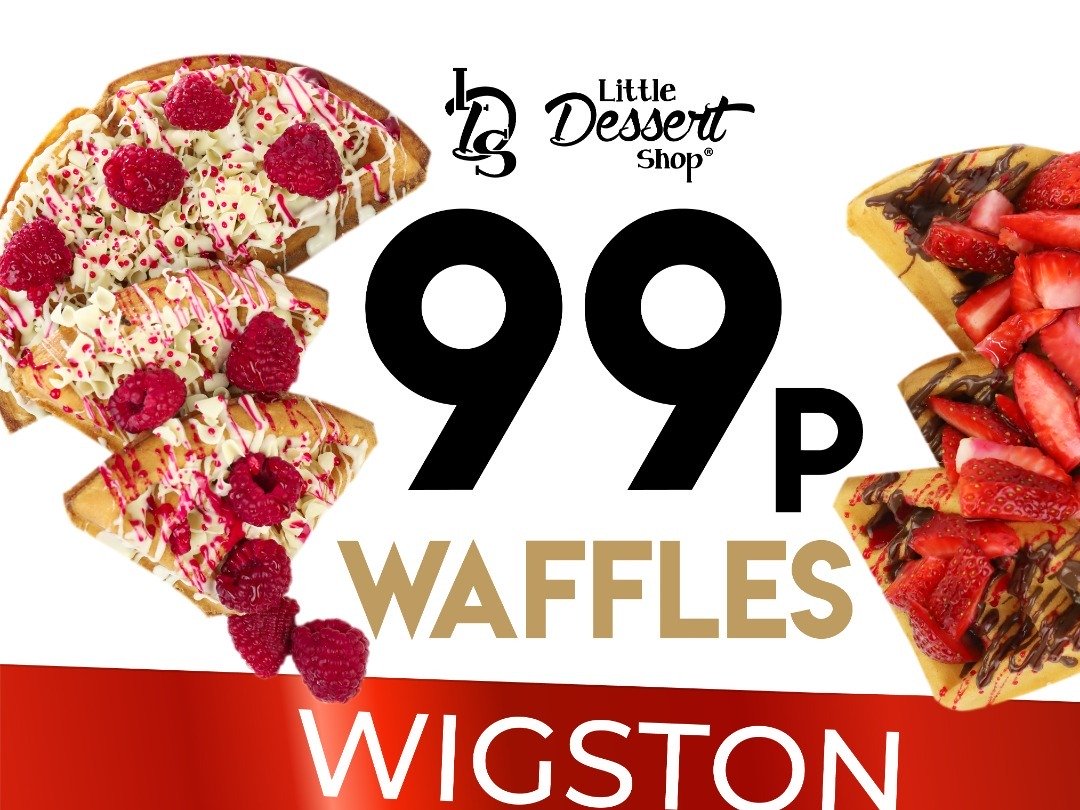 Little Dessert Shop officially opens in Wigston on the 25th of June!
Little Dessert Shop opens in Wigston on June 25th!
99p waffles available to first 1,000 customers!
£5 crepes, waffles, cookie dough and pancakes!
---
by Theo Wedderburn
Published: 12:22, 23 Jun 2022| Updated: 12:22, 23 Jun 2022
---
---
The nation's leading dessert brand Little Dessert Shop is coming to Wigston! Eager dessert fans have waited patiently for our arrival and we are delighted to say the wait is finally over!
We are taking our iconic menu featuring our legendary sweet treats to Canal Street and we have a wonderful offer to greet you with- be excited!
Take a seat in our brand new store and prepare yourself for an authentic dining experience like no other. Haven't got the time to sit inside? No worries! You have the options of takeaway and collection. Alternatively, you can order one of our innovative desserts directly to your doorstep using our website or the official Little Dessert Shop app.
We are also available on popular delivery apps Deliveroo, Uber Eats and Just Eat! There are multiple avenues for you to explore in order to get your dream dessert from us, pick whichever one is most convenient to you!
Little Dessert Shop will be arriving in Wigston and we're bringing all our stunning waffles and pancakes, likewise our indulgent cookie dough combinations and delicious milkshakes. There is no shortage of options as you prepare to embark upon a journey of insatiable pleasure.
If you're eating alone or socialising with friends, you can bask in the ambience of a Little Dessert Shop store and enjoy the most amazing delicacies in the classiest of settings. Oh and there's free wifi available too!
Whether it's from our local bakery or made fresh in-store, each and every one of our products are handcrafted to perfection as we endeavour to provide our customers with the most sumptuous desserts. Our artisanal bakers use only the finest ingredients, ensuring every mouthful is truly memorable.
To celebrate the opening of our new Wigston store, we are giving 99p waffles to the first 1,000 customers at the store! This is a one-day-only offer, so come down early to avoid disappointment… It's first come first serve so don't be late dessert lovers!
We will also be offering £5 waffles, crepes, cookie dough or pancakes during the first week of the store's opening. This offer will not include the 50/fifty and I am stuffed waffle and is only available with classic cookie dough. It'd be rude not to take advantage of our generosity!
Our new store will be opening on Saturday the 25th of June 2022 and will be located at 9 Canal Street, South Wigston, Leicestershire, LE18 4PL.
We're not waffling… The 99p offer event starts at 2 pm SHARP! See you there Wigston…
---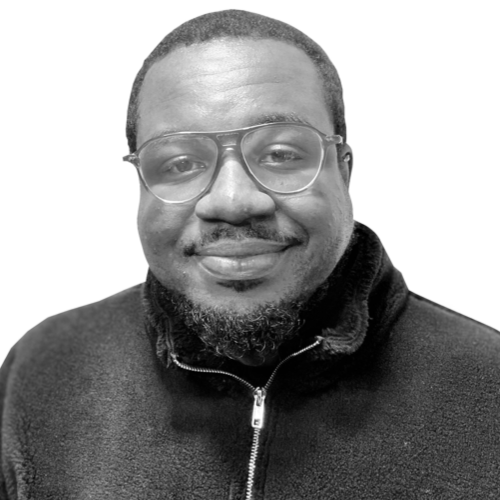 Theo Wedderburn
Theo is a Journalism & Media graduate from De Montfort University. He is a Content Writer for MSZ Brands for Little Dessert Shop.
---