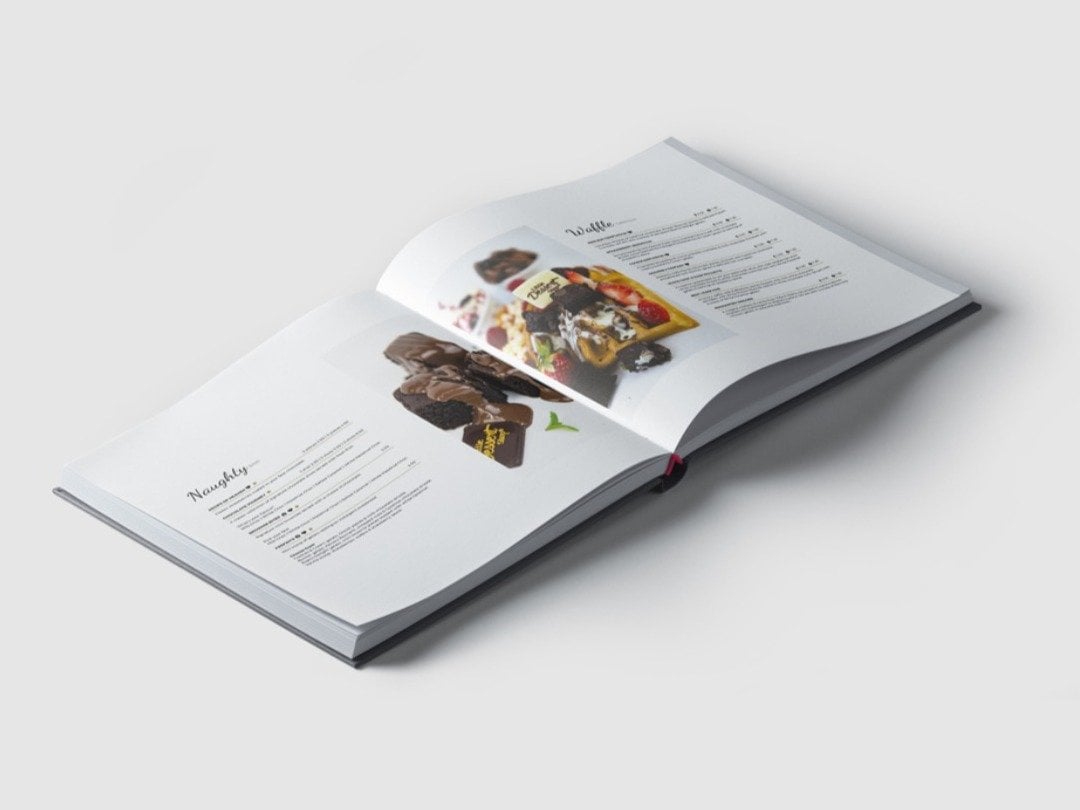 Forget Love Fall Into Chocolate ... Hurray it's Chocolate Week
by Mu'azzam
Published: 9:30, 19 Oct 2020| Updated: 9:31, 19 Oct 2020
---
---
Did you know that this week is arguably the best one of the year – it's Chocolate Week!
And with their huge range of choc-tastic delights, Little Dessert Shop is the place to go to fulfil those cocoa cravings.
#forgetlovefallintochocolate
Chocolate is of course a key factor to be found and enjoyed across their entire range of delicious artisanal waffles, crepes, cakes, pancakes, cookie dough, gelato and sundaes. Plus they have an incredibly indulgent variety of hot chocolates and chocolate milkshakes to ensure you get your chocolate fix.
No matter your preferred type of chocolate, at Little Dessert Shop you can savour them all!
Start off on your Chocolate Journey with 5 signature shots – your pick of Milk, White, Hazelnut, Salted Caramel and White Hazelnut Choc – served with fresh fruit. These are just one example of LDS' Naughty Bites, where you can also enjoy Drops of Heaven in the form of strawberries coated in your choice of chocolate and drizzled with white chocolate.
If you are a waffle-loving chocoholic then we recommend LDS' Endless Temptation - luxurious drizzles of hazelnut chocolate, Kinder Bueno® pieces and delicate Flake® crumbles over a waffle served with a scoop of decadent Bueno Delight gelato.
Or just give in to your addiction completely with the Chocoholics Dream – a waffle adorned with fresh strawberries and soft brownie cubes and draped with milk and white chocolate, crowned with a scoop of Naughty gelato.
White chocolate fans will adore LDS' Pure Red Paradise – a dreamy combination of Raffaello® pieces & white chocolate curls, on a crepe smothered with white chocolate & raspberry sauce and served with fresh raspberries and White Paradise gelato.
If you are feeling a bit nutty then the King Ferrero is for you - fresh pancakes loaded with chopped Ferrero Rocher® pieces, hazelnut chocolate, chopped nuts, cream & Rocher gelato.
Reach Chocolate Paradise by delving into LDS' fluffy layered chocolate cake sandwiched with a delicious Oreo® infused buttercream & dressed with Cadbury's Dairy Milk® & Oreo®.
Got someone special to share your love of chocolate with? Experience a luxury chocolate Sharing Fondue served with seasonal fruit, brownie cubes, marshmallows, chocolate curls, profiteroles, crepe rolls and two scoops of your favourite gelato.
Little Dessert Shop's iconic takeout menu - full of chocolate goodies.
Don't forget to pair these divine desserts with a choccy drink – LDS have a scintillating selection of hot chocolates to choose from – everything from Classic to Vanilla to Cookies & Cream.
Alternatively shake it up with their signature and classic milkshakes – LDS have raised the bar with their Chocolate Blast, blending Oreo®, Flake® & gooey brownie pieces with a Naughty gelato and milk. The creativity in these marvellous milkshakes using your favourite choccy snacks is second to none, and white chocolate fans should definitely try the White Kiss – White Kinder Bueno® & Raffaello® pieces blended silky smooth with Vanilla ice cream and topped with even more white chocolate.
All this is just a taste of the many chocolate treats on offer at Little Dessert Shop, so don't miss out on embracing Chocolate Week for yourself and pop into an LDS store today!
You can also enjoy these sensational sweets in your own home, with take out, collection and delivery via Uber Eats, Deliveroo and Just Eat all available.
---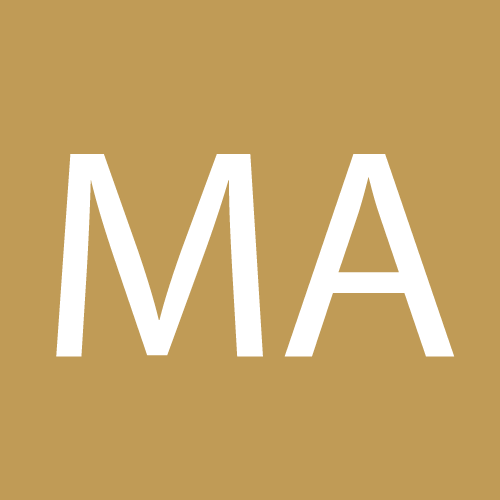 ---