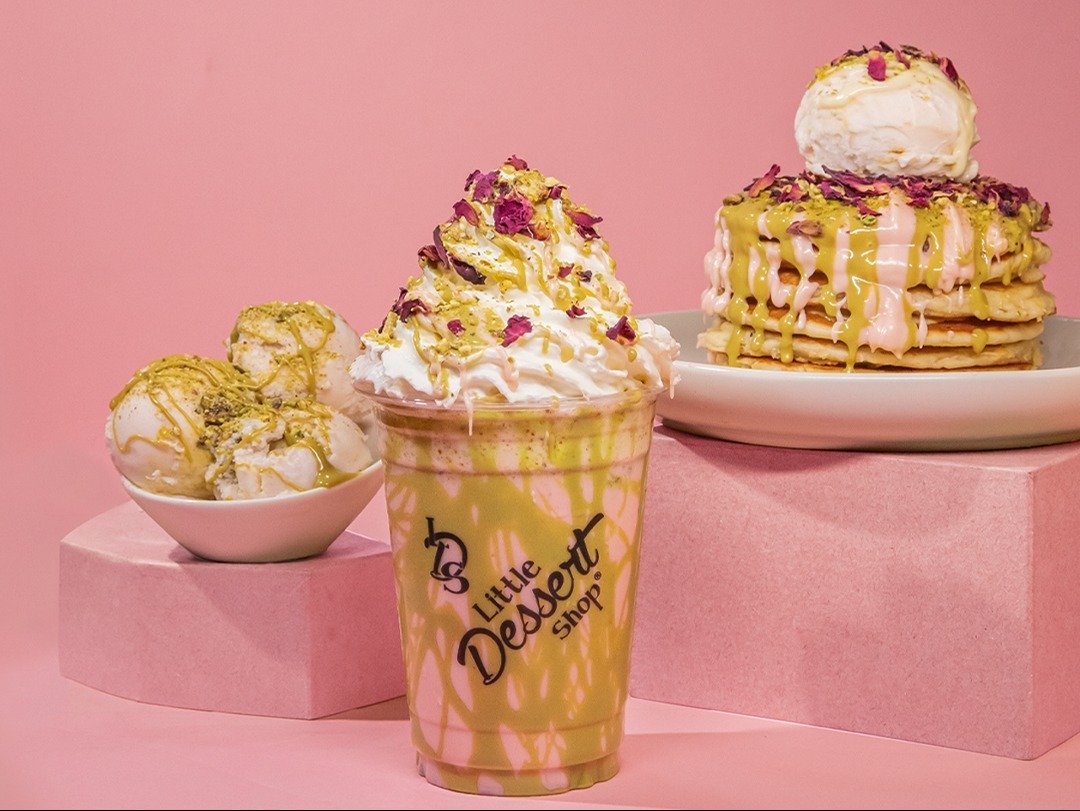 It's pretty, it's pink, it's perfect!
Little Dessert Shop's NEW Pretty Little Pink collection launches soon!
The amazing new three-item collection is coming soon this Summer!
New "Pistachia rosa" gelato is the taste of the summer!
---
by Theo Wedderburn
Published: 10:52, 10 May 2022| Updated: 11:34, 12 May 2022
---
---
Our new Pretty Little Pink range is excitement embodied. Prepare yourself for a pink fiesta!
I don't know about you, but the colour pink makes me think about all things sweet! Speaking of sweet, it doesn't get much sweeter than a Little Dessert Shop signature snack!
With our Pretty Little Pink promotion, you'll be provided with the most vibrant desserts guaranteed to quench your thirst for pinkness. If you're not excited about Pretty Little Pink, then honestly, you can't sit with us.
Check out our selection below;
The Milky-Mae milkshake
Inspired by our favourite fashion icon and longtime LDS fan Molly Mae, this little beauty is jampacked with flavour! Gorgeous rose pistachio gelato is blended together to create a creamy and refreshing milkshake. It's also topped off with a generous helping of cream, pistachio chocolate and crushed pistachio nuts! The Milky-Mae, much like the girl it's named is picture perfect!
Mon Chéri
A fluffy American-style pancake stack drizzled with rose and pistachio chocolate, topped with crushed pistachios and dried rose petals… yes you read that right, dried rose petals! It's giving romance, these pancakes are definitely pancaking! The Mon Chéri is sweet in every sense of the word, and above all, Instagrammable!
Pistachio Rosia
The Pistachio Rosia is a deliciously unique gelato comprised of… you guessed it… rose and pistachio chocolate! Summer is almost here, aka long walks and picnic season! What's summer without ice cream? We've got you covered with this beauty. No more dull, boring flavours. The Pistachio Rosia is the one that you want… ooh, ooh, ooh, honey!
Now, we know the question on everybody's lips is, when is all this available?! Well, your ticket to pink paradise is coming soon. Stay tuned for the official launch date of our Pretty Little Pink promotion!
---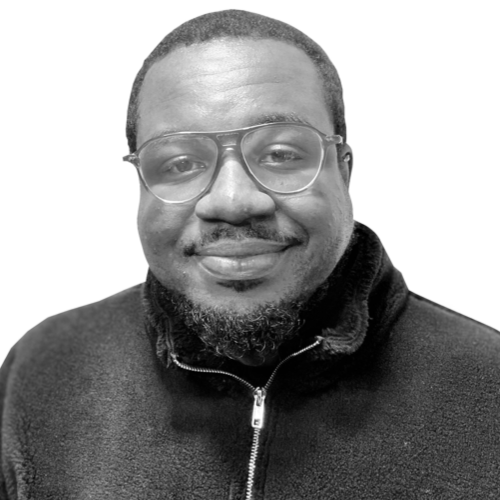 Theo Wedderburn
Theo is a Journalism & Media graduate from De Montfort University. He is a Content Writer for MSZ Brands for Little Dessert Shop.
---