Oh dough he didn't! Boyfriend's waffle detour proves batter choice.
by Mu'azzam
Published: 11:17, 13 Oct 2020| Updated: 9:06, 15 Oct 2020
---
---
Bloke leaves house to get milk and returns with a WAFFLE!
It turns out that ignoring your partner's shopping instructions won't always end in disaster.
That's what one boyfriend discovered when he was sent out by his girlfriend to pick up milk, but found his eyes wandering as he passed the irresistible window display of his local Little Dessert Shop.
Enticed inside by the delicious smells of freshly baked treats, he decided to surprise his partner by instead buying her favourite LDS waffle, the scrumptiously sweet Strawberry Sensation.
On his return home there was no crying over missing milk, but delight at the spontaneous show of affection.
You can also surprise that special someone by ordering an LDS waffle for two, available in a range of flavours and to eat in or takeout.
Strawberry Sensation available at Little Dessert Shop® stores.
Which of these would you prefer your partner to bring home for breakfast? A pint of milk or our Strawberry Sensation waffle?
Treat that special someone to a @littledessertshop #waffle for two! ?
#LDSWaffles #LDSExperience #LDSTime #LDSDate
---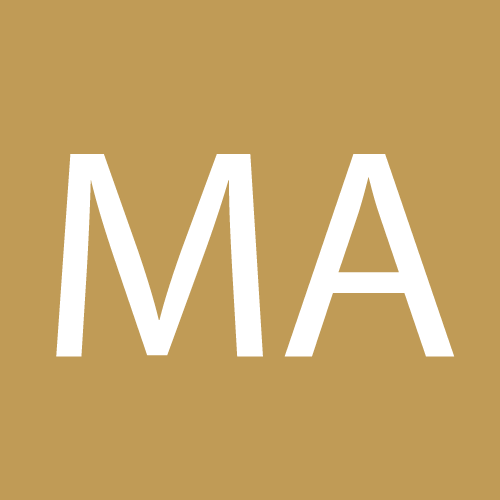 ---